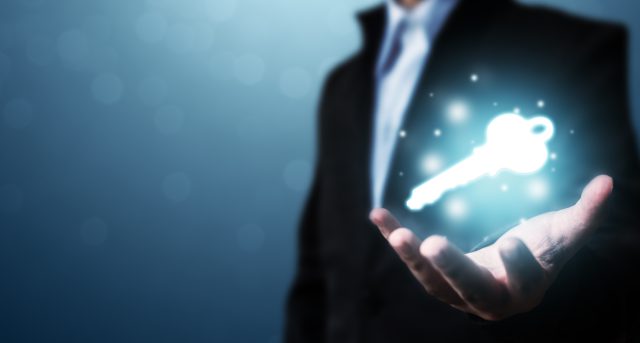 If necessity is the mother of invention, then ambition is the father of innovation. According to a McKinsey survey on global innovation, 84 percent of executives agree that innovation is important to any growth strategy. However, while there is a clear connection between successful business strategies and successful innovation strategies, only six percent of executives are actually satisfied with innovation performance at their company, according to a Harvard Business Review article.
Why is it so difficult for businesses to implement successful innovation strategies? What barriers impede innovation in an organization? And how can executives make innovation a practice in their daily operations?
Emory University's Goizueta Business School elaborates on a few important themes that are crucial for executives to successfully encourage business innovation within an organization and highlights some critical business lessons
Develop & Design Teams for Innovation
At a recent event, Scott Sanchez, Product Innovation Officer at Deluxe Corporation and Affiliate Faculty at Goizueta Business School, shared some insights on leveraging teams to develop innovation within a company.
The best innovation comes when multiple people lend their own unique skills and perspectives toward a common goal. According to Sanchez, the key is to embrace differences and encourage collaboration. "You could have individual team members who have a depth in journalism, in marketing, in product, etc., and when you bring them all together, it makes a great team," Sanchez says. "What I find so interesting about innovators is this concept of breadth and depth in people. The best innovators have good breadth, but also have unexpected depth."
Scale Innovation Practices Within an Enterprise
Sanchez also emphasized the importance of finding methods to scale innovation practices that have been proven effective within an enterprise. However, similar to many other executives, he admits that this is one of the biggest challenges.
However, this is not uncommon. According to PwC's Innovation Benchmark Survey of 2017, 54 percent of innovating companies struggle to bridge the gap between innovation strategy and business strategy.
Sanchez advises that an effective strategy to scale innovation practices is to deploy innovators inside and outside of an organization to drive divergent thinking. "I don't want to outsource innovation, but I also don't want to fully own it within Nationwide; I want a balance," Sanchez says.
Understand the Essential Tools for Innovation
In a recent Emory Executive Education Business Over Breakfast webinar, Sanchez explored the intersection of strategy and business to understand where businesses thrive. He helps define how strategy and innovation are linked and how they can be used together when confronted with real-world business challenges.
Sanchez also asks how leaders can innovate strategy and mission itself by using an innovator's toolkit. He proposed three examples of tools that can be used to drive innovation within an organization.
1. Empathy
Sanchez shares how empathy can be used to understand mission objectives and customer needs in order to spur innovation that drives better alignment between them.
2. Prototype
Ideas only become innovative when they find an effective role within an organization. Sanchez shares how individual projects can be used to test ideas, strategy, and mission with real customers and a real-world business environment.
3. Iteration
Strong innovation in any organization is always a product of iteration. The ability to revisit the strategy and refine processes is key to finding effective innovation against real organizational issues.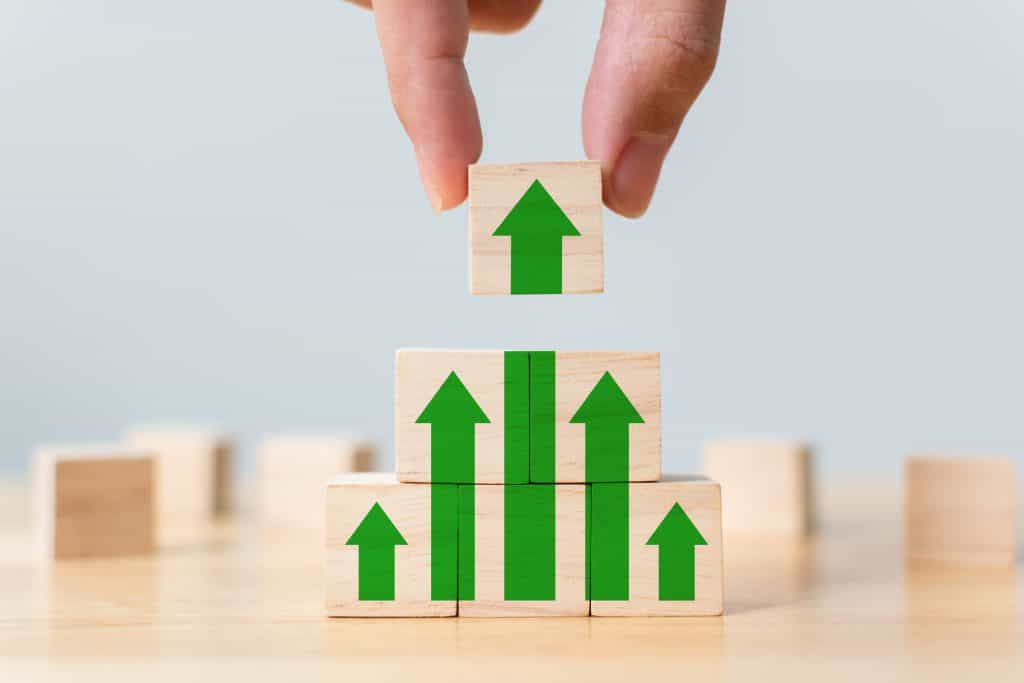 Innovate Through Action
Everyone wants to be innovative to stay a few steps ahead of the competition. While there are literally thousands of books, articles, or other resources that can be studied, the best way to drive real innovation is through action.
In another recent Business Over Breakfast webinar, Sanchez shares how executives can experiment their way to innovative growth.
"We know that innovation is critical, we know that it's a fundamental part of what we are trying to do, but it's actually really hard though," Sanchez says. "There are a lot of different ways to do innovation. You can be technology-driven like Google. You can be design-driven like Apple. You can be a fast follower like Microsoft. What's going to be your way to be innovative?"
The most critical aspect is that innovation can only manifest through real action. It cannot exist only as an idea or theory. It needs to be proven in the real world and make a fundamental difference in your organization.
Seize Opportunity for Innovation
For executives that understand the value of innovation within an organization, there are a few Emory Executive Education courses specifically designed to encourage better innovation. These include:
Executives that wish to accelerate their careers and become innovative leaders in their fields should leverage formal training such as Emory Executive Education courses that can give them a head start as innovators. Learn from a faculty that holds real-world business experience and is focused on the cutting-edge trends of leading industries and markets.