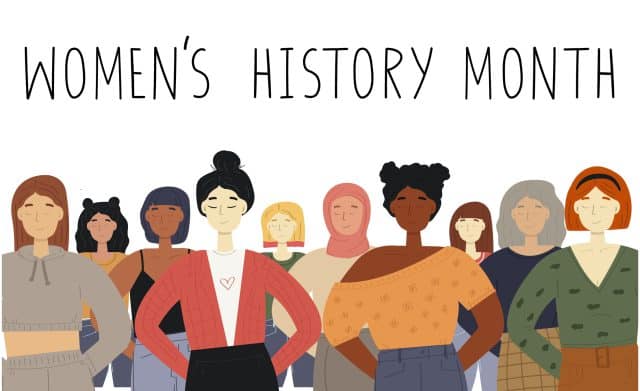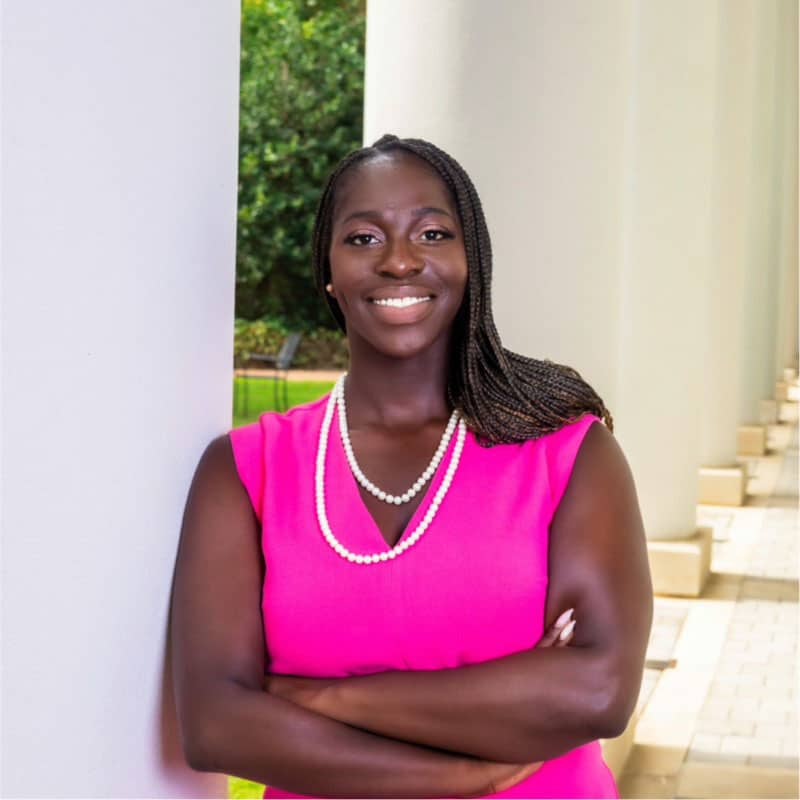 "Women's History Month is a celebration of women's contributions to history, culture, and society," says Ama Ampadu-Fofie, Goizueta's director of diversity, equity, and inclusion. "We encourage you to use this month to reflect on the often-overlooked contributions of women in history."
The following events are available throughout the Emory community this month.
March 22
The Merian Ensemble: Works by Women | 8:00 p.m.
The Merian Ensemble (comprised of Atlanta Symphony Orchestra members and Emory artist affiliates) performs Voyages Home. Learn more. Please note that proof of vaccination or a negative COVID-19 test result is required for all patrons attending this event. Full details are available here.
March 24
A Trajectories-Based Approach to Measuring Intergenerational Mobility | 4:00 p.m. – 5:30 p.m.| Goizueta 103
Sponsored by the Goizueta DEI Council, Economics, Political Science, Quantitative Theory and Methods, and African American Studies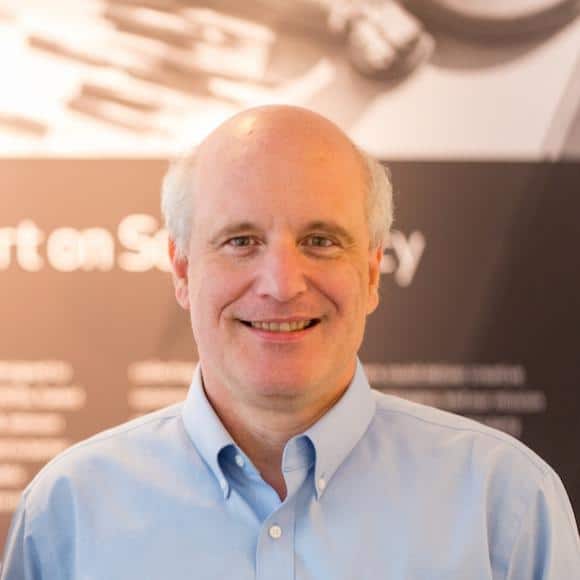 A discussion with Steven Durlauf, University of Chicago. This conversation discusses the approach to intergenerational mobility in which the trajectories of childhood and adolescent family characteristics define the conditioning objects for assessing the persistence of socioeconomic status across generations. RSVP here.
March 25
Female Founders Meet & Greet | 2:00 p.m. – 3:00 p.m. | Goizueta 234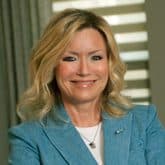 The Roberto C. Goizueta Center for Entrepreneurship & Innovation
The Roberto C. Goizueta Center for Entrepreneurship & Innovation has partnered with Entrepreneur-in-Residence Christy Brown, president of Launchpad2x, an Atlanta accelerator focused on elevating female founders, to host a meet & greet session for aspiring female founders here at Goizueta. Learn more and register. In addition, learn more and register for the Emory Entrepreneurship Summit that takes place March 31 to April 1.
March 28
Recipes for Respect: Black Empowerment through Foodways | 12:00 p.m. – 1:00 p.m.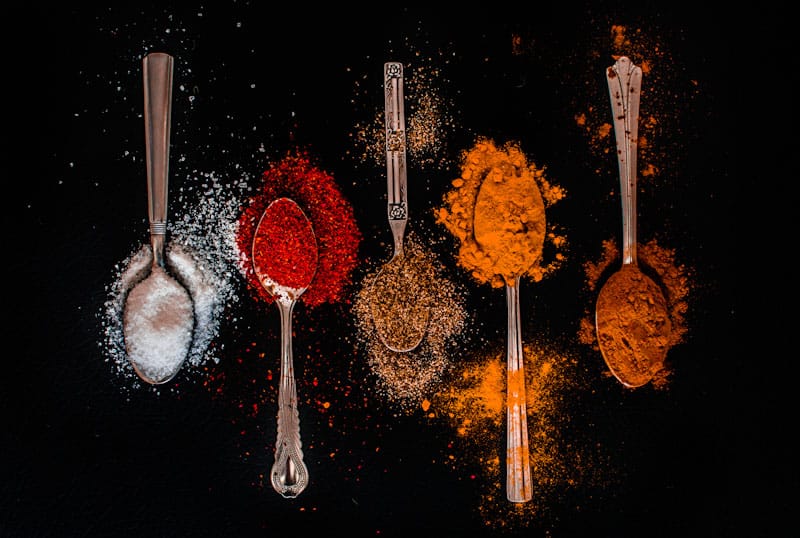 James Weldon Johnson Institute for the Study of Race and Difference
Recipes for Respect highlights the significant role of food culture in African American writing over a century and more: meals cooked and eaten illustrate the literary and entrepreneurial strategies wielded on behalf of Black civil rights, social mobility, and respectability. Register here.
Learn more about the history behind Women's History Month.
Want to dig deeper into this topic? The Library of Congress has prepared a research guide that gathers together and updates most of the topical and format-based sections of the online presentation of 456-page print resource guide entitled, American Women: A Library of Congress Guide for the Study of Women's History and Culture in the United States, which was published in December 2001 by the Library of Congress in cooperation with the University Press of New England.