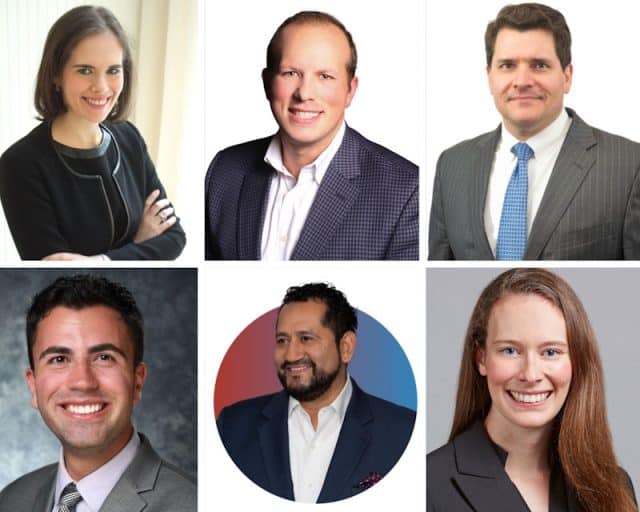 The Goizueta Business School Alumni Board recently welcomed six new members for the 2022-2023 academic year, making the already impactful alumni group stronger than ever. In addition to a shared passion for their beloved alma mater, these new members bring with them insightful expertise in an array of professional fields, including law, finance, healthcare, business management, and real estate.
Joining the board this year are Jessica Chod 09JD/MBA, Willi Freire 19BBA, Emily Anne Jacobstein 13MBA, David Israel Mendez 15MBA, Chuck Vieau 09EMBA, and Trey Winter 20EMBA. They will play a vital role in achieving the board's mission to guide and champion alumni engagement and lifelong learning through service.
Accomplishing Goizueta's Goals Together
Each year, the board works very closely with the Goizueta Advancement and Alumni Office to stay abreast of the school's current happenings, objectives, and overall needs. They also meet regularly with John H. Harland Dean Gareth James and other administrators at Goizueta to ensure alignment with the school's priorities and the 2O36 Campaign.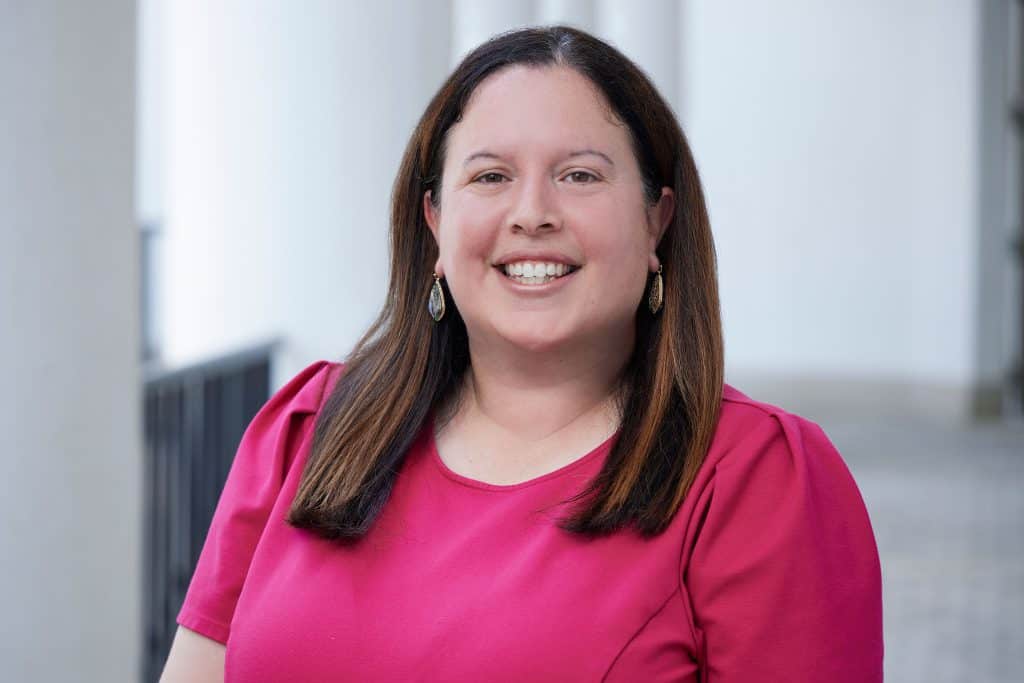 "The Goizueta alumni network, at nearly 25,000 strong, is extremely powerful. And the Goizueta Alumni Board represents the very best of our alumni," says Lindsay Topping, senior director of alumni engagement. "They help us set the strategy and guide much of the school's alumni engagement activity. I am grateful for their ongoing passion and dedication to the school."
Each Board Member Makes a Difference
"Our new board members represent a range of diversity from geography to experience to programs, but all represent a common passion for Emory's Goizueta Business School," says Board President Graham Jaenicke 14MBA. "This combination will make them incredible leaders on the board with great perspective and insight."
The board's executive committee for 2022-2023 is Jaenicke, president; Jason Payton 12EvMBA, vice president; Rashida Burnham 14MBA, secretary; and past president, Debbie Perantoni 00EvMBA. Other members include:
Qaadirah Abdur-Rahim 11EMBA
Edward Dearborn 16EMBA
Eric Freedman 00BBA
Jason Harlow 10BBA 14MBA
Jodi Harvey 03MBA
Ted Kim 97BBA
Lauren McGlory 16MBA
Patrick McBride 14BBA
Brian Moore 07EvMBA
Ainsley TeGrotenhuis 05MBA
Paul Towne 07EvMBA
Aaron Weiner 15BBA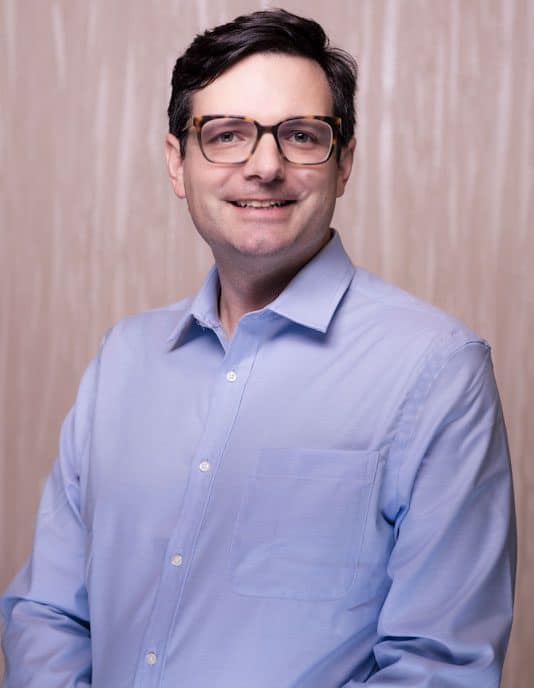 A President's Perspective
Jaenicke, who has been a board member for four years and is in his second term as president, has found great value in participating in Goizueta's alumni engagement programs and events. He has gained a great deal of insight into what it means to be an alumnus that gives back.
When asked about what qualities he feels are essential for new board members to possess, Jaenicke says, "Drive: Not being afraid to jump in and lead initiatives, speak up during meetings, and provide new perspectives. And passion: For giving back to Goizueta Business School, specifically with their time and energy."
To learn more about how you can volunteer with Goizueta, engage with fellow alumni, access career resources, and invest in the future of Goizueta, click here. If you are interested in joining the alumni board or would like to nominate an alum for the board, contact Lindsay Topping at Lindsay.topping@emory.edu.