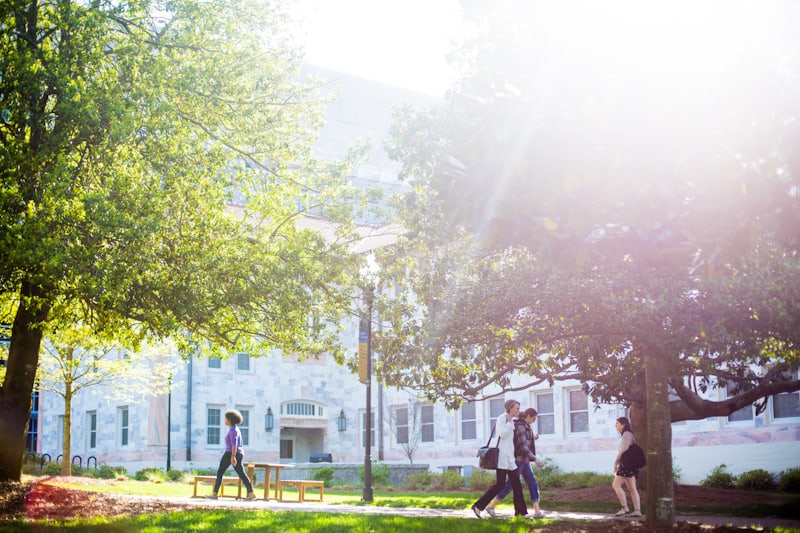 The Executive MBA program at Emory University's Goizueta Business School continued to climb in the rankings, recognized as the 6th ranked EMBA program nationwide, according to a recent Financial Times report. Delivering on its promise to provide world-class educational experiences and opportunities, the program also garnered notable gains internationally, rising to 36th in the world. 
With a focus on building principled leaders who can immediately add organizational value during and after the program, Goizueta EMBA graduates realize return on investment quickly. In fact, EMBA students experience an average 89% growth in salary three years post-graduation. When asked about overall satisfaction, the average alumni awards Goizueta 9.57 out of 10.
At Goizueta, the Executive MBA program provides the breadth of business acumen and depth of expertise that a seasoned professional or current executive needs to drive organizational value. It offers a personal, deeply immersive, and hands-on experience that expands an individual's leadership capacity.

Jackie Conner, associate dean of the Executive MBA program
Goizueta's EMBA program builds business fluency, diversifies perspectives, and expands leadership capabilities. Students work alongside peers from diverse backgrounds and industries, gain frameworks to become more strategic problem solvers, and refine their executive presence and leadership style through one-on-one coaching.
In addition to its on-campus and hybrid EMBA formats, Goizueta launched a new, fully online format of its Executive MBA program in 2022 – one of the highest-ranked EMBA programs nationwide to offer an online option.
"Goizueta is poised to take digital learning to the next level by providing business professionals with a truly immersive, dynamic experience from anywhere in the world," says Conner.
The Financial Times examines graduates' career progress, student and faculty diversity, and faculty research, as well as commitment to ethical, social, and environmental issues in determining rankings. The full rankings, sub-rankings, and methodology are available on the Financial Times website.