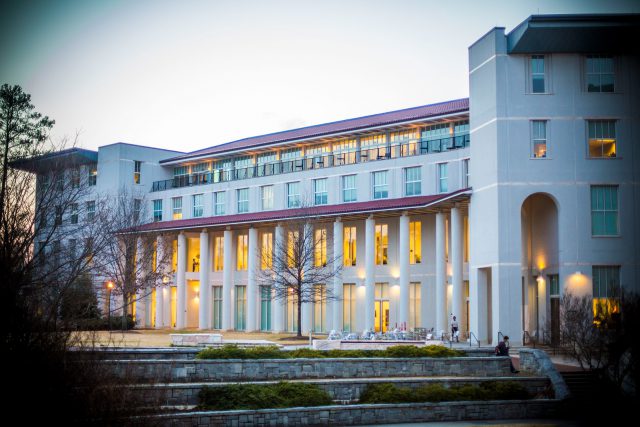 Goizueta Business School welcomes Randall L. Ledkins as the new Managing Senior Director of Development of the Advancement & Alumni Engagement team.  
Ledkins brings over 17 years of progressive fundraising and management experience in higher education and is known for his strong relationship-building and excellent customer service.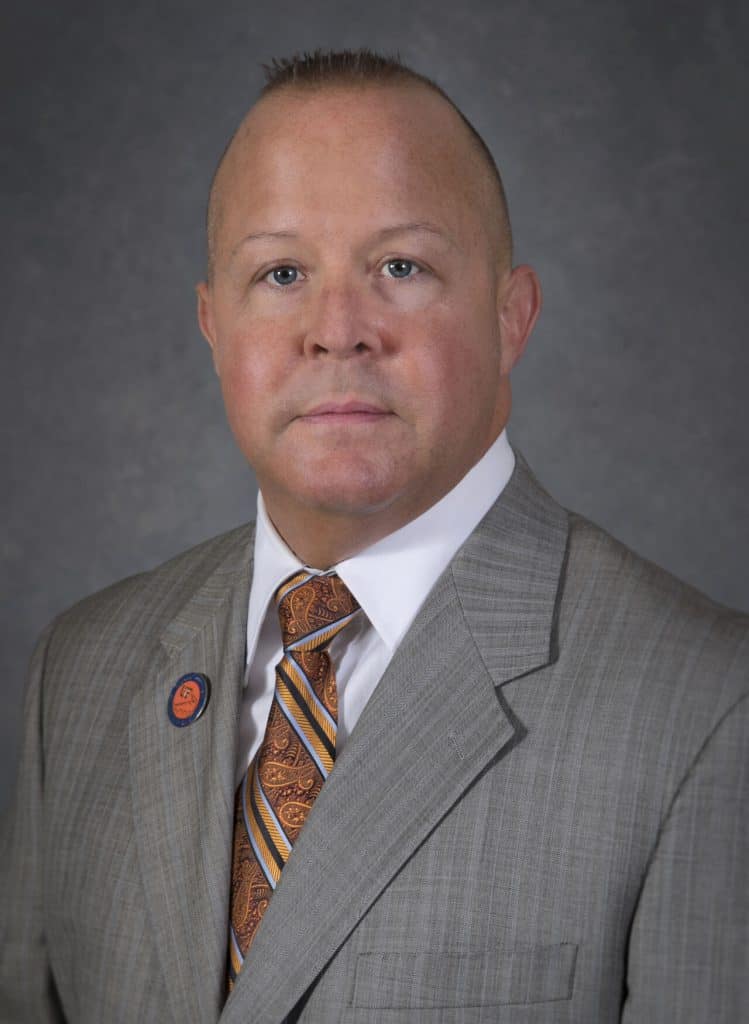 "We are delighted to welcome Randall to Goizueta," said Gareth James, John H. Harland Dean of Goizueta Business School. "We have one of the strongest alumni networks in the country, committed to lending their time, talent, and investment to ensure our students and school thrives. Through Randall's vision, we will continue to deliver on our mission of preparing principled leaders to have a positive influence on business and society."
Ledkins was named the new leader of the Advancement & Alumni Engagement team following an in-depth national search and interviews with stakeholders across the organization, including the leadership team, board members, and alumni. 
Ledkins is a native of Alabama and has most recently served as the Senior Director of Development at the University of Florida's Herbert Wertheim College of Engineering. In that role, he managed the advancement efforts of a third of the college's departments, including Industrial & Systems, Chemical, Material Sciences, and Nuclear Engineering, and worked closely with colleagues across the university, including those in the Warrington College of Business.
Goizueta Business School is one of the top business schools in the country, with a reputation for excellence in research, teaching, and student and alumni success. Ledkins' appointment is a significant step forward for the school as it maintains its position as a leading institution in the field of business education. The announcement has been greeted with excitement by the entire Goizueta community, including faculty, staff, students, and alumni, who are eager to see how Ledkins will continue to build on the school's robust advancement and alumni engagement initiatives.
Emory University has launched 2O36, a university-wide giving campaign aligned with strategic priorities. With an eye on Emory's bicentennial, 2O36 will spearhead a movement to shape the future, providing access to transformative and experiential learning for students across its schools and colleges. Learn more about Goizueta's strategic giving priorities.