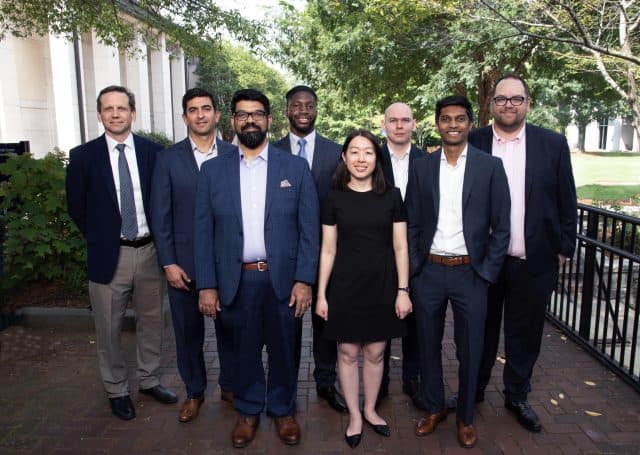 Goizueta Business School is proud to welcome eight new faculty members to our community. The new cohort represents a diverse array of backgrounds and interests and brings with them a wealth of knowledge and experience.
Our faculty push boundaries, providing new solutions to longstanding challenges and adapting time-tested approaches to solve new problems. Their research and courses make a positive impact on both business and society.

Gareth James, John H. Harland Dean of Goizueta Business School
These new team members join top Goizueta faculty in advancing global knowledge, inspiring further research, and educating the leaders of tomorrow.
The school is pleased to announce the following new faculty members:
Lakshmi Shankar Ramachandran: Associate Professor in the Practice of Finance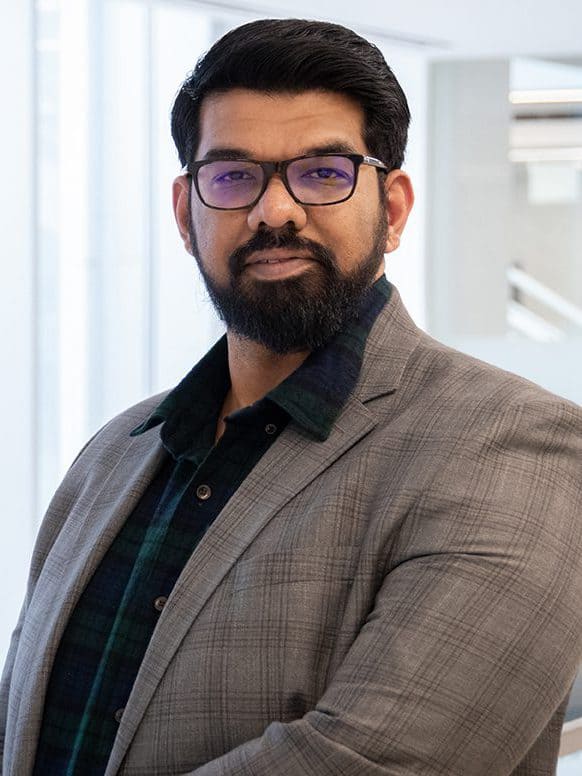 Lakshmi Shankar Ramachandran (aka R. L. Shankar) is renowned for his expertise in fintech and asset pricing, and brings a wealth of knowledge and experience to his field. He holds a PhD in finance from Ecole des Hautes Etudes Commerciales du Nord (EdHEC), an MS in Computational Finance from Carnegie Mellon University, and a BS in Technology (B.Tech) from Indian Institute of Technology (IIT), Madras.
Ramachandran's research is dedicated to enhancing our understanding of asset pricing and investigating the implications of fintech in today's dynamic markets. He has established himself as a trusted knowledge partner for leading enterprises and trained over a thousand executives from renowned organizations such as Bank of America, Standard Chartered Bank, Barclays, World Bank, and IHS Markit.
Passionate about sharing knowledge, Ramachandran has spent over 15 years offering cutting-edge courses on topics including fintech, artificial intelligence, machine learning, deep learning, and blockchain technology, alongside traditional subjects like corporate finance, investments, financial derivatives, and financial risk analytics. He has won multiple awards for his teaching and has been referred to as "The Professional Simplifier."
Steve Savage: Assistant Professor in the Practice of Organization and Management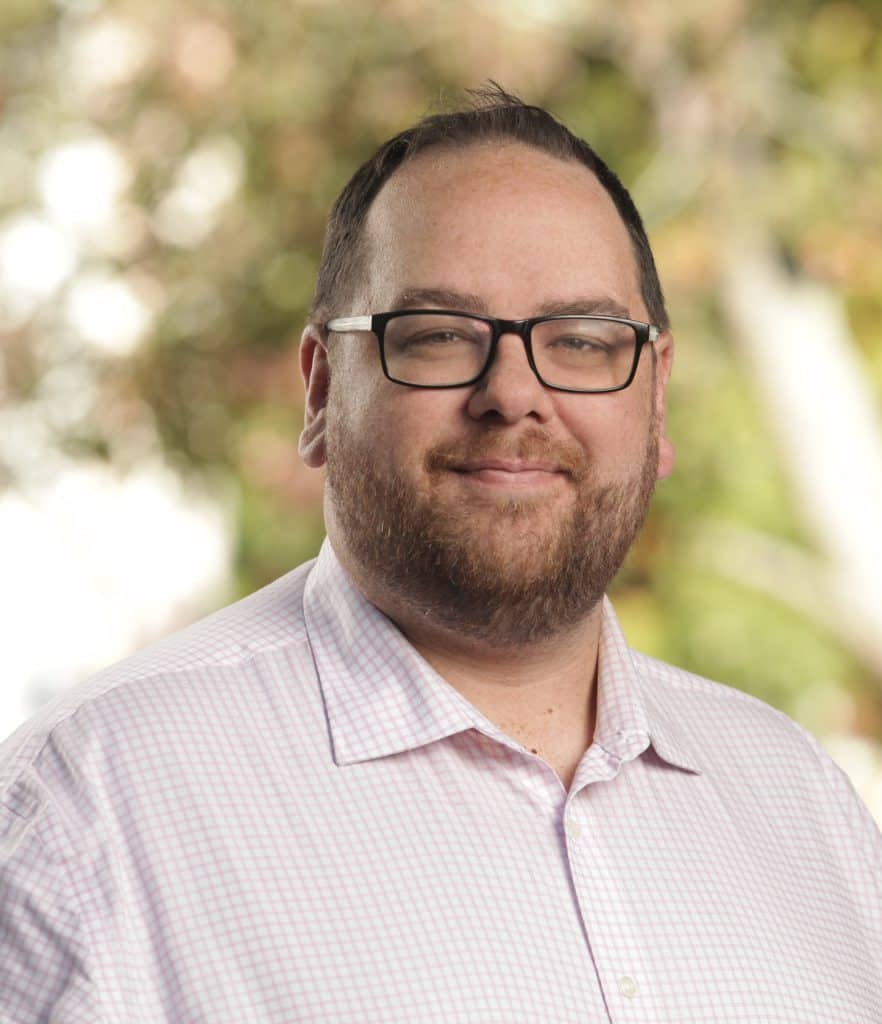 At his core, Steve Savage 21EvMBA is a storyteller, a talent he's carried through his robust 15-year career in internal and crisis communication management, including work for Emory College of Arts and Sciences.
Through his courses, Savage aims to help students navigate their own narratives, leveraging them to enhance, expand, and elevate their leadership potential. Savage has taught at Goizueta as an adjunct instructor and has given talks on topics such as "Persuasive Storytelling," and "Forceful and Unselfish Character: A Case Competition on DEI."
Savage has the honor of being both a new faculty member and Goizueta Business School graduate, where he got his Evening MBA, and a recipient of the Robert T. Jones, Jr (Bobby Jones) Scholarship from St Andrews where he received his Bachelor of Science in Mathematics.
Aizhan Anarkulova: Assistant Professor of Finance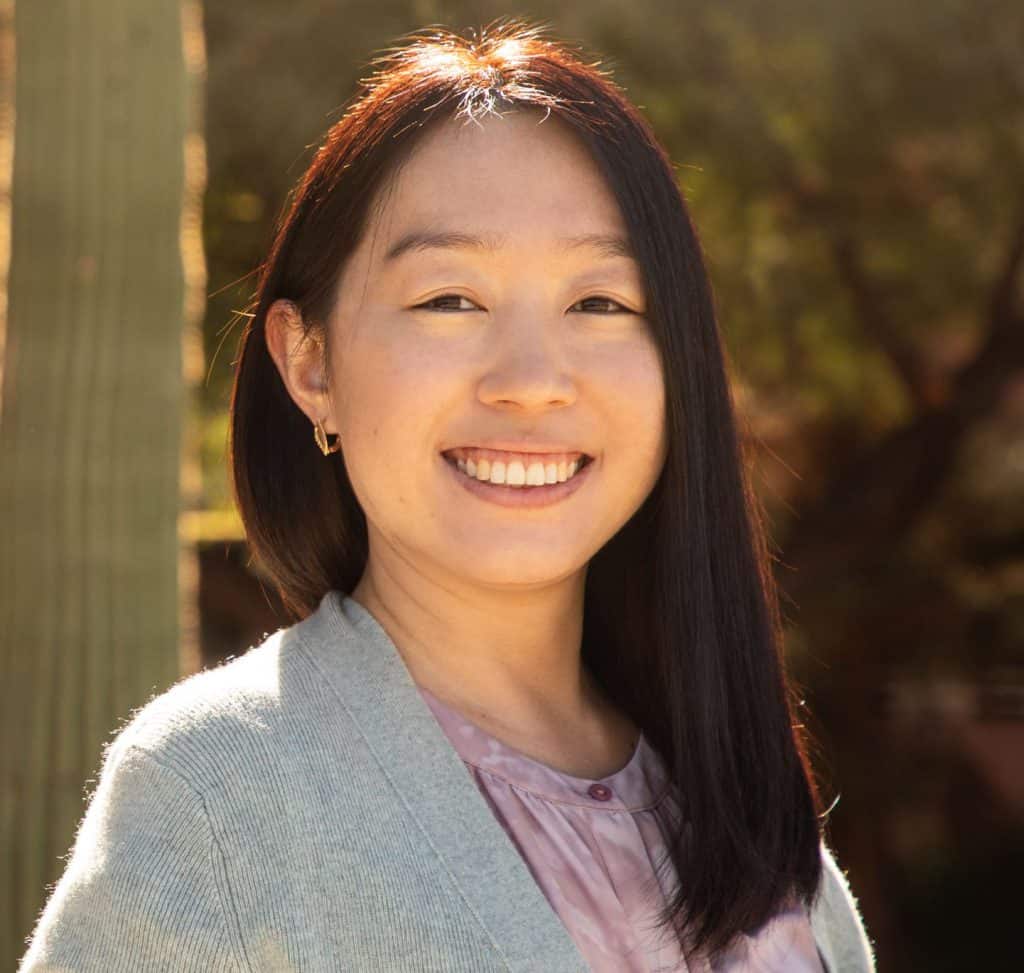 Aizhan Anarkulova joins Goizueta after completing her PhD in finance at the University of Arizona's Eller College of Management.
Her research is in empirical asset pricing and investments, and much of her work is concerned with issues that are important for long-term investors, such as retirement savers. Anarkulova is working on the long-horizon distributions of asset class returns, retirement withdrawal rates, and target date funds. Anarkulova currently teaches international finance.
William (Bill) Schmidt: Associate Professor of Information Systems and Operations Management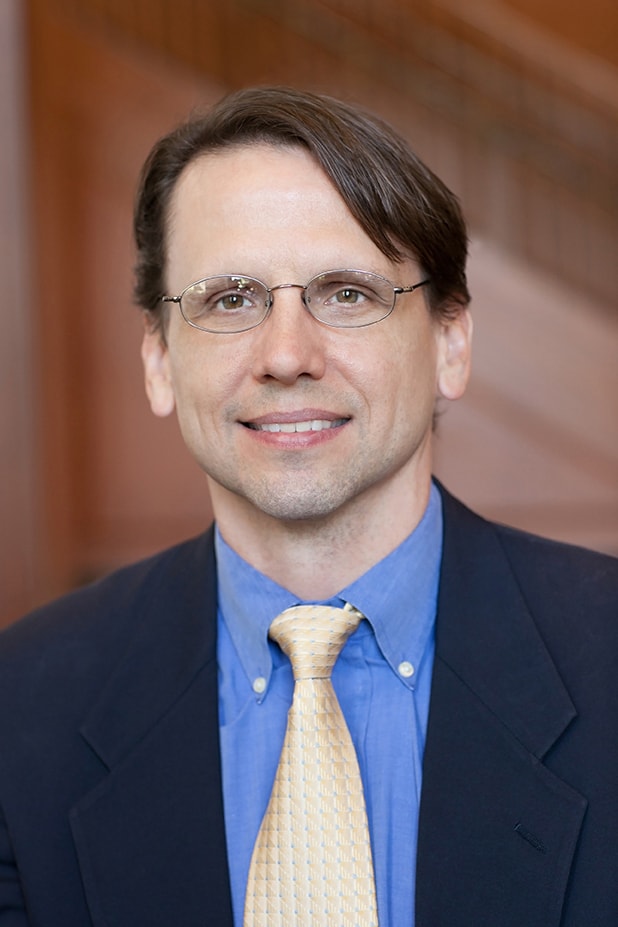 William (Bill) Schmidt's research focuses on understanding and mitigating operational disruptions and applications of machine learning in operational decision making. His work is published in top-tier academic journals, including Management Science, Production and Operations Management, and Manufacturing & Service Operations Management, and practitioner journals, including INFORMS Journal on Applied Analytics (previously Interfaces), Harvard Business Review, and MIT Sloan Management Review.
Schmidt received his PhD from Harvard Business School and his Master of Business Administration and Bachelor of Science in aerospace engineering from the University of Florida. He has received multiple teaching awards, including Cornell University's Core Faculty Teaching Award, chosen by the graduating MBA classes of 2016, 2018, 2020, and 2023; the Apple Award for Teaching Excellence, chosen by the graduating MBA class of 2018; and the Distinguished Teaching Award, chosen by the MBA classes of 2016 and 2018 for their 5-year reunions in 2021 and 2023.
Marat Ibragimov: Assistant Professor of Marketing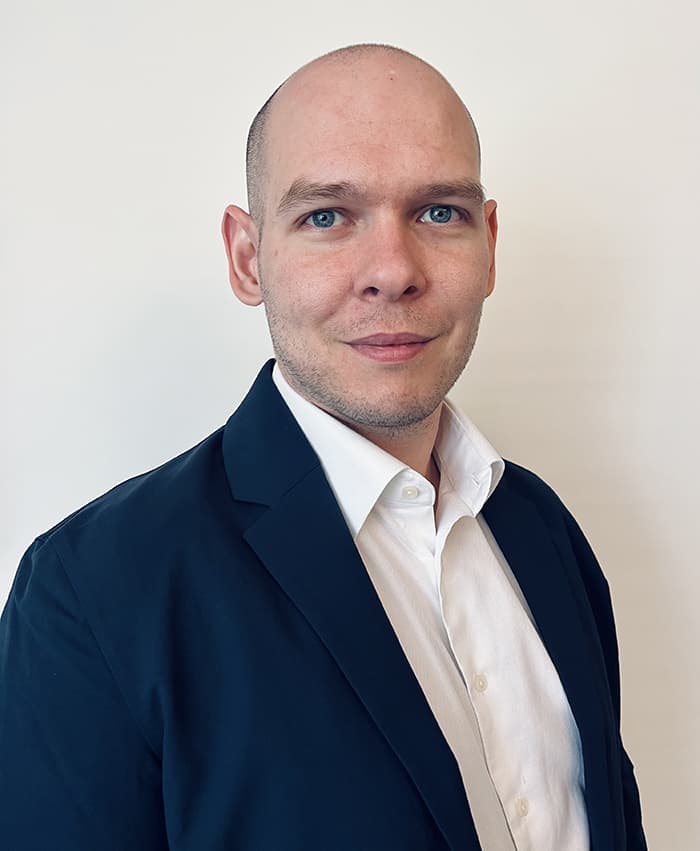 Marat Ibragimov's research employs machine learning, econometrics, and mathematical modeling to study empirical marketing problems. In his research, Marat relies on close collaboration with the industry and develops tools to optimize firms' decisions and processes. Marat is currently working on product returns management in online retail, customer search, and personalized promotions.
Marat holds a PhD in marketing from MIT Sloan School of Management, an MA in economics from New Economic School, and a BS and an MS in applied physics and mathematics from Moscow Institute of Physics and Technology.
Prasanna Parasurama: Assistant Professor of Information Systems and Operations Management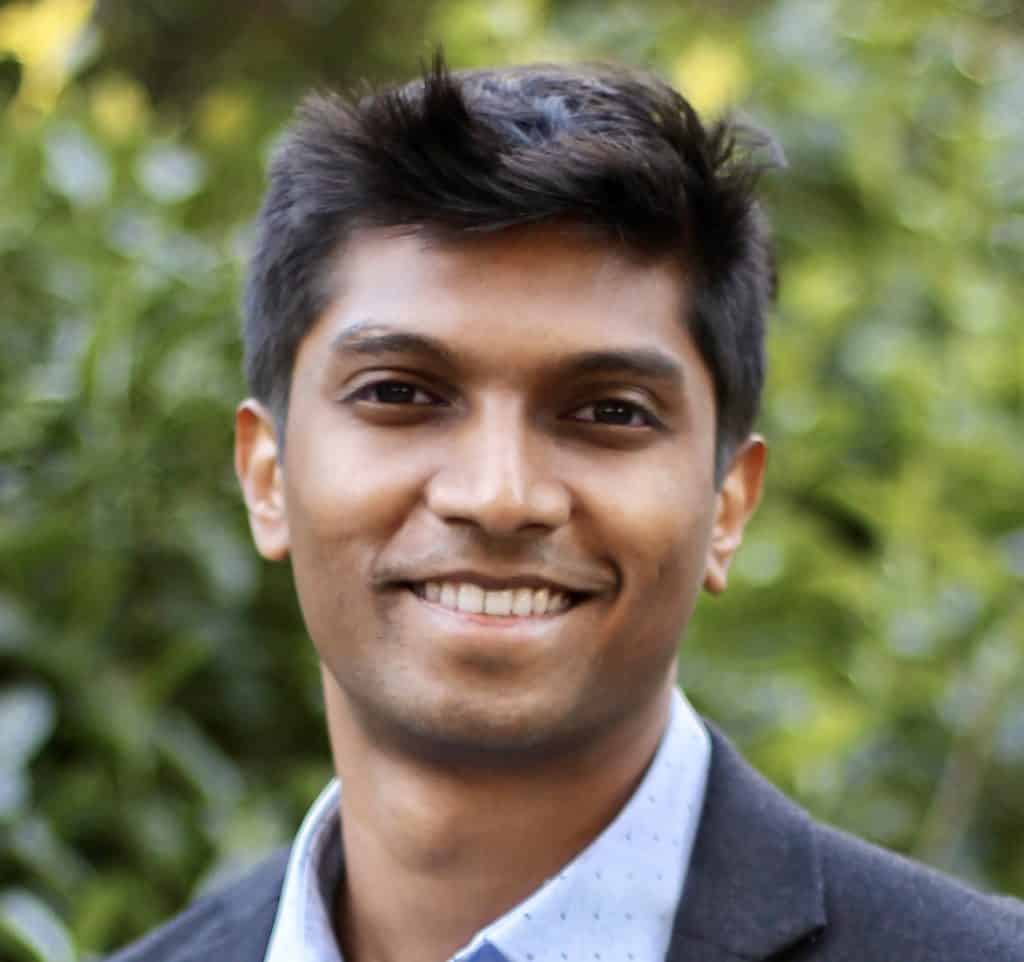 Prasanna Parasurama's career has spanned the continental United States between Michigan, California, New York, and now Atlanta.
Parasurama's research areas include algorithmic hiring, algorithmic bias and fairness, and human-AI interaction. His research seeks to understand the ways in which technology influences the hiring process and leverages a wide array of quantitative methods including econometrics, machine learning, and natural language processing.
Parasurama received his PhD from the NYU Stern School of Business, where he was an NSF Graduate Research Fellow, and his undergraduate degree from the University of Michigan.
Abraham Oshotse: Assistant Professor of Organizations and Management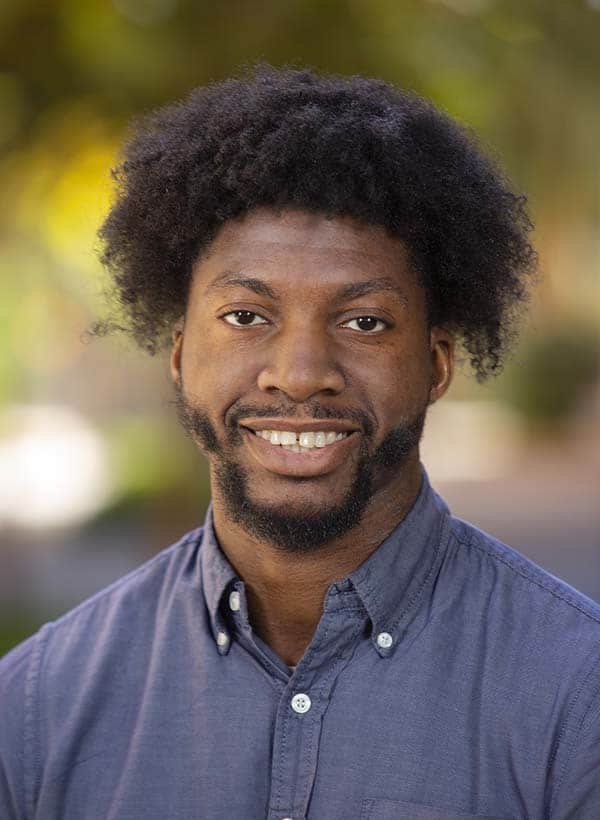 Abraham Oshotse joins Goizueta after attaining his PhD in macro organizational behavior at Stanford's Graduate School of Business, where he was a member of the Computational Culture Lab. Oshotse's research interests pertain to cultural phenomenon in social and market contexts, as well as career attainment within organizations. Methodologically, his work spans various techniques from computational linguistics to experimental approaches to traditional econometric methods.
Prior to completing his doctorate, Oshotse obtained an MS in Quantitative Methods from the University of Pennsylvania's Graduate School of Education and worked as a research analyst in the capital markets function at the Federal Reserve Bank of New York.
Sergio Rodolfo Gárate Álvarez: Director of the Real Estate Program, Assistant Professor in the Practice of Finance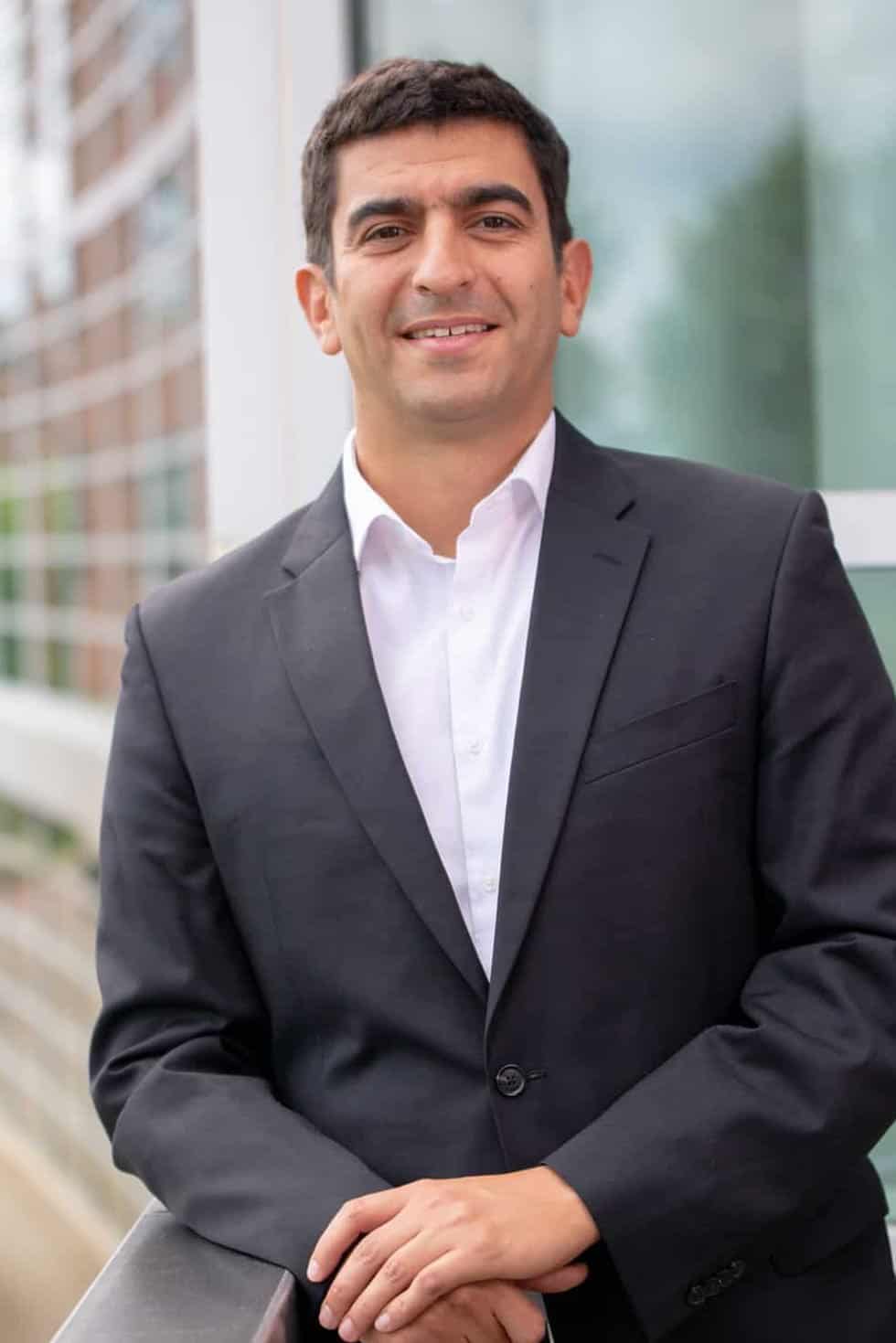 Sergio Gárate's research examines issues related to technology's impact on real estate, real estate investment trusts (REITs), information asymmetry, and government-sponsored enterprises. His work has been published in journals such as Real Estate Economics and Urban Studies and has received awards from the American Real Estate Society. He holds a bachelor's degree in industrial engineering from Universidad de Chile, a master's degree in applied economics from Marquette University, and a Ph.D. in business administration from Pennsylvania State University.
At Goizueta, Gárate teaches undergraduate and graduate real estate finance, appraisal, and market analysis courses. He brings an applied approach and industry experience to his courses. Prior to this role, Sergio spent over a decade with global companies including Walmart, Havi Global Solutions, Citibank, and Repsol YPF.
As director of the real estate program, Gárate is committed to enhancing student opportunities through professional networking, conference participation, real estate competitions, and career advancement.
Goizueta faculty apply their expertise and knowledge to solving problems that society—and the world—face. Learn more about faculty research at Goizueta.