Home
Authors
Posts by Keith Farner
Keith Farner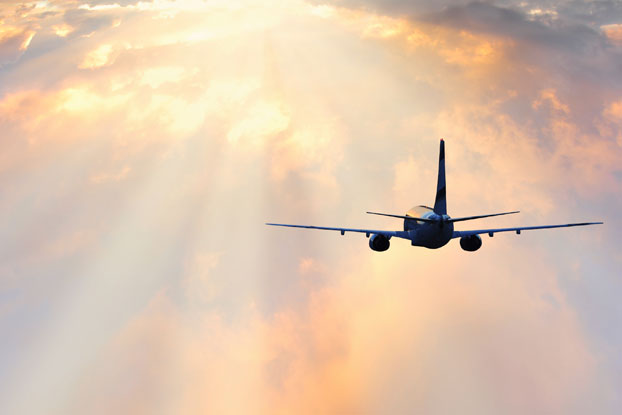 A pair of tragic incidents this year has left the future of Malaysia Airlines in jeopardy, but because it's a region's flagship airline, that...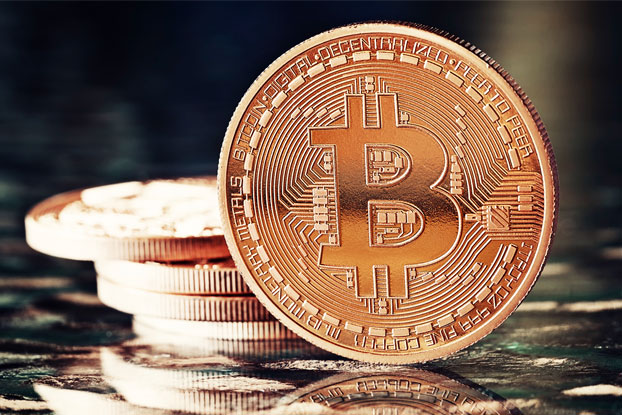 Proponents of virtual currency call it forward-thinking, and businesses who accept it leading the next generation of technology and money. Critics have decried it...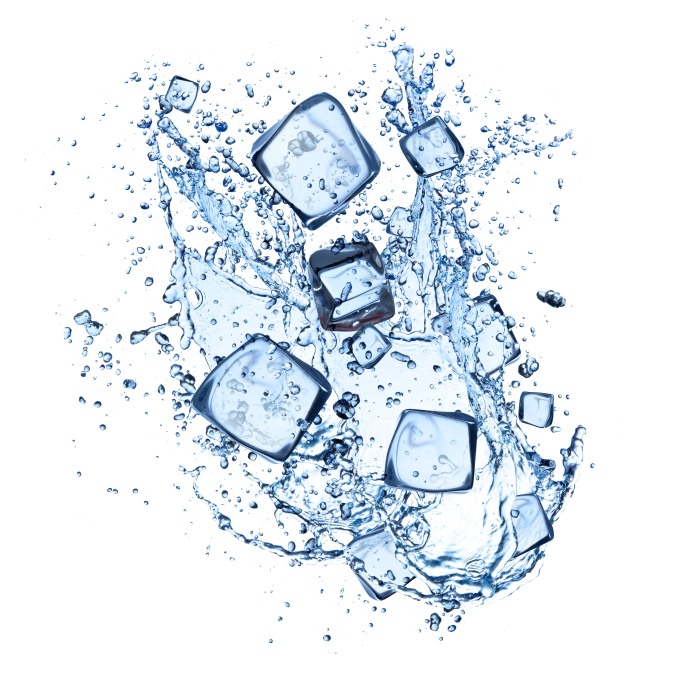 Until a few weeks ago, viral hits on the Internet mostly featured videos of dancing babies and frolicking cats. That changed with the ALS Ice...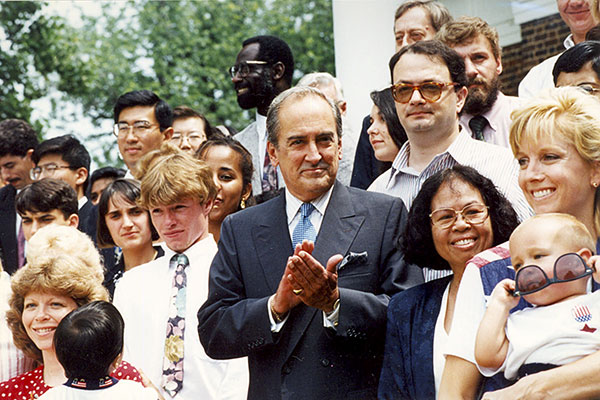 Glowing resumes, high GPAs and jaw-dropping recommendations aren't the only clues for identifying the next, great generation of business leaders. It starts with personal, family...