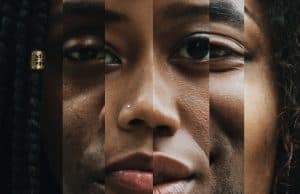 Heather McGhee Goizueta's Common Read program provides a forum for self-education and a safe space for honest dialogue...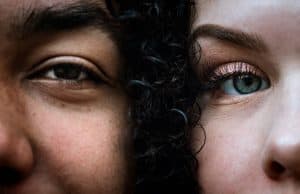 The following article is reprinted with permission by author Jamie Anne Harrell 16EMBA, Goizueta's Business Intelligence & Analytics lead.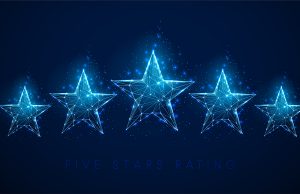 Each year, Goizueta Business School honors faculty members for their dedication to and leadership in academic excellence in teaching, content development, experiential...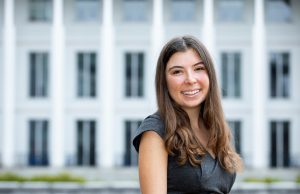 BBA student Eva Reiling awarded Brooke Owens Fellowship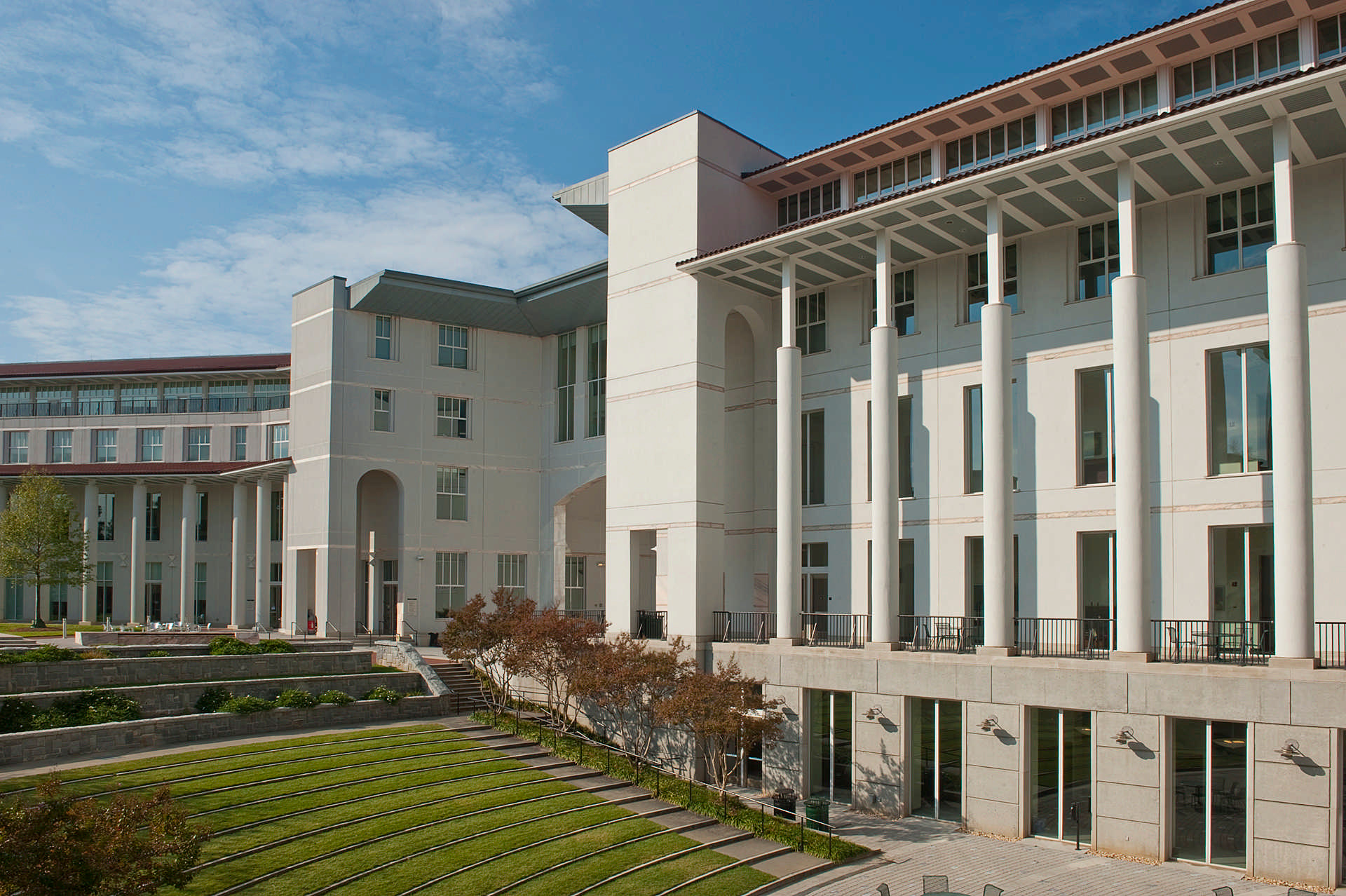 A new crop of professors has arrived this fall, commending the culture of inclusion, diversity and collaboration on campus and eager to work with...