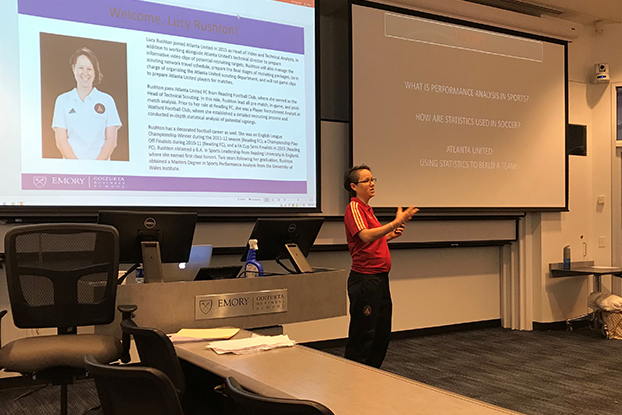 Atlanta United's Head of Video and Technical Analysis Lucy Rushton is a jack of all trades when it comes to sports performance analysis. Individual analysis, seasonal analysis, league-wide analysis, opposition analysis and player recruitment analysis — she does it all.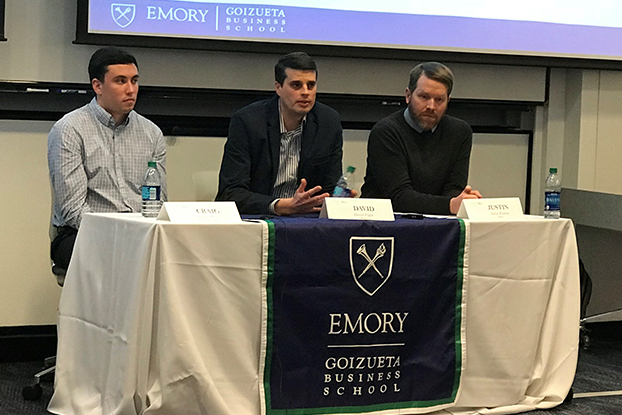 Surveys can go a long way in the marketing world. The data collected can provide valuable insight if the survey has a purpose and is done correctly.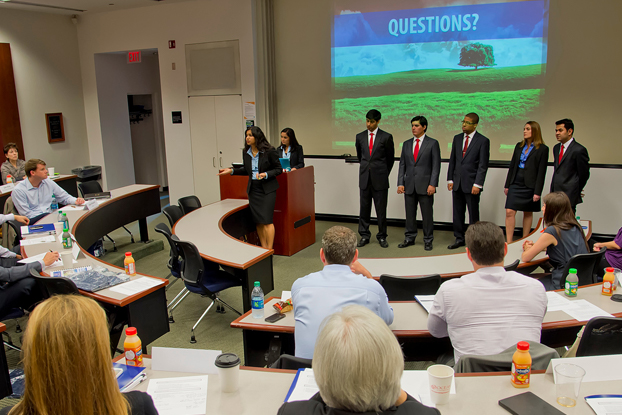 Hosting more than 200 business executives representing more than 130 Fortune 500, mid-size, entrepreneurial and nonprofit organizations across the country, the Goizueta Business School will showcase its top talent on Thursday, May 5.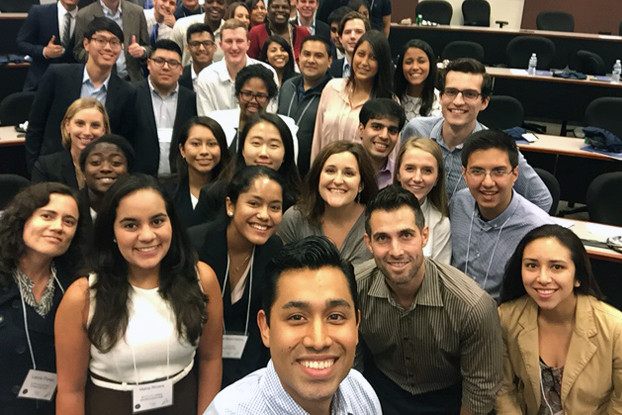 Emory University Goizueta Business School hosted the inaugural Hispanic Heritage Month Case Competition Oct. 2-3 in partnership with Atlanta United Football Club. Teams of students engaged Atlanta United leadership...