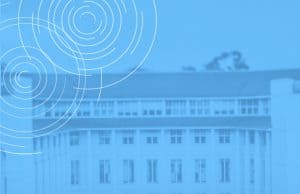 "At Goizueta, we strive to create an environment where every person can thrive and grow without exception, allowing us to attract, develop, and engage...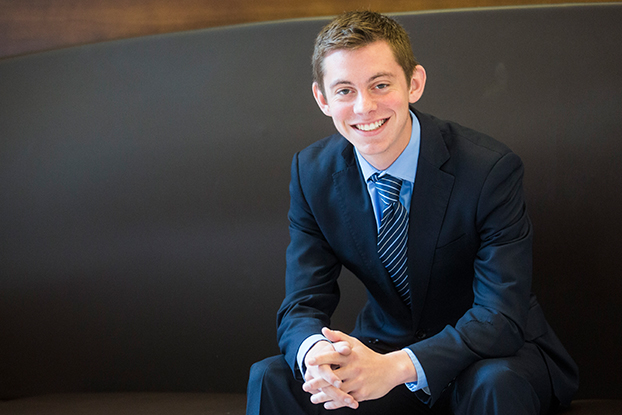 Among other recent graduates, Emory's Casey Rhode 17BBA explains what his business degree means to him.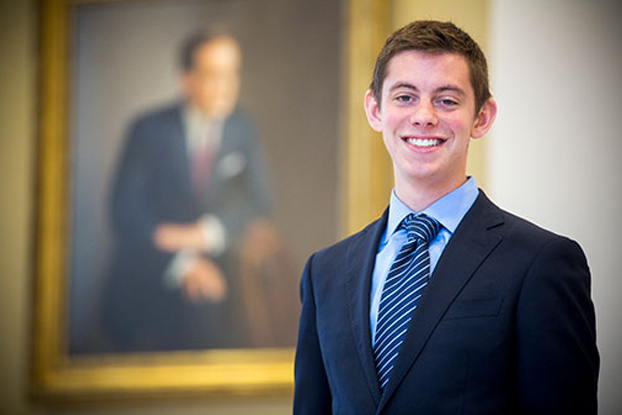 A member of Emory's varsity cross country and track and field teams, Casey Rhode 17BBA served as CEO of the Emory Impact Investing Group, a student organization that provides loans to entrepreneurs in economically disadvantaged areas.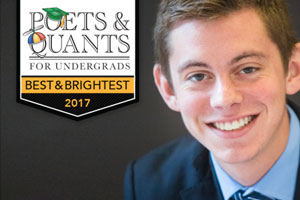 Poets&Qunats for Undergraduates honors the best and brightest in each graduating class. For 2017, Emory senior Casey Rhode was added to the list.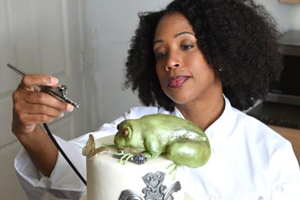 A passionate band of Emory students is changing Atlanta, one small business loan at a time. Nineteen students, from Goizueta and everywhere else on campus,...