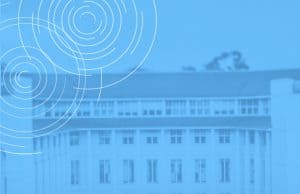 "At Goizueta, we strive to create an environment where every person can thrive and grow without exception, allowing us to attract, develop, and engage...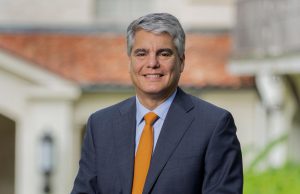 After four years of dedicated leadership, Emory University President Claire Sterk will step down from her role in August of this year. Following an...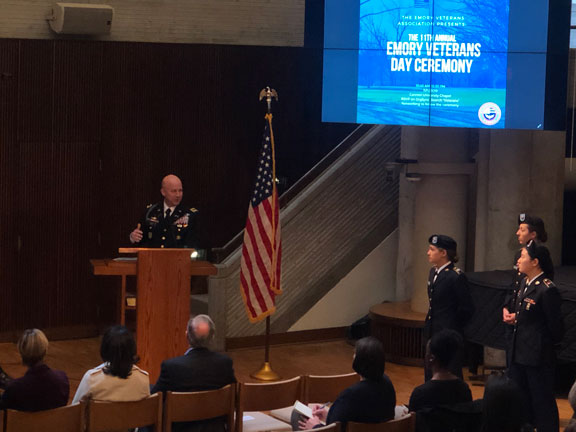 Col. Matt Smith 01MBA and Brigade Commander in the Georgia National Guard spoke at the 11th Annual Veteran's Day event Nov. 11.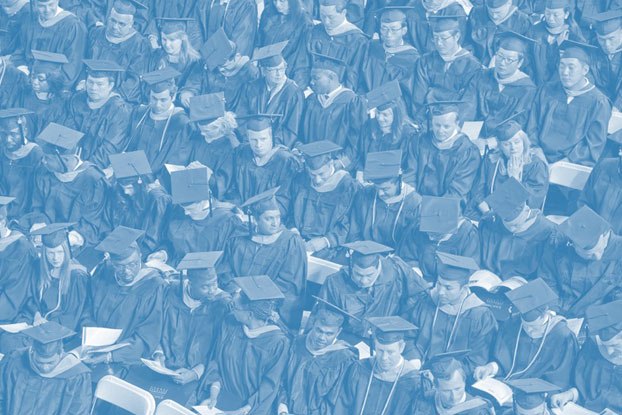 A time of growth, change and achievement was celebrated Monday morning at Emory's 172nd Commencement, which featured a keynote address by former U.S. Poet Laureate Natasha Trethewey, one of the foremost voices in contemporary American poetry.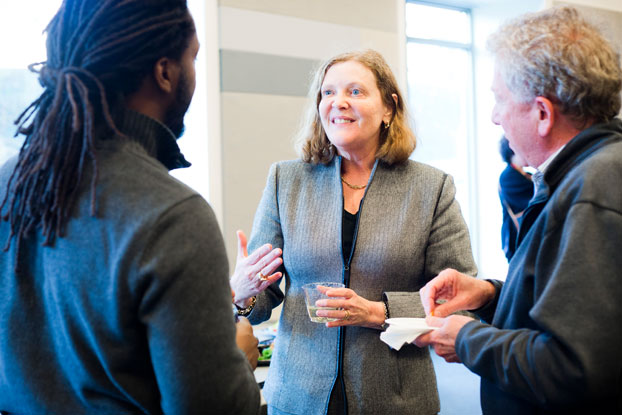 Goizueta Business School is proud to congratulate Claire E. Sterk, former Provost who will now serve as the first woman president at Emory University.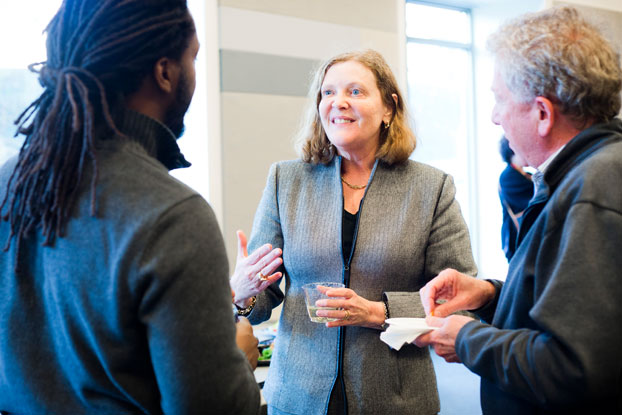 As EmoryBusiness.com kicks off its coverage of #WomenAtWork, Emory Provost and Executive Vice President for Academic Affairs Claire E. Sterk shares her thoughts on women, history and Emory.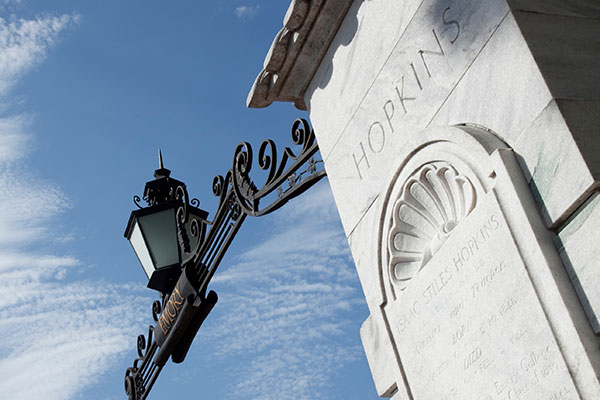 Emory University has been ranked 21st among the nation's top universities in the new 2015 Best Colleges guidebook from U.S. News & World Report. "Emory...