Home
Tags
Danielle Rubenstein
Tag: Danielle Rubenstein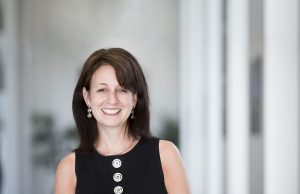 If you haven't yet met Danielle Rubenstein, you should. In short, she's delightful. She's exactly who you hope to meet when you need guidance...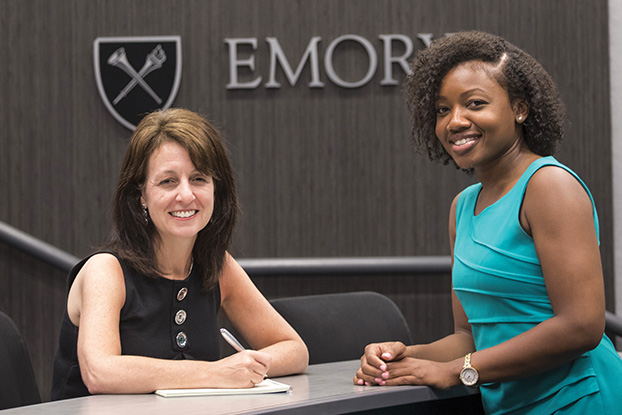 When Aurora Hill 17EvMBA was introduced to the Delta Leadership Coaching Fellows Program (LCF), she figured it would be just another class, definitely worthwhile but not transformative.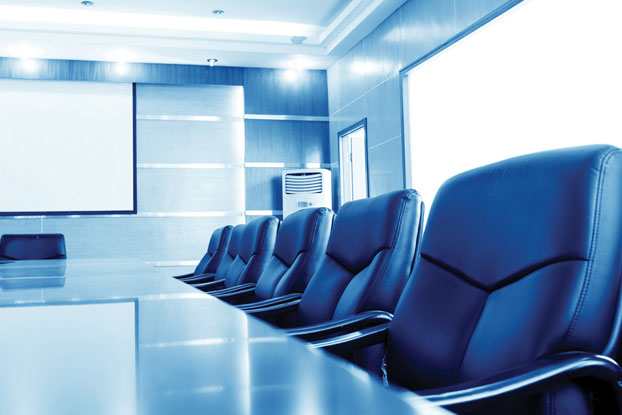 Rodney: If I may offer contrarian advice, distance yourself from major changes, because most fail. Even with the best planning, a big change is...