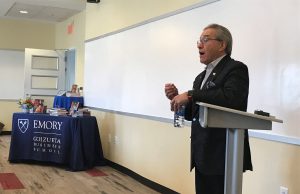 How do you define and teach philanthropy to those who haven't yet felt its impact? How do you show the inextricable ties that it has to...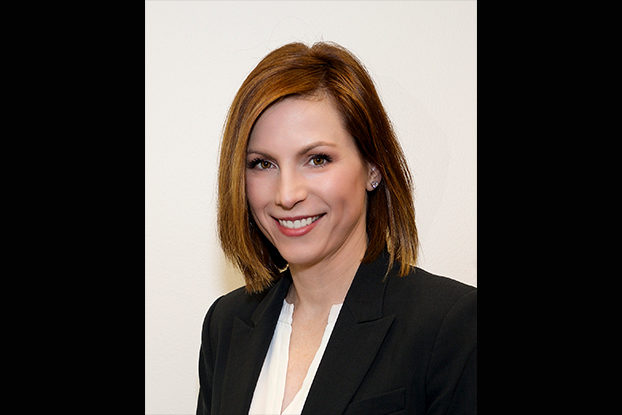 BrightHouse has hired Ashley Grice 03FTMBA as CEO. Grice, who worked at BrightHouse early in her career, succeeds Doug Shipman 95C, who left the firm to become president and CEO of the Woodruff Arts Center in Atlanta.
WASHINGTON, D.C. -- Discussions on ethical leadership are common in this district. But, according to thought leaders at Emory University, it takes more than talk to...