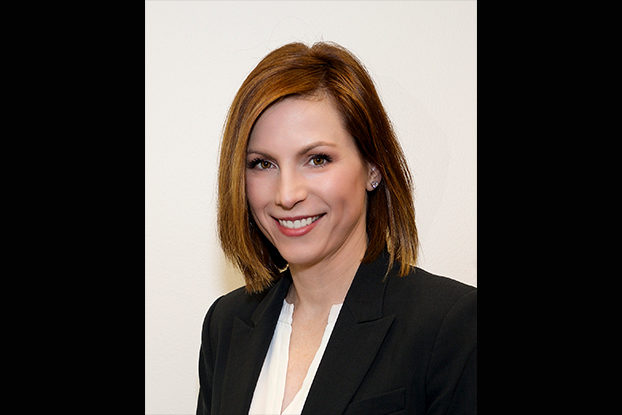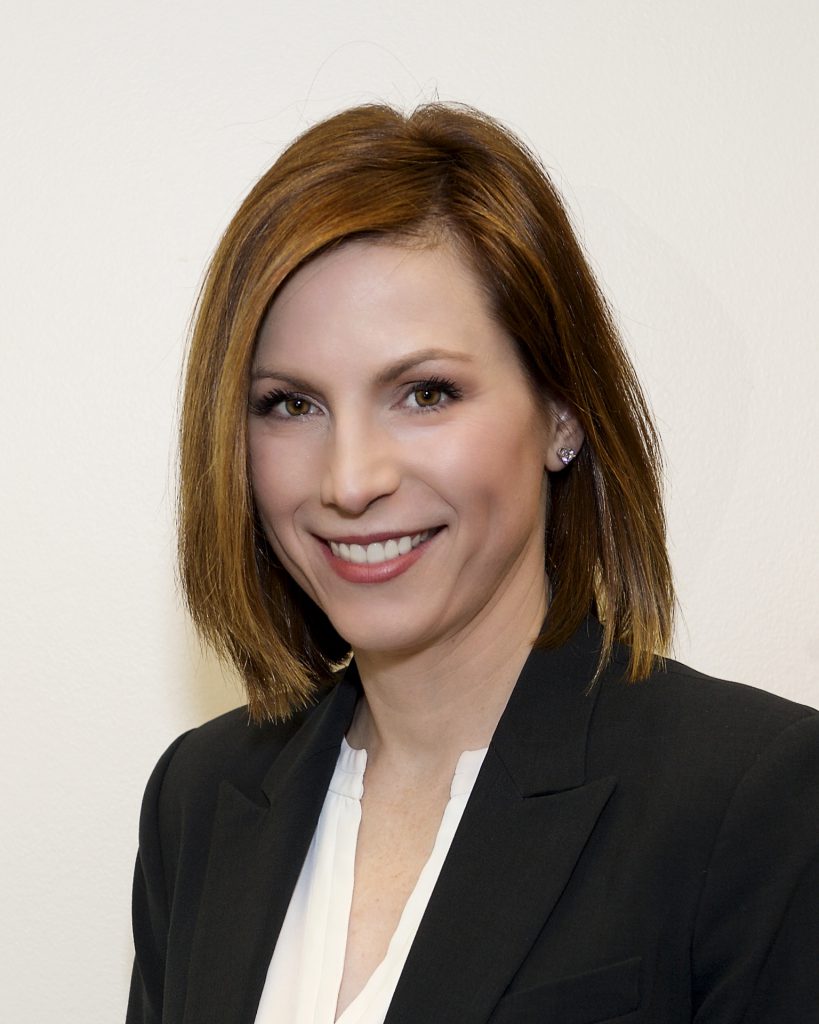 BrightHouse has hired Ashley Grice 03FTMBA as CEO. Grice, who worked at BrightHouse early in her career, succeeds Doug Shipman 95C, who left the firm to become president and CEO of the Woodruff Arts Center in Atlanta.
Prior to joining BCG, Grice was North America chief client officer of iris Worldwide, an international network of advertising agencies, where she worked for nearly five years. She is a seasoned strategic and creative thinker with experience in several industries, including luxury automotive, hospitality, spirits, and sports retail. Her consulting expertise is focused on digital strategy development, execution, and measurement, as well as strategic brand marketing, turnarounds, and the evaluation of strategic business opportunities.
From 2003 through 2006, Grice worked as a senior strategist and director of strategic operations at BrightHouse.
"Rejoining BrightHouse has challenged me to call on my purpose, which I see as bringing together unique partnerships to create beautiful things," Grice said. "I want to help leaders find clarity around their purpose and help them translate that purpose into social action. If their actions are authentic, they are more likely to be effective and create meaningful impact."
Grice has a passion for education as well as social impact and currently serves as president of the Emory University alumni board. A member of the Leadership Atlanta Class of 2015, she also serves on the board of L.E.A.D., an Atlanta nonprofit that helps at-risk youth graduate high school.
She holds an undergraduate degree in English language and literature from Princeton University, as well as a master of public health and an MBA from Emory University's Rollins School of Public Health and Goizueta Business School, respectively.