Home
Tags
Emory Alumni Association
Tag: Emory Alumni Association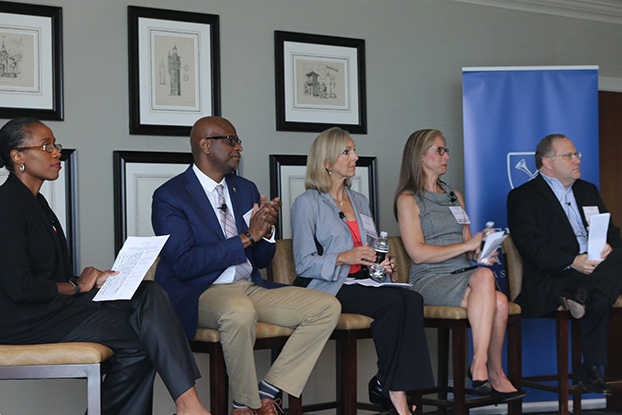 Communication and perception might be the two most important aspects that determine whether a woman is promoted or not. These themes continued to bubble to the top during a recent alumni panel discussion hosted by the Emory Alumni Association and the Emory Office of Corporate Relations.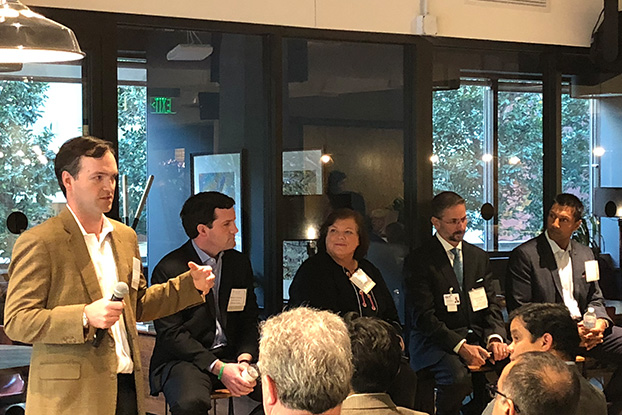 Treating patients via remote telehealth is going to continue to transform the healthcare field, providing greater convenience, specialization and reduced costs for consumers, according to panelists who participated in a recent discussion on healthcare trends, partnerships and capital investment.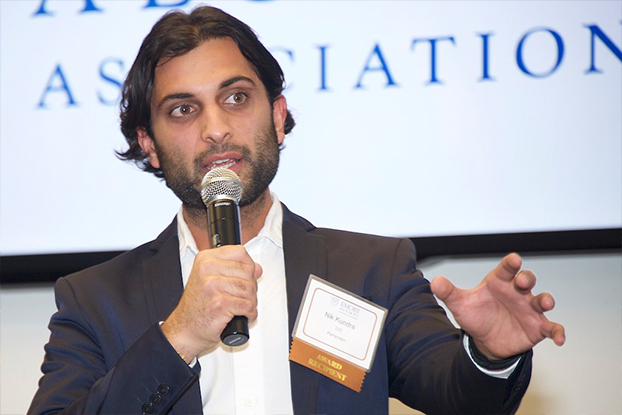 Starting and maintaining a business is no easy task. Several Emory alumni know this firsthand, which is why the Emory Entrepreneur Network in conjunction with the Emory Alumni Association recently recognized 25 entrepreneurs and Emory alumni during the second annual 2017 Emory Entrepreneur Awards.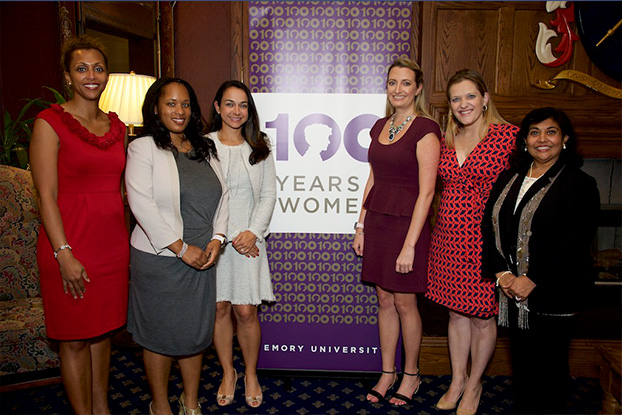 One of the biggest challenges for companies to survive in today's market is the constant uphill battle with changing consumer behavior. VIA EMORY UNIVERSITY: "After a successful 20-year career as a general surgeon, (Bill) Bergen made the difficult choice to retire while his surgical skills...