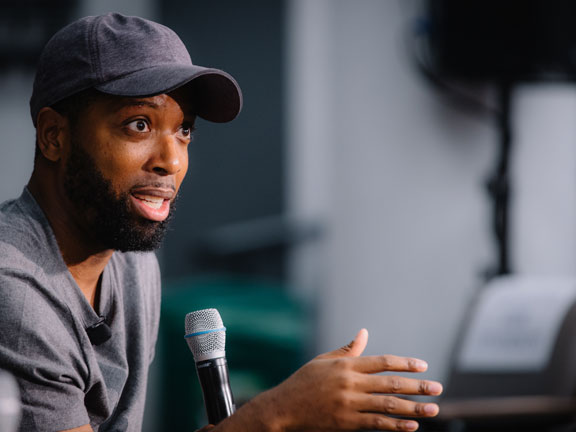 Leaders like Tristan Walker, Founder and CEO of Walker & Company Brands often share their learnings and inspirations
On May 9 students gathered in Jenkins Courtyard for the 2019 Goizueta IMPACT Showcase Day award ceremony, awaiting the announcement of which team won Goizueta Gold.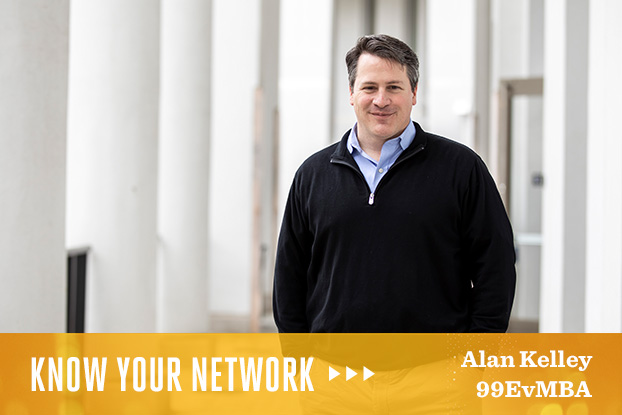 Get to know Alan Kelley 99EvMBA in our latest Know Your Network series.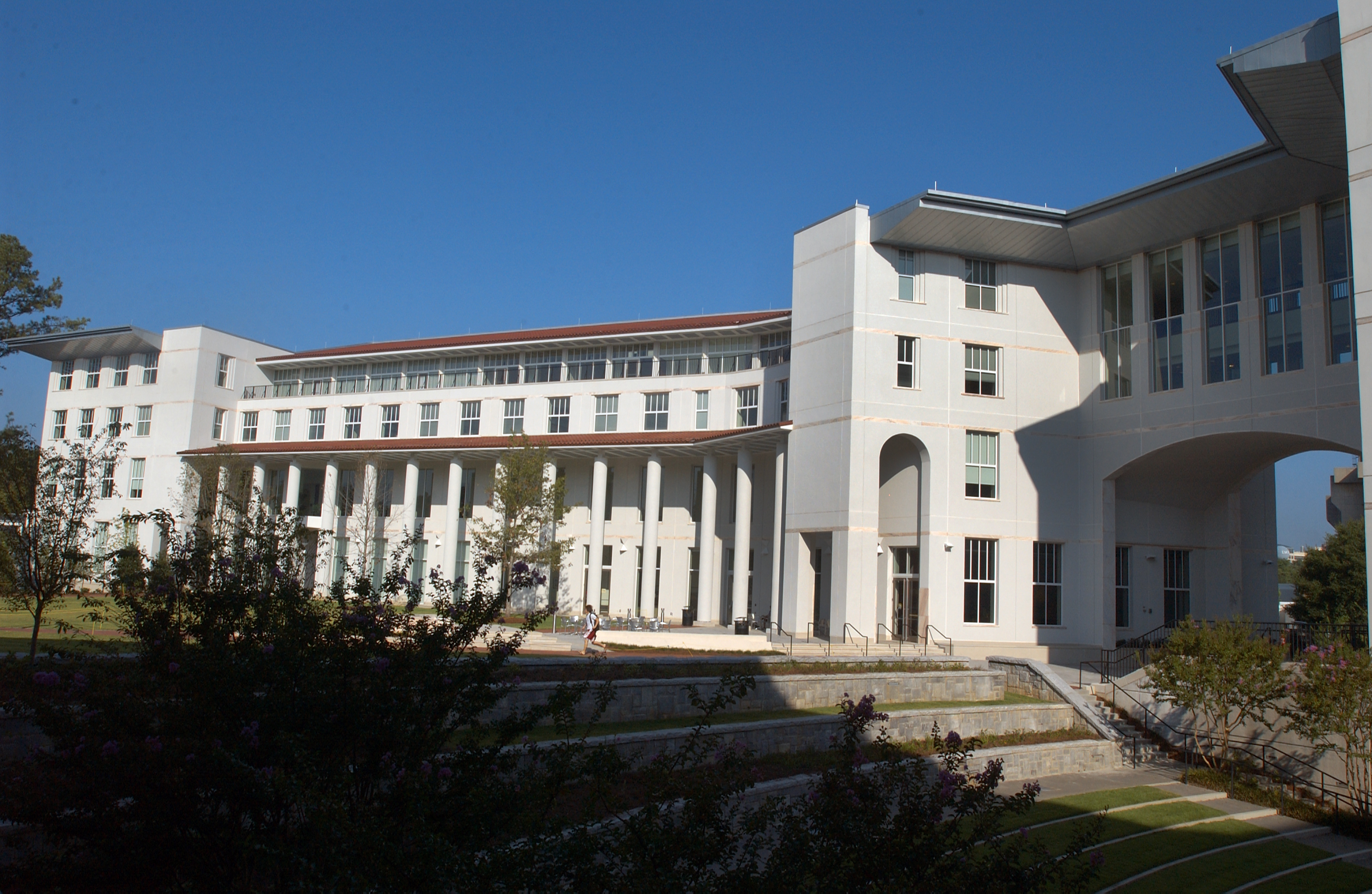 U.S. News & World Report released its annual rankings of graduate business schools today, which include Top 25 placements for the Full-Time, Evening and Executive MBA programs.
For some Goizueta alumni, Valentine's Day is about more than flowers, chocolate and dinner reservations. It turns out that Cupid's arrow nicked more than...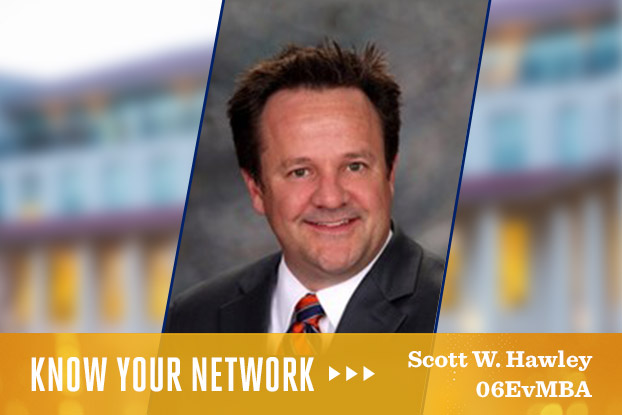 Goizueta alumni hold more than a coveted degree from Emory; they also boast a wealth of life experiences and business know-how. In this ongoing...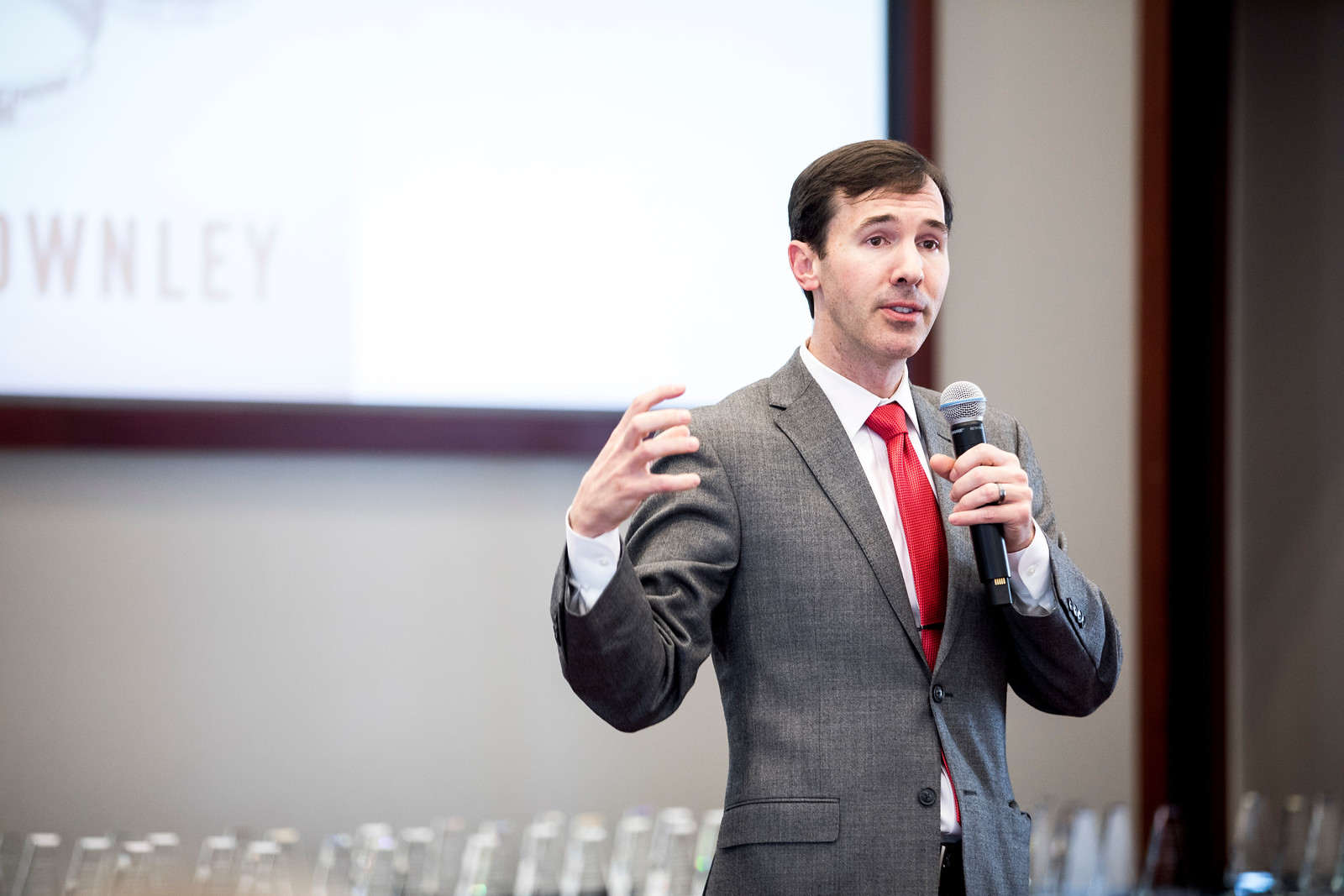 The Delta Air Lines Leadership Coaching Fellows program continues to provide MBA students with invaluable coaching and leadership skills. The 2018-2019 Full-Time MBA fellows...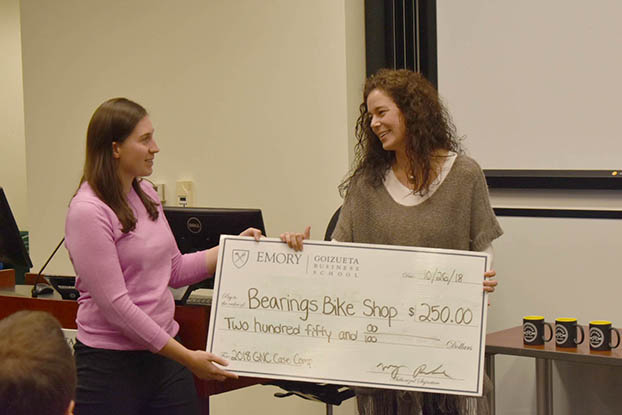 Recently, the Goizueta Nonprofit Consultants Club hosted its annual Nonprofit Case Competition. This event is designed to give MBA students practice solving real-world growth challenges, a means to develop meaningful connections with the Atlanta non-profit community and the neighbors they serve.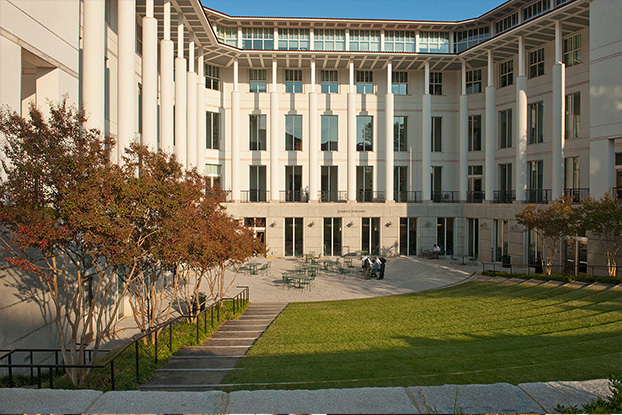 Goizueta welcomed its Evening MBA Class of 2021 earlier this fall.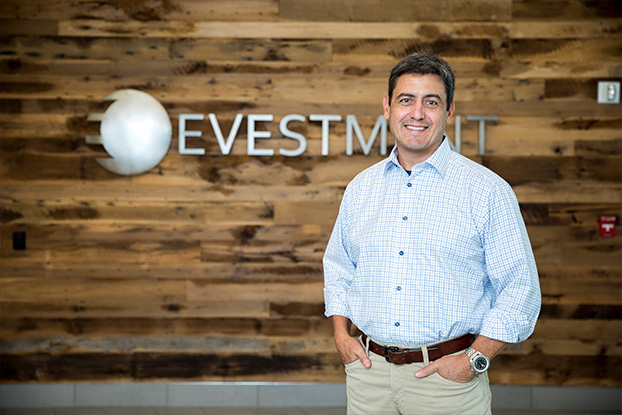 It's been a busy year for Jim Minnick 99EvMBA. In August, the Atlanta Business Chronicle named him one of Atlanta's most admired CEOs.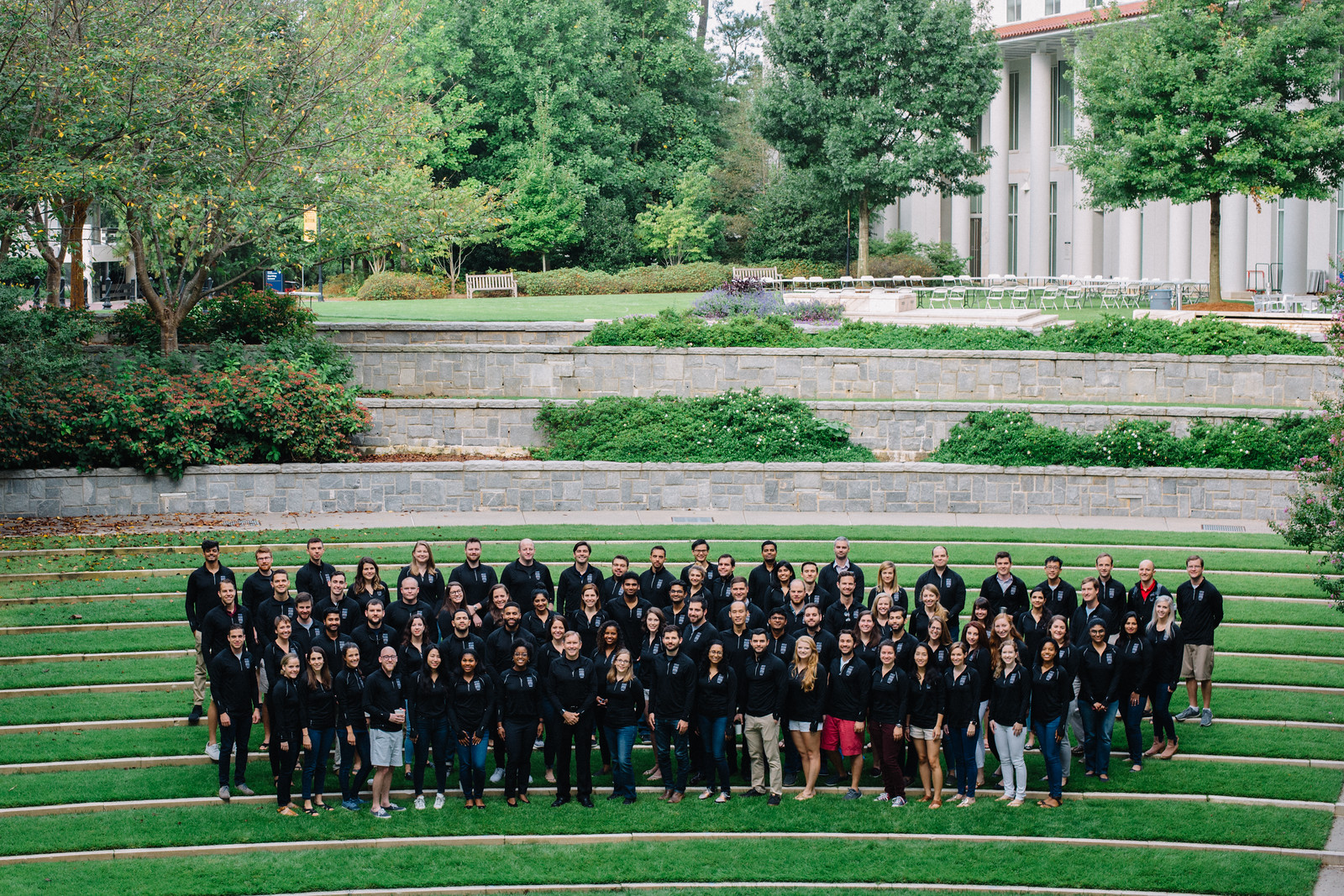 The Leadership Coaching Fellows program, now in its fifth year, is part of Goizueta's Leadership Development Program, and the course is designed to use coaching skills to enhance leadership attributes.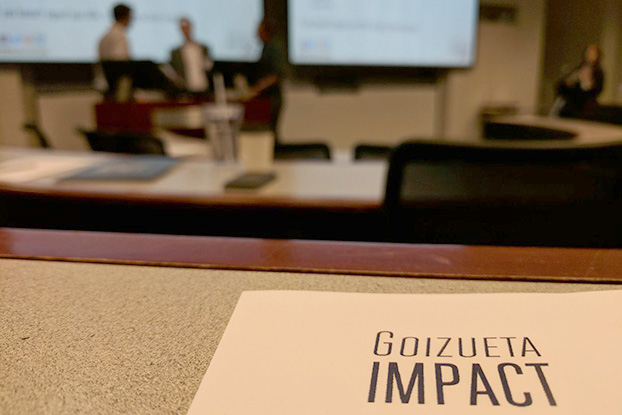 More than 200 business executives from a multitude of Fortune 500, mid-size, entrepreneurial and nonprofit organizations visited Goizueta Business School on May 10.