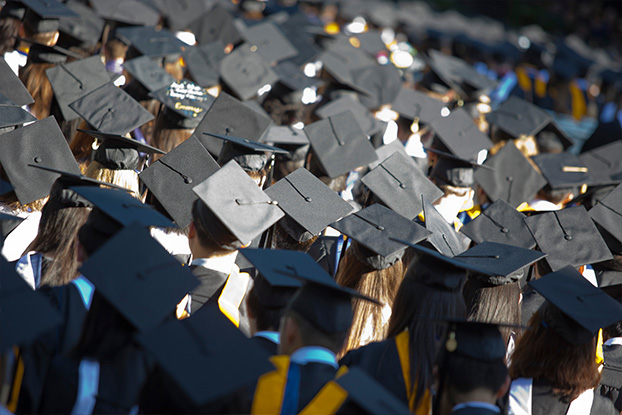 Graduation is around the corner, and more than 15,000 students, faculty, staff, friends and family are preparing for the 173rd commencement occurring on May 14 at Emory University.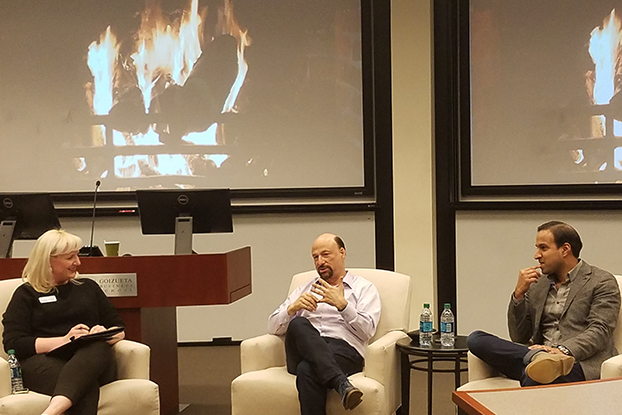 Students interested in Goizueta's Evening MBA program were invited to come and hear Senior Lecturer in Organization & Management and Distinguished Lecturer in Entrepreneurship Charlie Goetz as well as alum Sherezad Rehmann 15EvMBA speak during a fireside chat.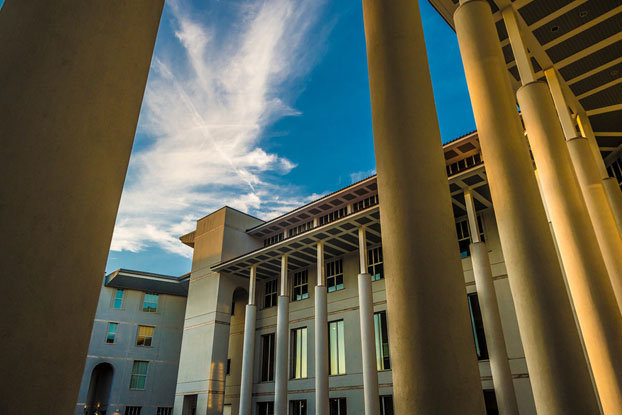 ATLANTA — U.S. News & World Report released its annual rankings of graduate business schools today, which include the Full-Time, Evening and Executive MBA programs at Emory...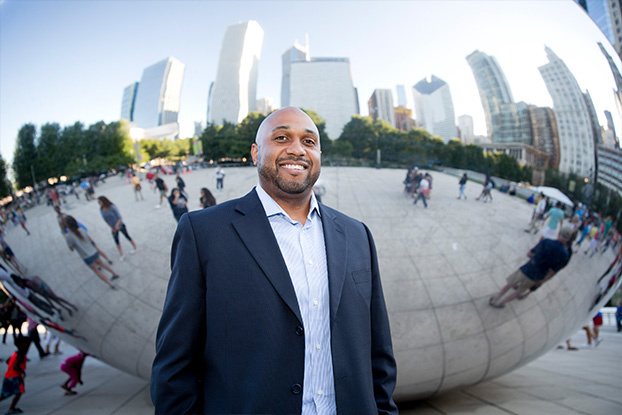 Nick Harris 08EvMBA wants to enhance your online shopping experience.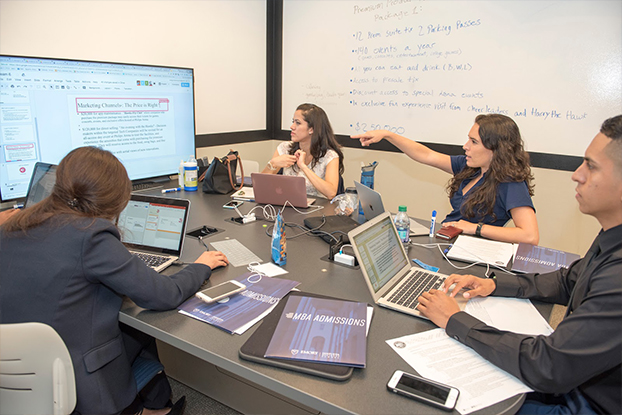 Several teams from various schools came to Goizueta Business School in October to put their marketing skills to the test.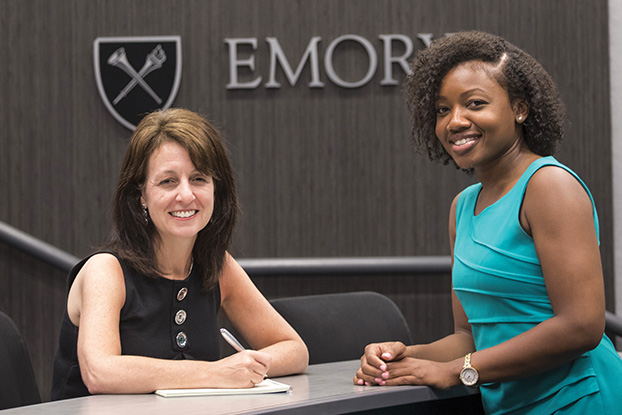 When Aurora Hill 17EvMBA was introduced to the Delta Leadership Coaching Fellows Program (LCF), she figured it would be just another class, definitely worthwhile but not transformative.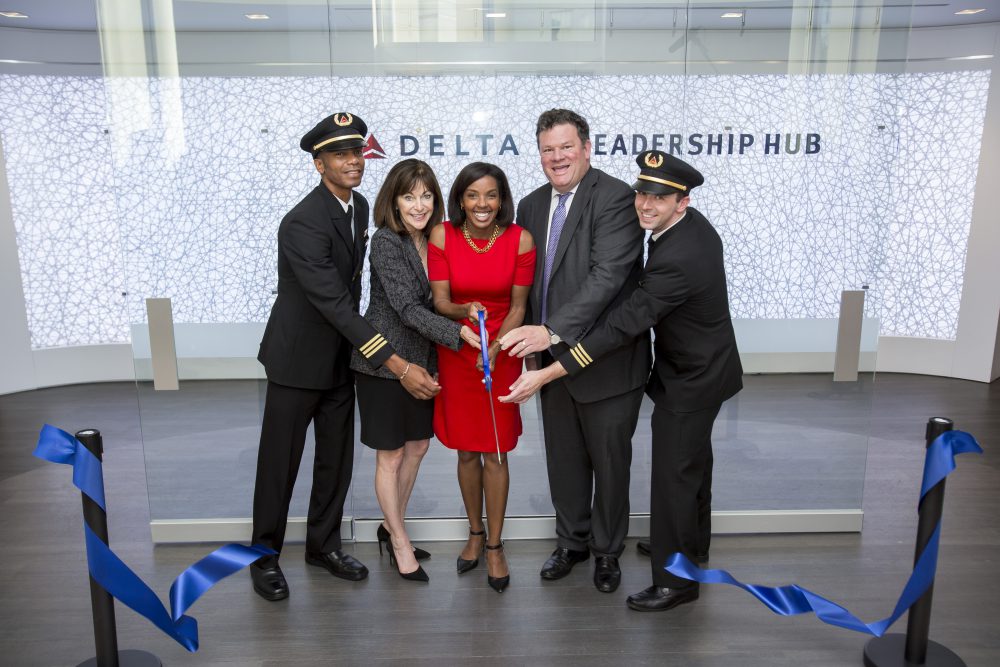 Leaders from Emory University's Goizueta Business School and The Delta Air Lines Foundation opened the Delta Leadership Hub - a state-of-the art classroom and...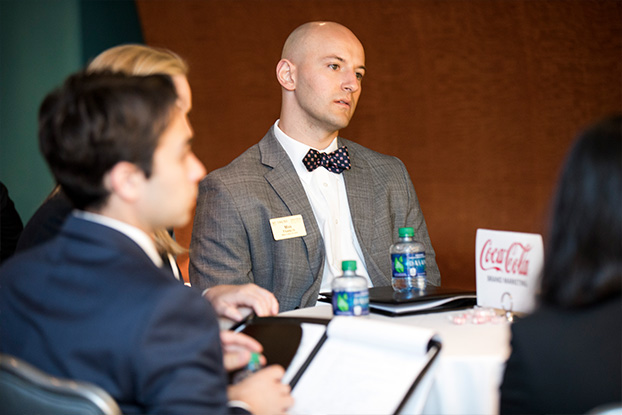 MBA students had the opportunity to participate in a day of experiential learning during this year's Goizueta Career Connection.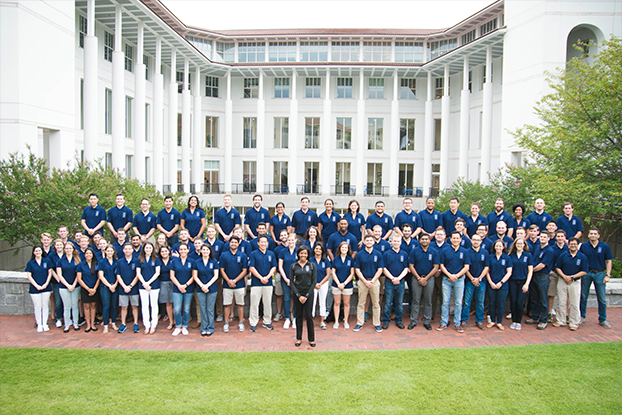 For the first time this year, One-Year MBA, Two-Year MBA and EvMBA students witnessed what it truly means to be a leader during the Delta Air Lines Leadership Coaching Fellows Program training session recently.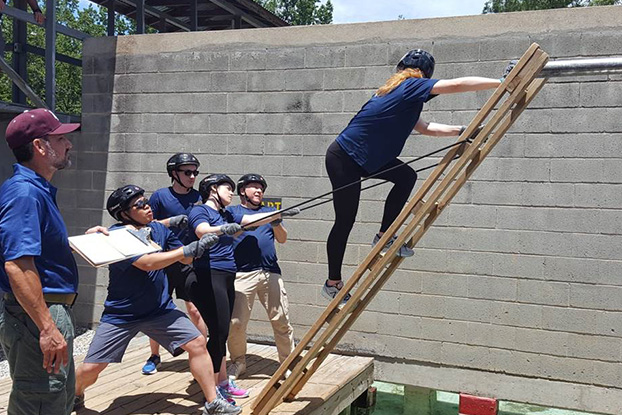 Battling the hot heat of the July sun and going through more than 1,000 water bottles, MBA students recently completed the 14th annual Leader's Reaction Course at Fort Benning.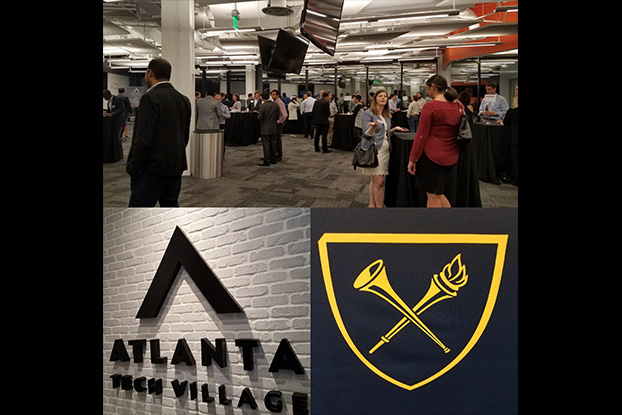 More than 50 Evening, Executive and Fulltime MBA students attended the second annual Goizueta Technology Networking Night on June 22.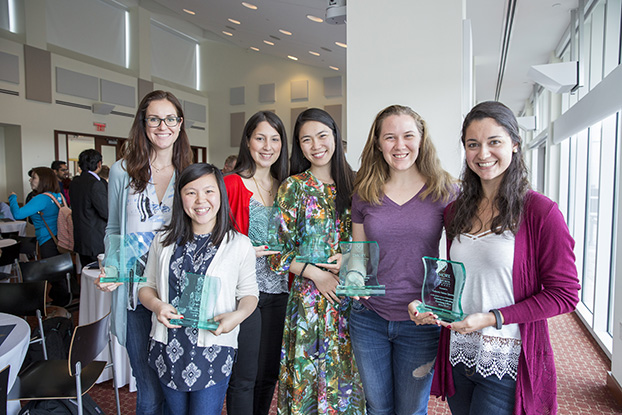 One of the biggest reasons Ryan Brown 17­­­MBA came to Goizueta was to develop leadership skills—not only from the top down, he explained, but his peer-to-peer leadership skills as well.