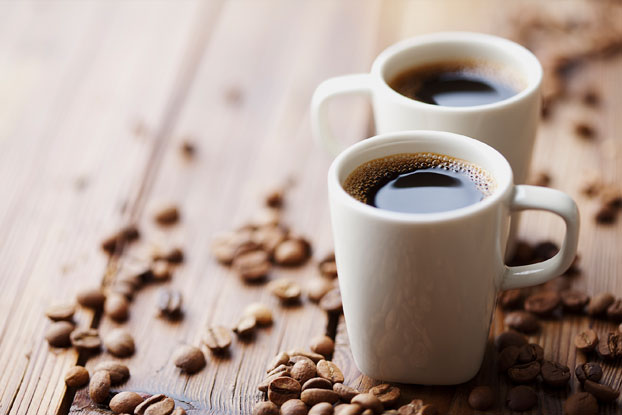 The Specialty Coffee Retail Price Index (SCRPI)* is being developed by researchers at Social Enterprise @ Goizueta to track the retail prices charged by a representative group of "blue chip" North American specialty coffee roasters.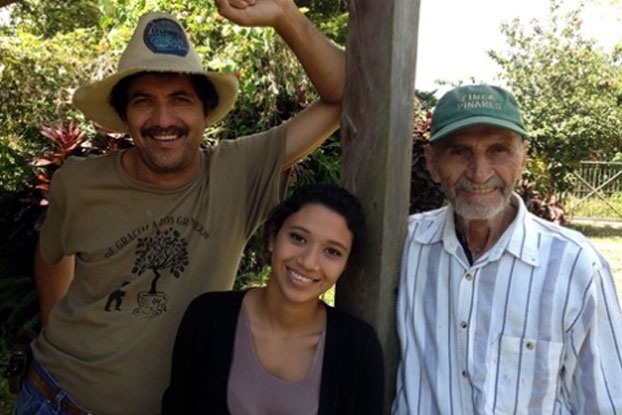 "How do you produce a cup of coffee with more social justice?" That is the question posed by Nicaraguan coffee farmer Byron Corrales which is...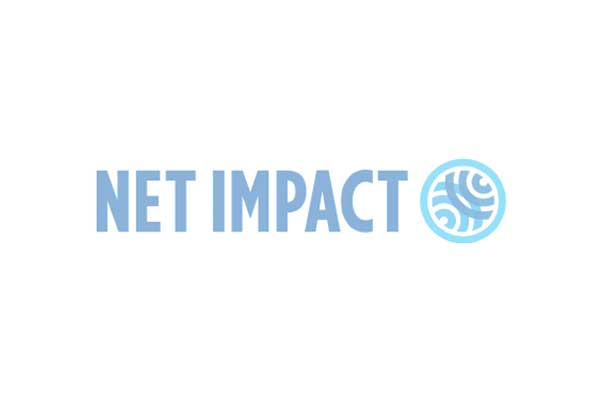 Emory University's Goizueta Business School has been named one of the nation's top 25 schools for social impact. The ranking, published by Net Impact, includes...
Social Enterprise @ Goizueta (SE@G) continues its support of coffee farmers in Central America through its "Famers to 40" program. Farmers to 40 encourages...