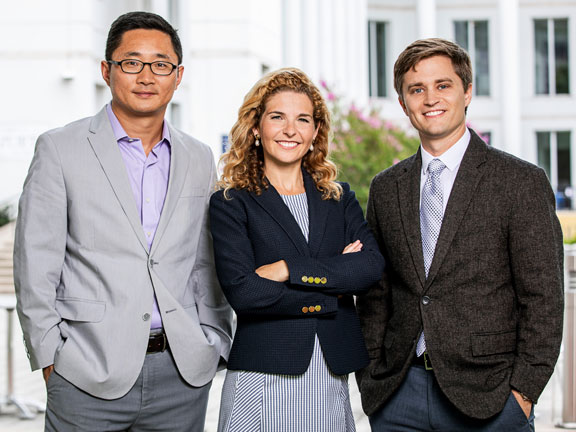 Goizueta Business School welcomed four new faculty members in Fall 2019.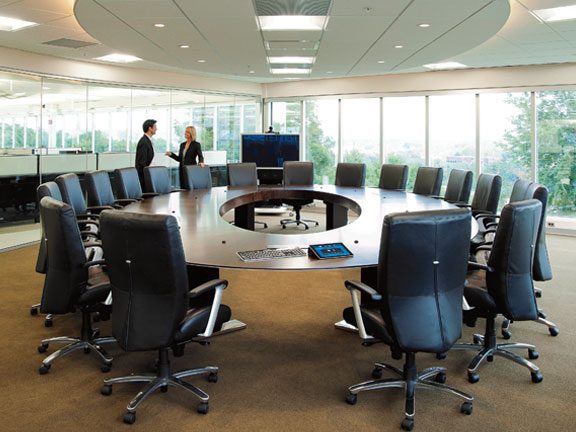 Assistant Professor of Gonzalo Maturana and colleagues find that leaders that cheat at home are more likely to cheat at work.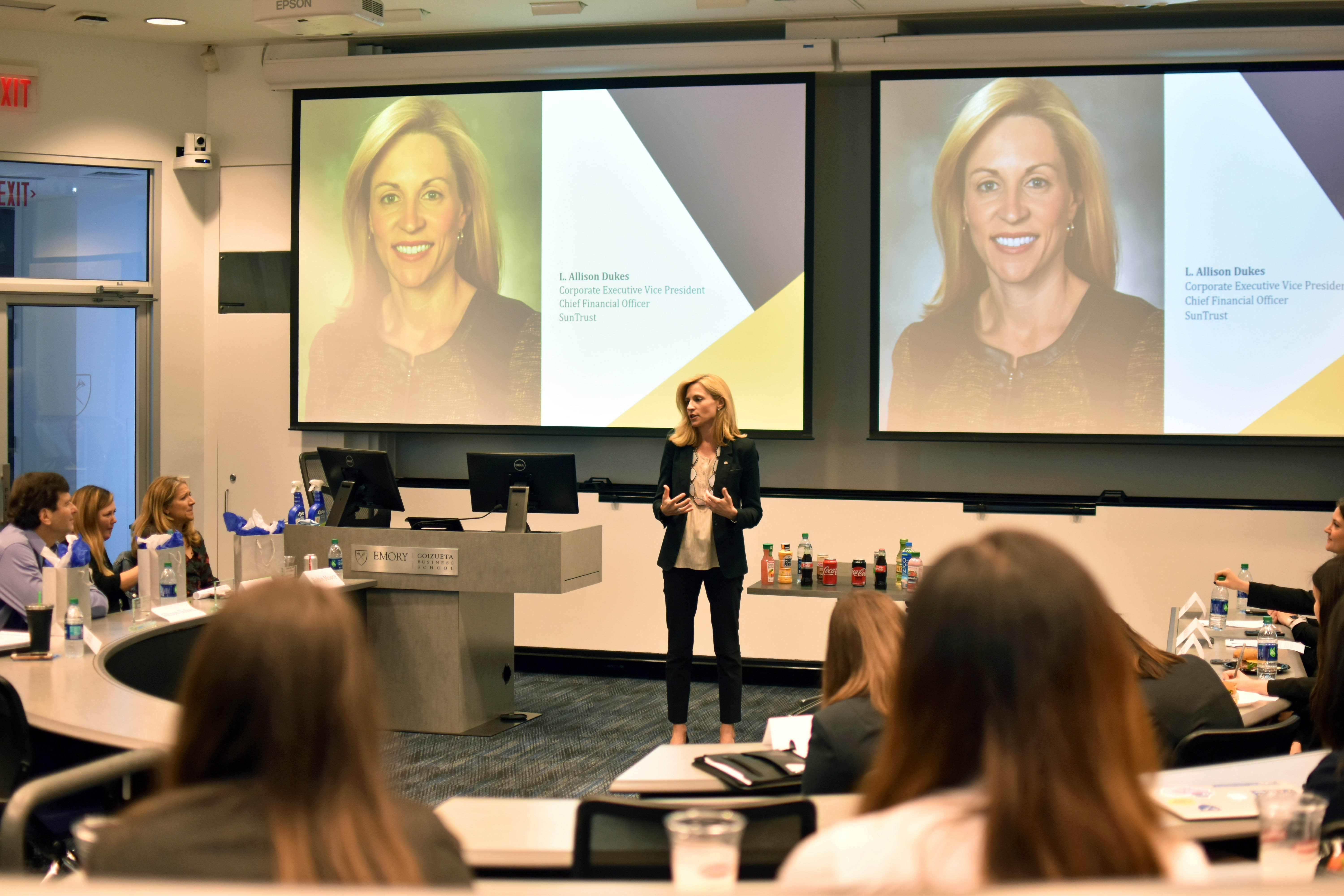 The first annual Executive Women Conference, hosted by the student-run Goizueta Women in Finance, took place on April 12. Speakers included Kim Scardino, SVP of Finance at The Home Depot, Robin Moore 87BBA, VP of Integrated Services at the Coca-Cola Company, and Allison Dukes 06EMBA, CFO of SunTrust.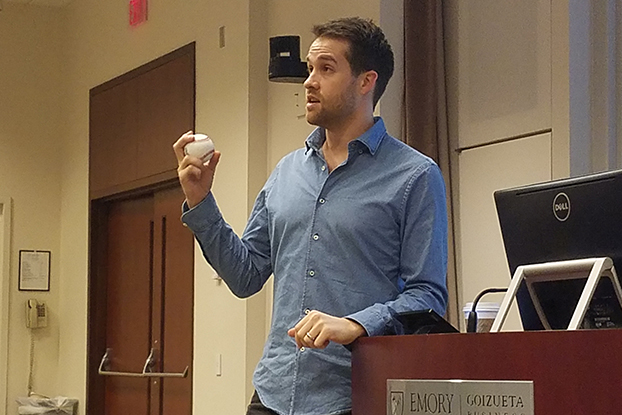 At the end of last semester, students had the opportunity to hear from a unique speaker at Goizueta.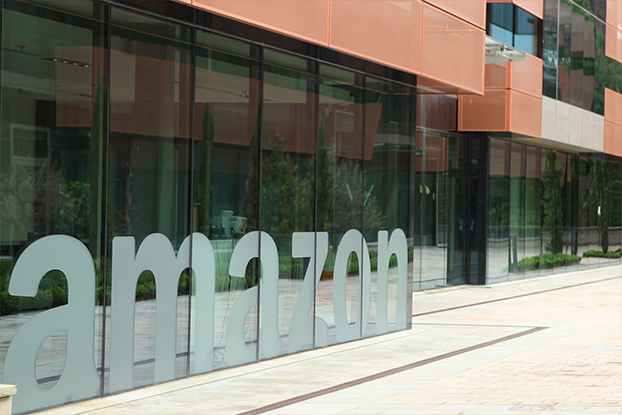 On the surface, and according to most news reports about the pending move, the city that lands Amazon's second headquarters will be universally trumpeted...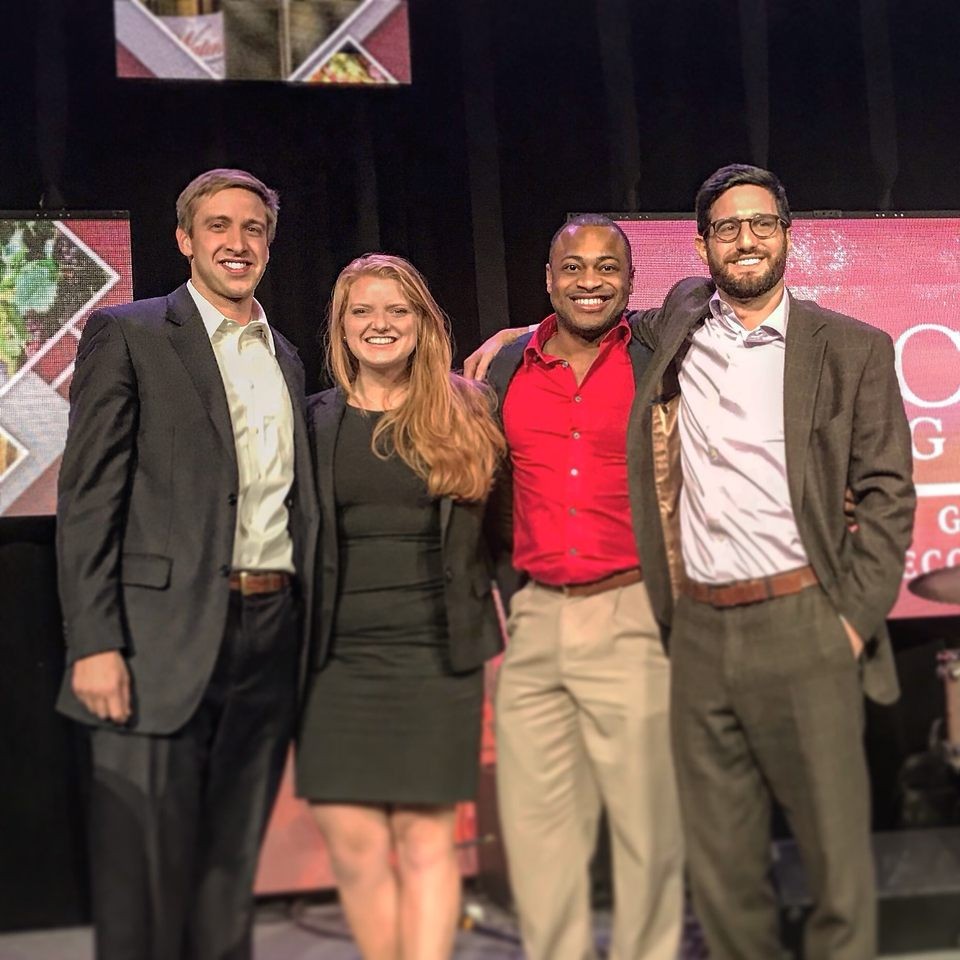 A group of Emory students with a focus on real estate will be heading to Seattle to take the stage in the finals during the third annual CoreNet Global Academic Challenge.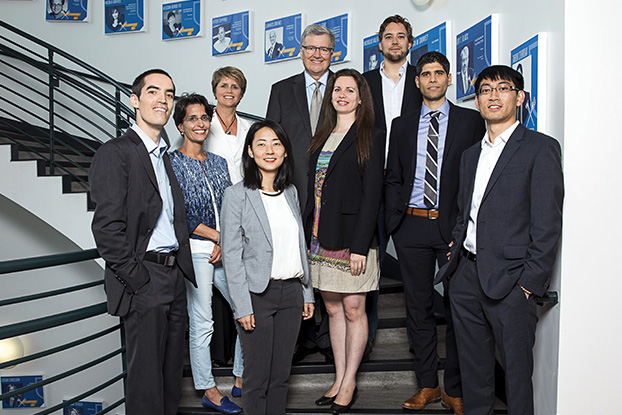 The fall season means crisp weather, changing leaves, and a host of new Goizueta faculty. This year, we welcome faculty specializing in finance, organization & management, marketing, and more.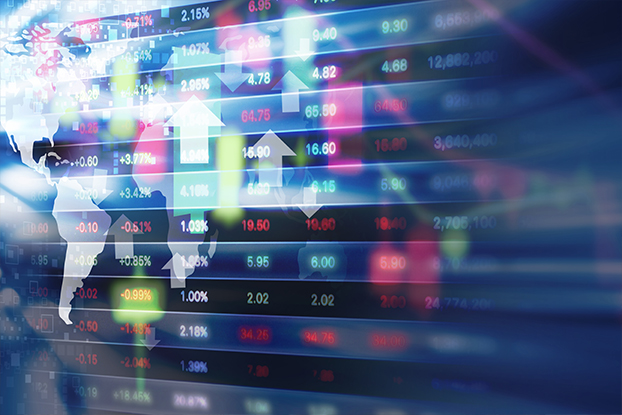 In previous eras, the stock market may have reacted differently to a seemingly endless drumbeat of geopolitical headlines sure to rattle it. These days, the reaction is little more than a yawn, or momentary dip only to rebound within days, said Jeffrey Busse, an associate professor of finance at the Goizueta Business School.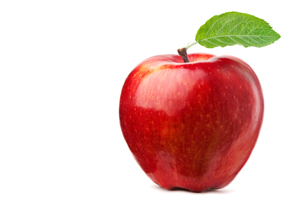 Near the end of the academic year, two individuals received the Donald R. Keough Award for Excellence.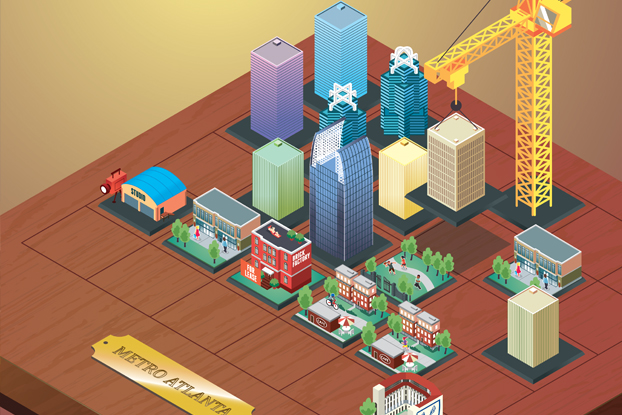 Business, like chess, offers many paths to success. A well-defined strategy is one approach. Another is taking advantage of a trend or unexpected opportunity. But, sometimes, there's a chance to execute multiple options.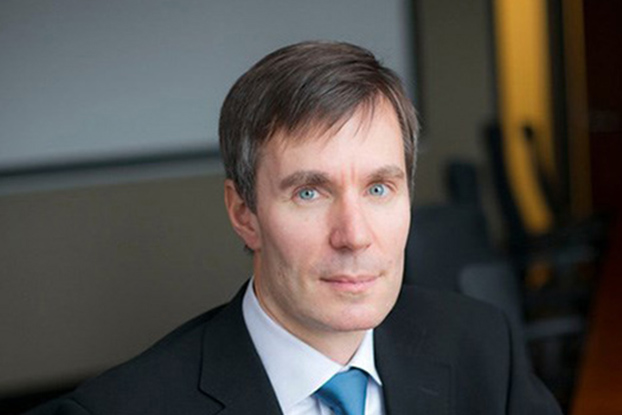 At the end of the semester, Lecturer in Finance Kevin Crowley received not one, but two awards for his work at Emory.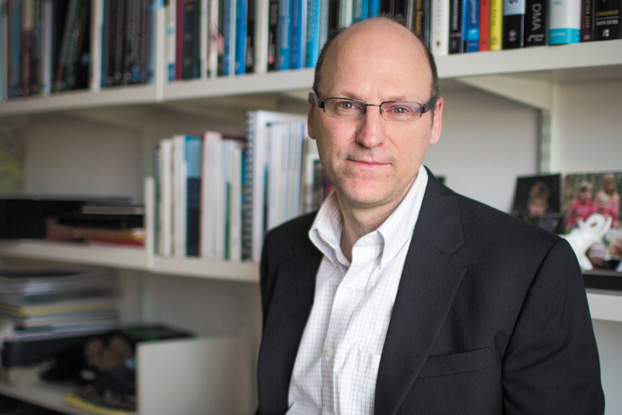 Jeffrey Busse, associate professor of finance, started his professional life working at Honeywell's Minneapolis location as an electrical engineer.