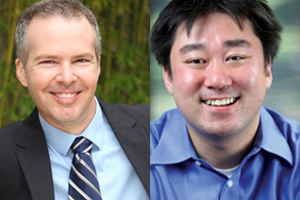 Two former Goizueta Ph.D. students were named to the prestigious Poets & Quants 40 Under 40 professors list last week. Willie Choi (University of Pittsburgh) and Marcus...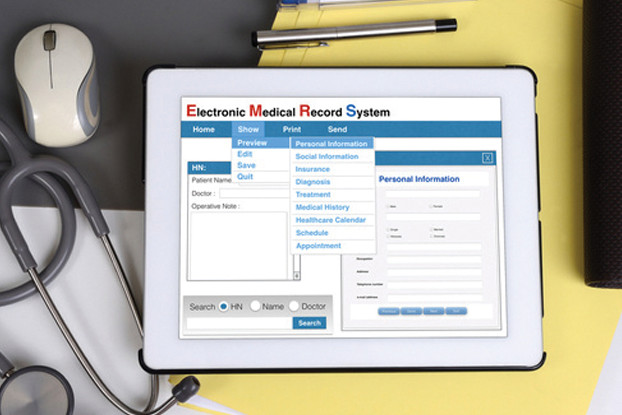 A significant marker of a leading business school is the creation of new knowledge. Goizueta faculty, using rigorous methodologies, focus on researching important problems...
Four articles in the latest issue of The Accounting Review were published by Goizueta faculty and P.hD. alumni. Jan Barton, Greg Waymire, and Shiva Rajgopal, independently had research...
Some pundits say 2012 may be a watershed year for the accounting industry because of convergence, or the merger of U.S. based accounting standards...