Home
Tags
Javier Goizueta
Tag: Javier Goizueta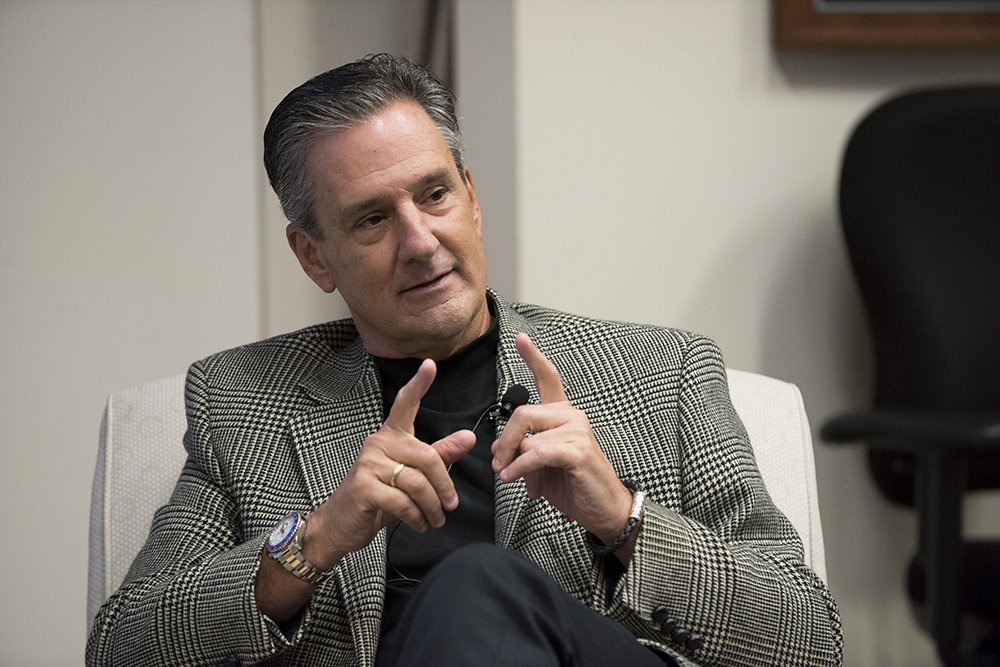 To help kick off the inaugural Goizueta Latino Business Association Distinguished Speaker Series, Javier Goizueta, retired vice president, The Coca-Cola Company, and president of the global McDonald's Division, sat down with Graciela Chadwick, director of Chick-fil-A HELP (Initiatives and Insights) at Chick-fil-A Corporate.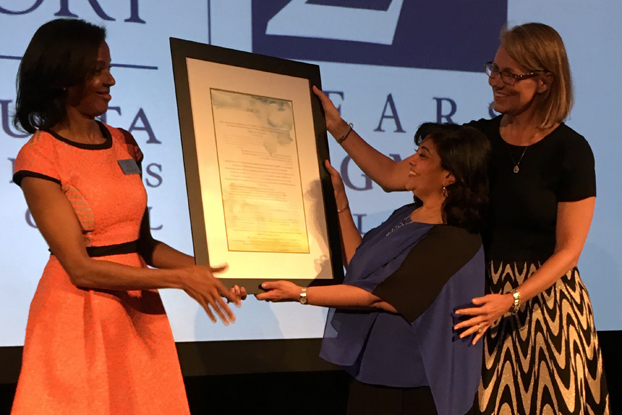 The Goizueta Marketing Strategy Consultancy (GMSC), a cornerstone of experiential learning at Goizueta Business School, celebrated its 25th anniversary Thursday evening with the flair expected among... The Goizueta Marketing Strategy Consultancy finished its 21st year of competition May 10 hosting client presentations and rewarding teams of MBA students for their... For more than two decades MBA students at Emory University's Goizueta Business School have worked with top companies on real-world problems. The Goizueta Marketing...