Proper exposure to international business requires multiple lenses. Yet one resource sometimes overlooked is the international elements across the university. Goizueta's Dean Erika James, with an eye toward collaboration, has challenged the school to create more opportunities to prepare for international immersion and partner across campus.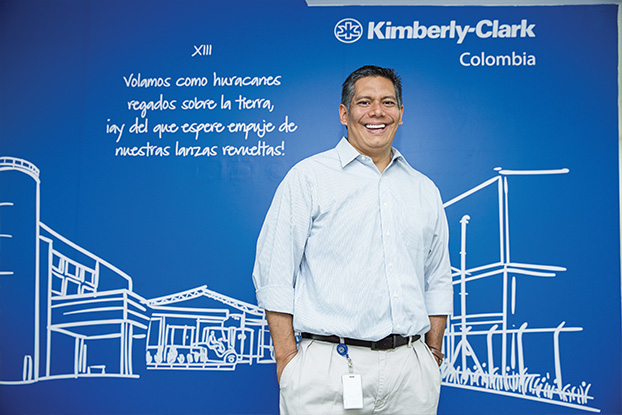 Percy Muente 08MBA's office is in a modern, mid-rise building in the upscale Chico neighborhood of Bogotá, Colombia. Goizueta Business School and Kimberly Clark will host the 7th Annual 2012 Diverse Leadership Conference Friday, Feb.  24, from 8:30 a.m.-4 p.m. The conference,... Is the next Hulu, Microsoft or Facebook destined to be "made in India?" Not so fast, according to a panel of business leaders who met...