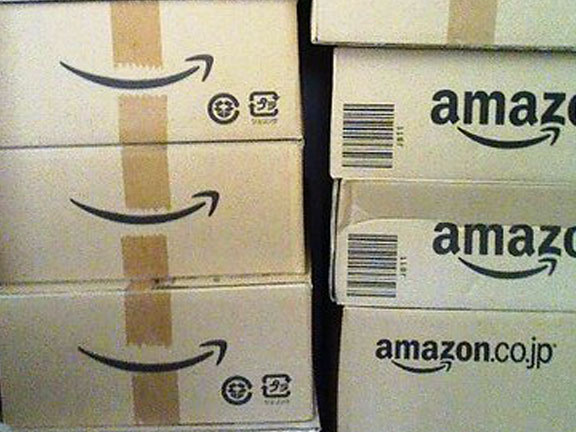 Associate Professor of Marketing Ryan Hamilton spoke with Wharton's Barbara Kahn about the rapid growth of Amazon—the online, retail giant.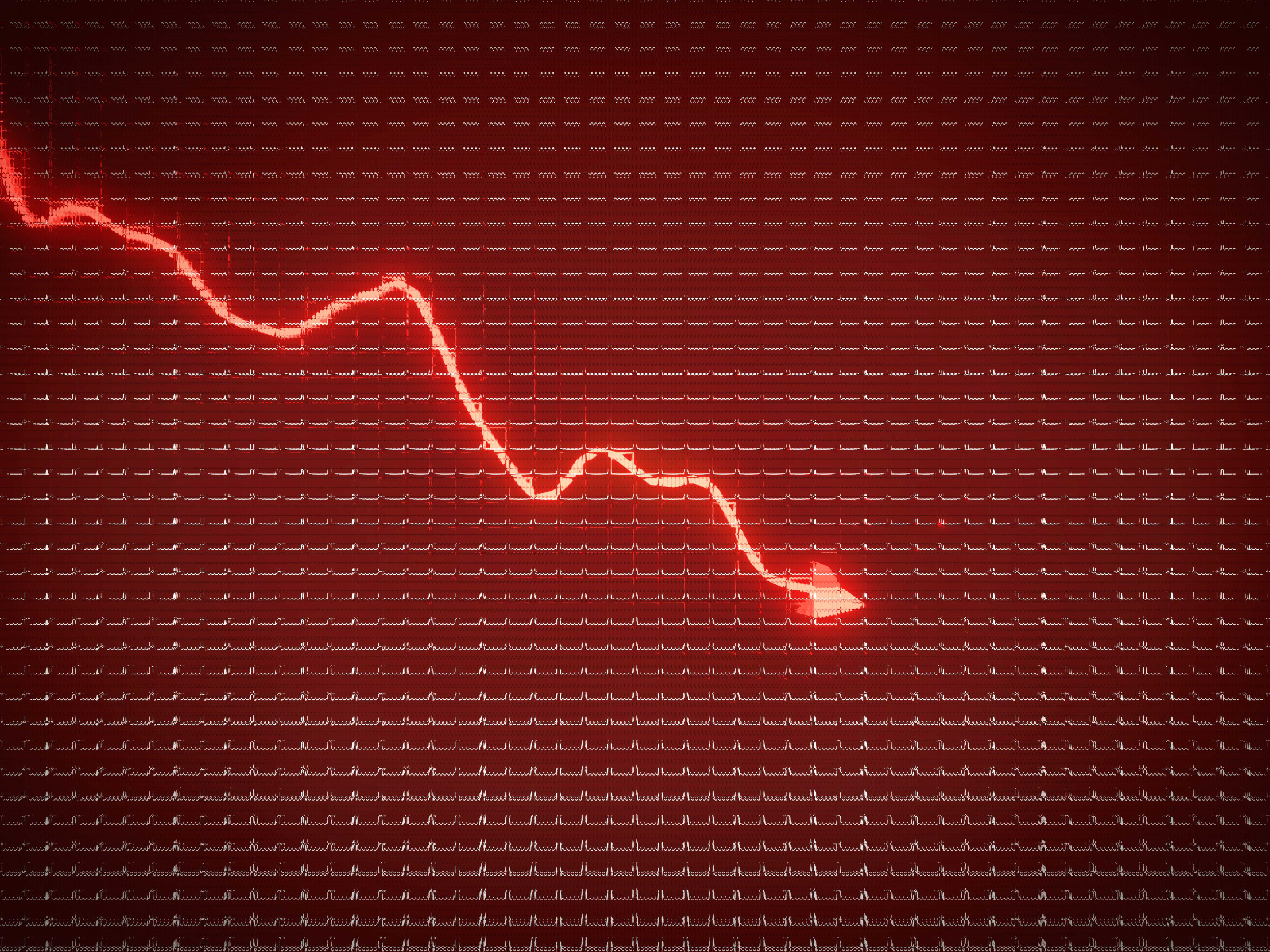 Professor Dan McCarthy suggests the big drop in Wayfair's stock is no surprise given how much the company—and others like it—must spend to keep subscribers.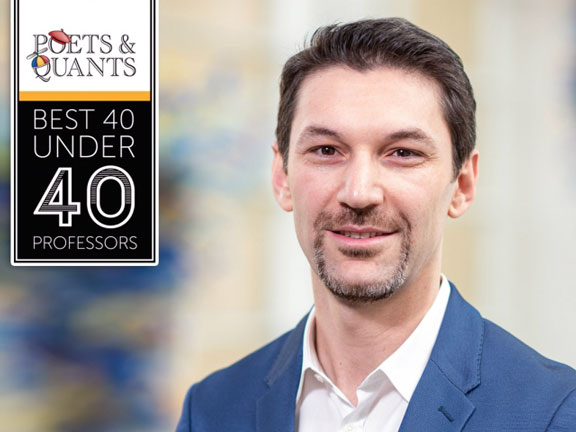 #goizuetakudos to PhD alumnus O. Cem Ozturk, now at Georgia Tech for landing on the Poets&Quants 40 Under 40 professors list.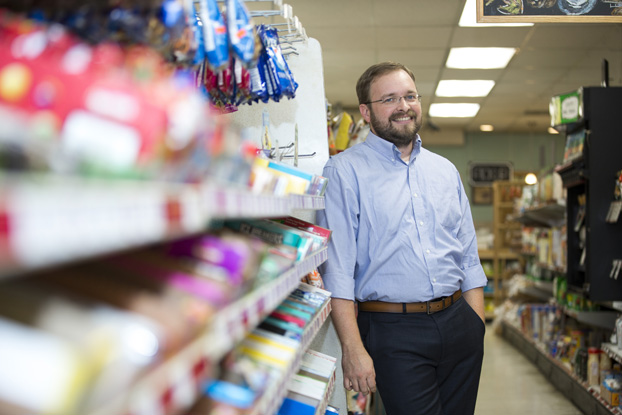 Associate Professor of Marketing Ryan Hamilton and his co-author, Uma R. Karmarkar, received best paper honors for their work on consumers and decision making.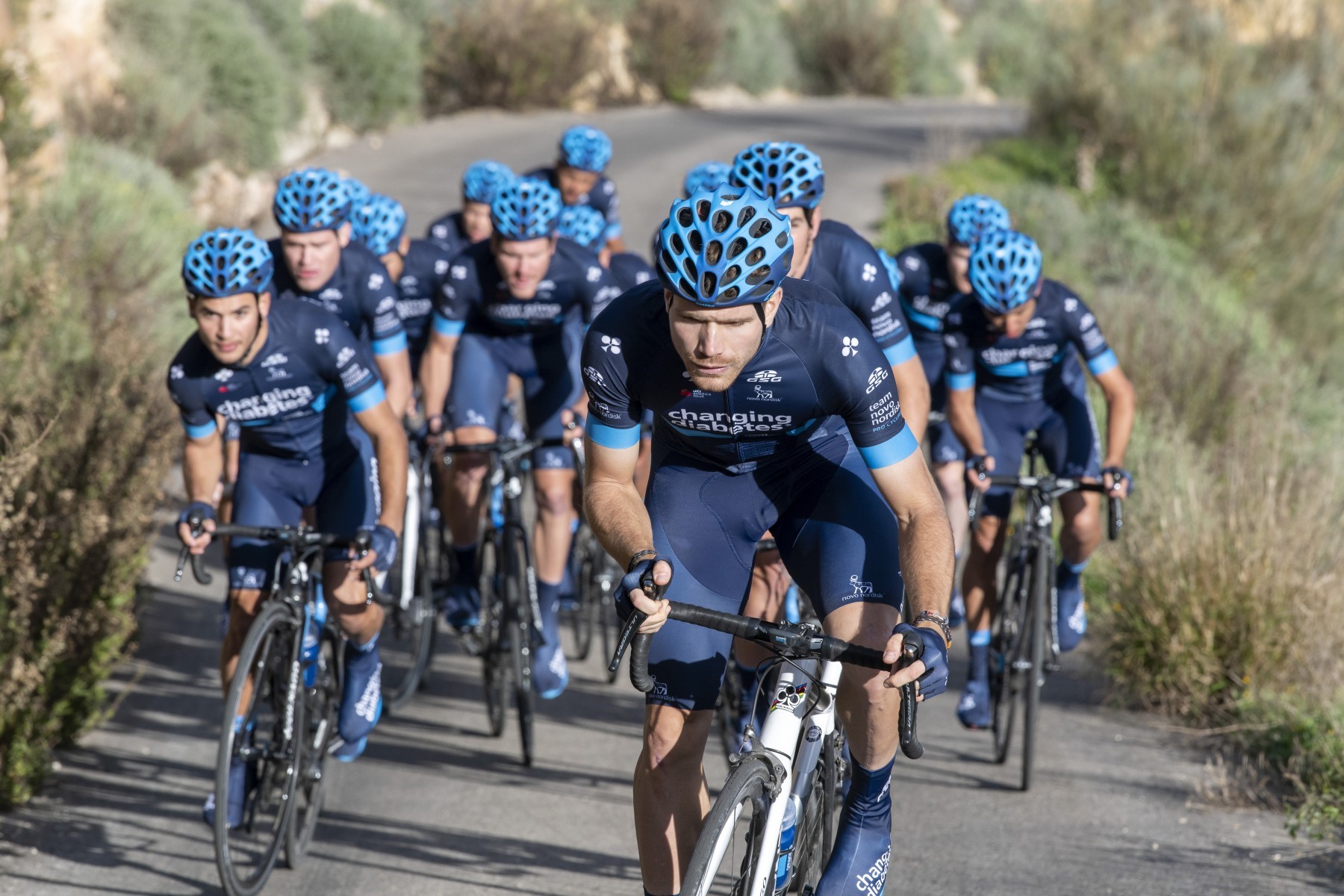 MBA and Ph.D. students involved with Emory University's Marketing Analytics Center (MAC) are getting their hands dirty with data. MAC students are working to...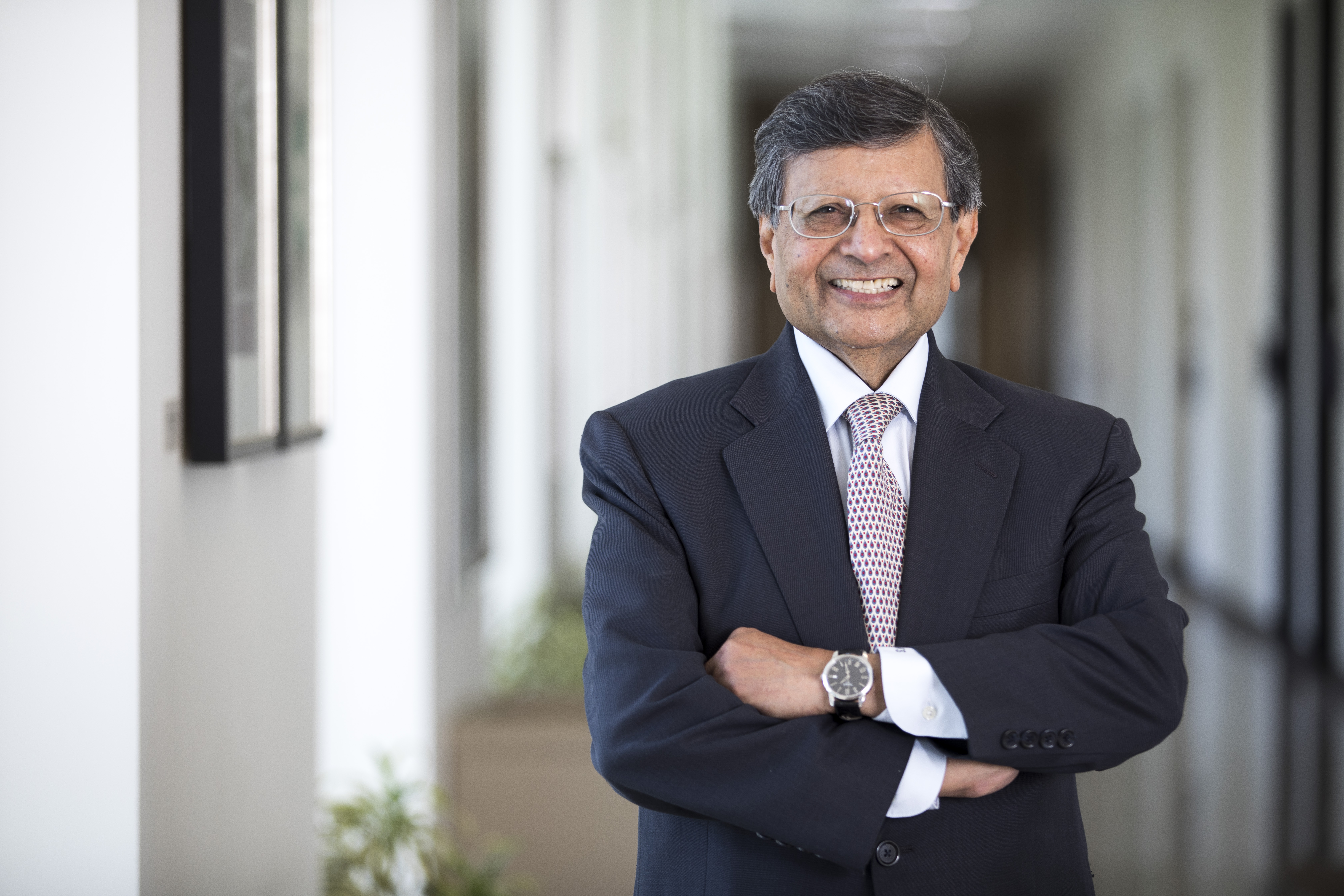 There is something about the ease with which Jagdish Sheth engages an audience that makes him a consummate lecturer and teacher. The chaired professor...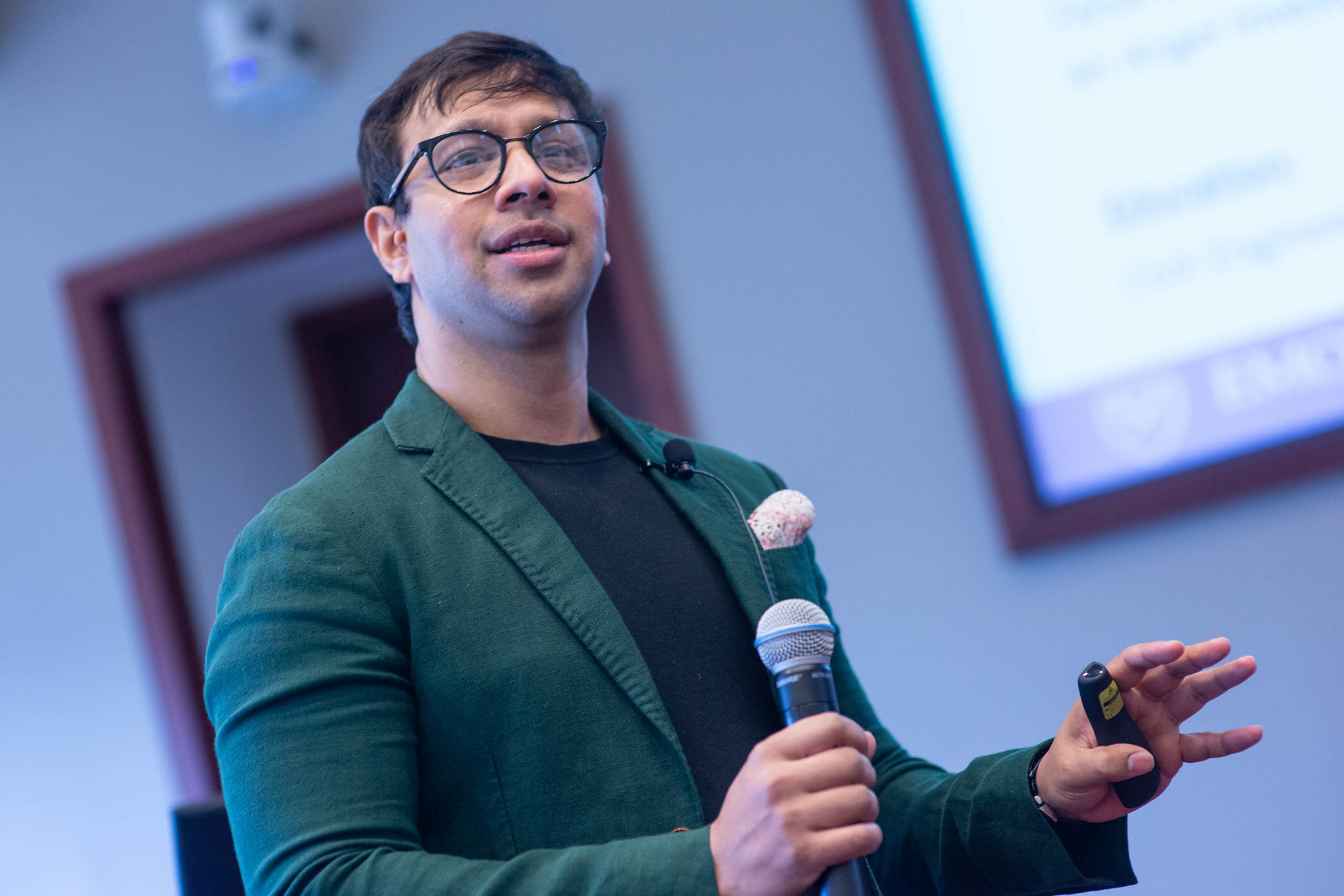 At the Emory Marketing Analytics Center (EmoryMAC) Conference, speakers from an array of industries spoke on how best to use the enormous amounts of data available in an era of digital consumption.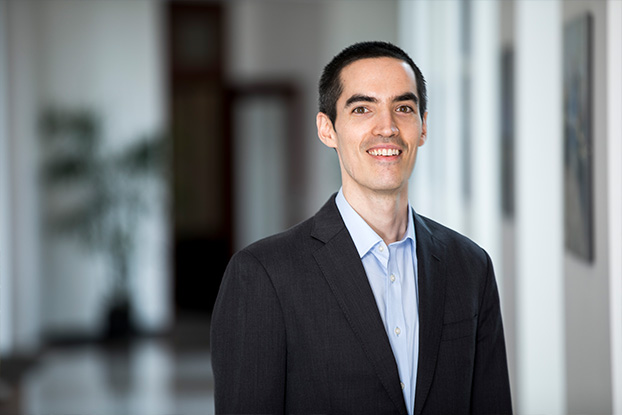 eMeals offers significant financial sustainability advantages over meal kit companies like Blue Apron according to a study presented this week at GroceryShop by Dan McCarthy, Assistant Professor of Marketing at Emory University's Goizueta Business School.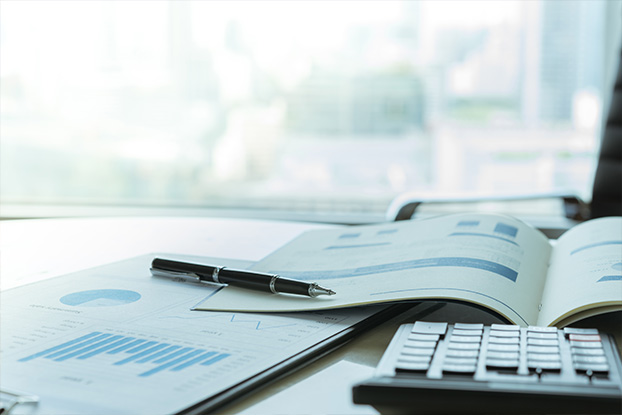 Mike Lewis and David Schweidel of Emory University and Yanwen Wang of the University of British Columbia in Vancouver co-authored a study that found negative political adverting is more effective than positive political advertising in senatorial campaigns.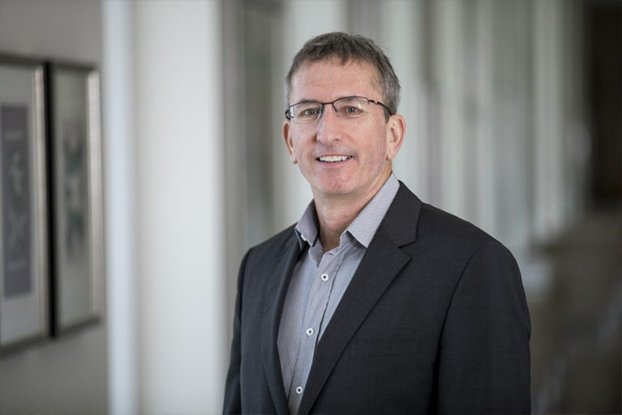 Professor of Marketing Doug Bowman sits down with Business Librarian Ann Cullen to discuss his insights on the complexity of marketing decisions and how shifting the research focus from "asking" to "observing" can lead to better insights on consumer behavior.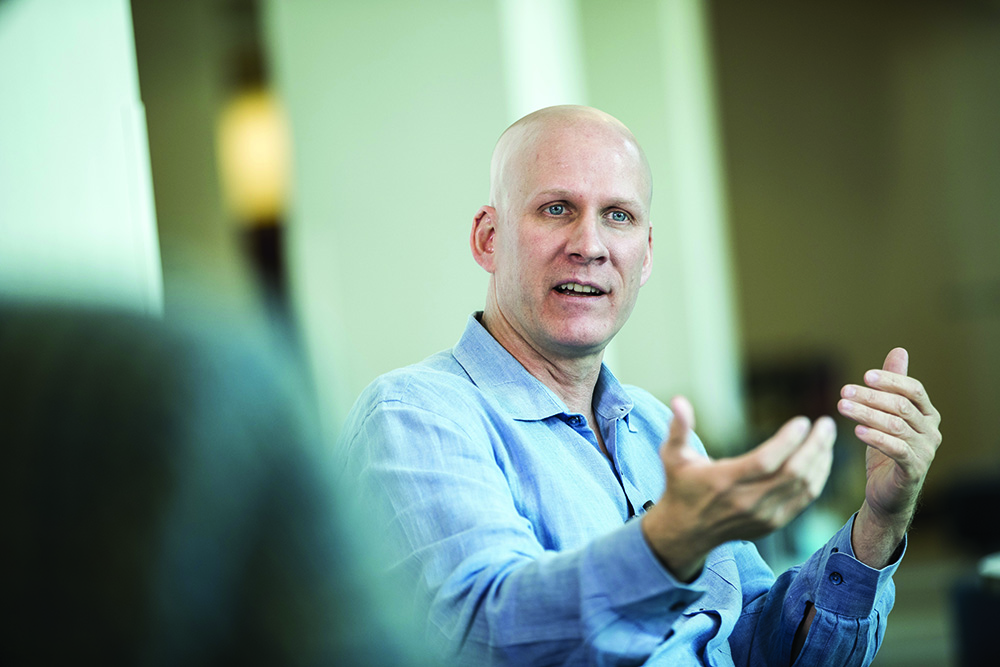 For analytical sleuths like Michael Lewis, associate professor of marketing, and Michelle Andrews, assistant professor of marketing, the impact of branding is everywhere, from major league teams to politics.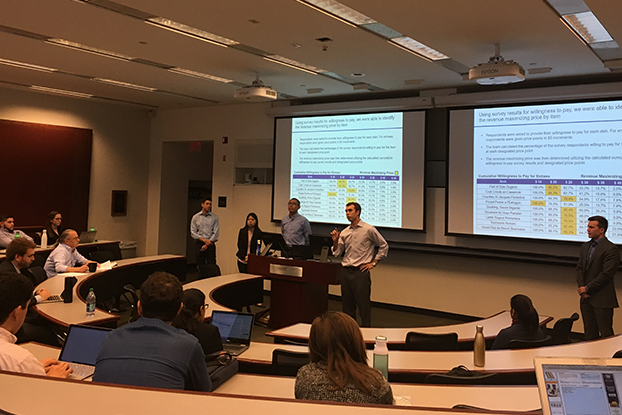 Forty-one Full-Time MBA students completed a new course this past semester, equipping them with the skills they need in day-to-day management.