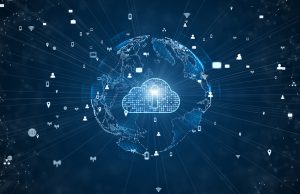 The coronavirus pandemic has put much of normal life on hold, but it hasn't stopped hackers. According to Securityboulevard.com, in the first...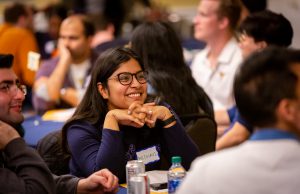 Each year, Goizueta MBA students work closely with a range of companies and organizations to develop strategies to solve their real-world business problems. These...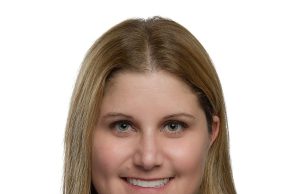 It's been a stellar season for Karen Anne Wallach 07MBA 21PhD after her dissertation, "Three Essays on Corporate Social Responsibility & Sustainability...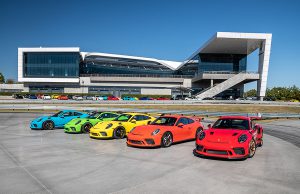 Alexander De Clerck 21EvMBA This year Two-Year MBA students participating in Goizueta IMPACT, one of the school's signature...