Home
Tags
MLK Community Service Awards program
Tag: MLK Community Service Awards program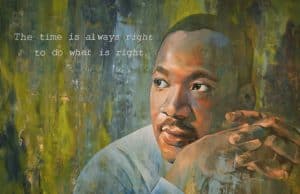 Dr. Martin Luther King Jr. once said, "Change does not roll in on the wheels of inevitability but comes through continuous struggle." During the...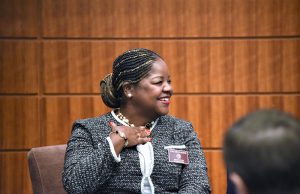 Chief Judge Asha F. Jackson founded Project Pinnacle, a mandatory program for non-violent offenders under 25 years old.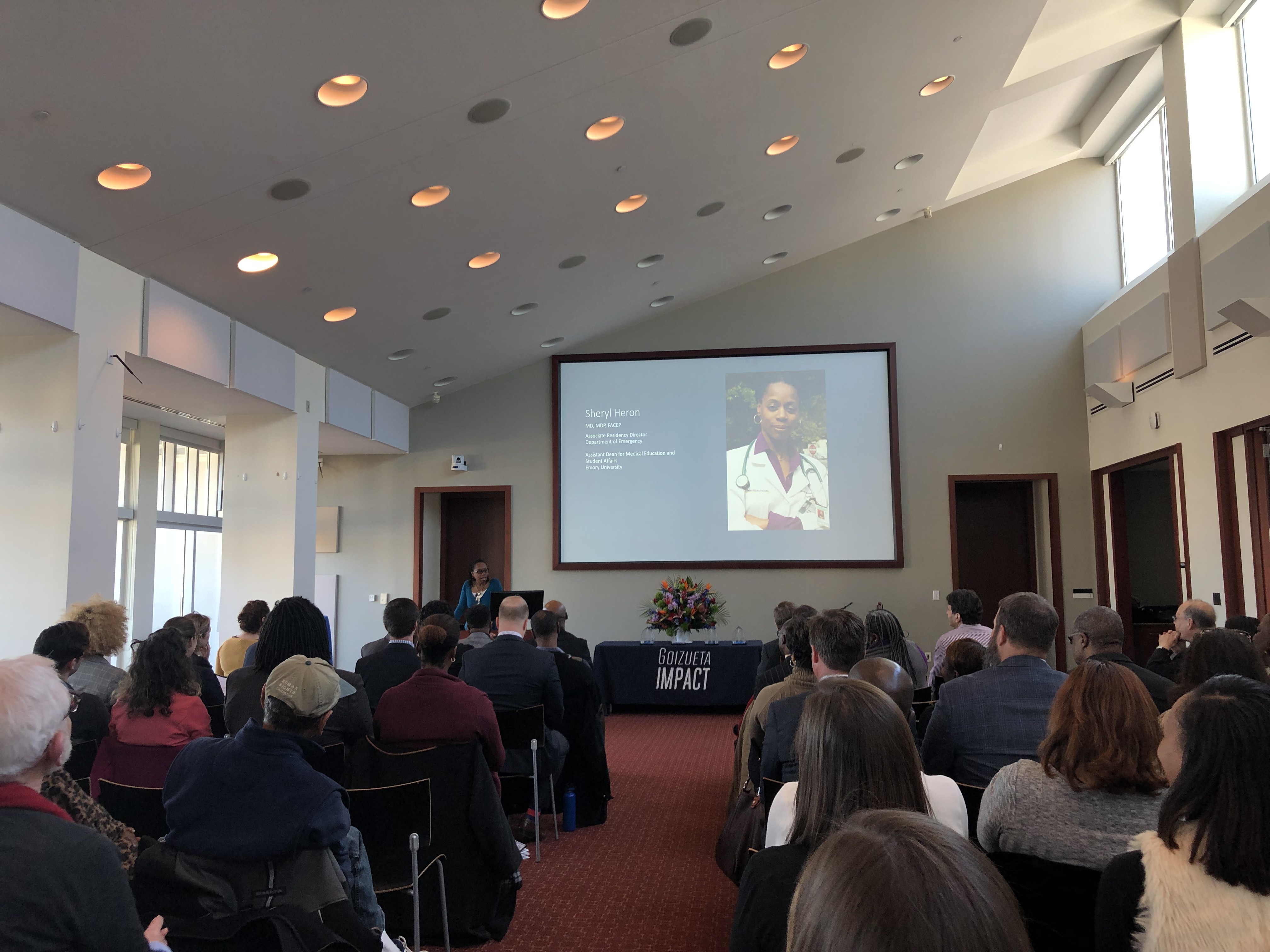 The theme of this year's MLK Community Service Awards Program was "Standing Strong During Times of Challenge and Controversy." The program was co-sponsored by Goizueta Business School and Rollins School of Public Health and took place on January 24 as part of Emory's King Week.
Managing Partner of Greenwood Archer and CEO for the Southeastern Region of Operation HOPE James "Jay" Bailey opened his keynote speech using Martin Luther King's words during the 26th annual MLK Community Service Awards program.