Home
Tags
Ponce City Market
Tag: Ponce City Market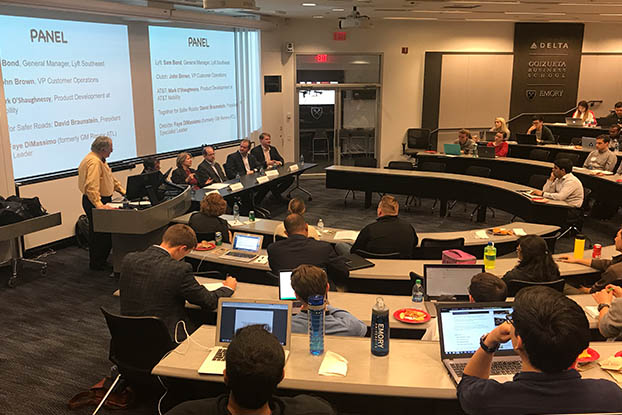 It may be a generation away, but there will be a day in our society when it's a surprise that a human driver has arrived your door step. The lifestyle and cultural shift would move at a pace where leaving for work or meeting friends at a restaurant will be done almost exclusively with an autonomous vehicle.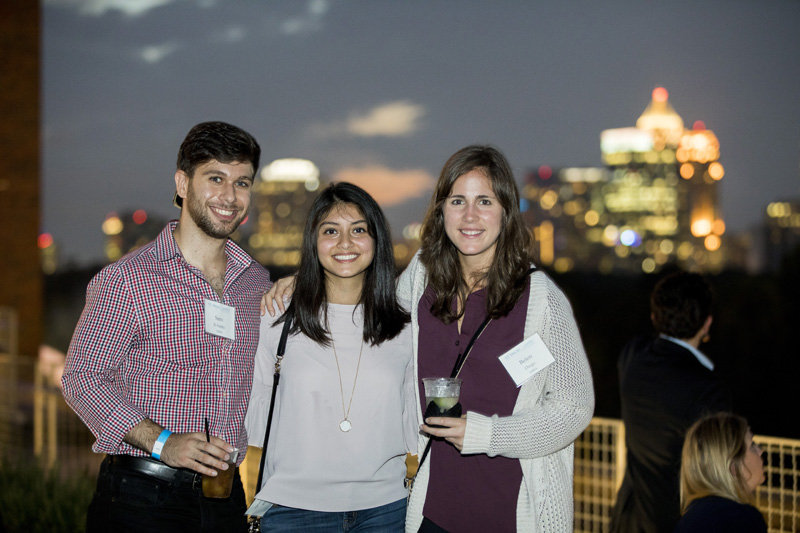 With a sunset-lit Atlanta skyline in the background, more than 250 alumni, faculty and staff recently gathered on the rooftop of the well-known Ponce City Market for the annual Goizueta All Alumni Atlanta Mixer.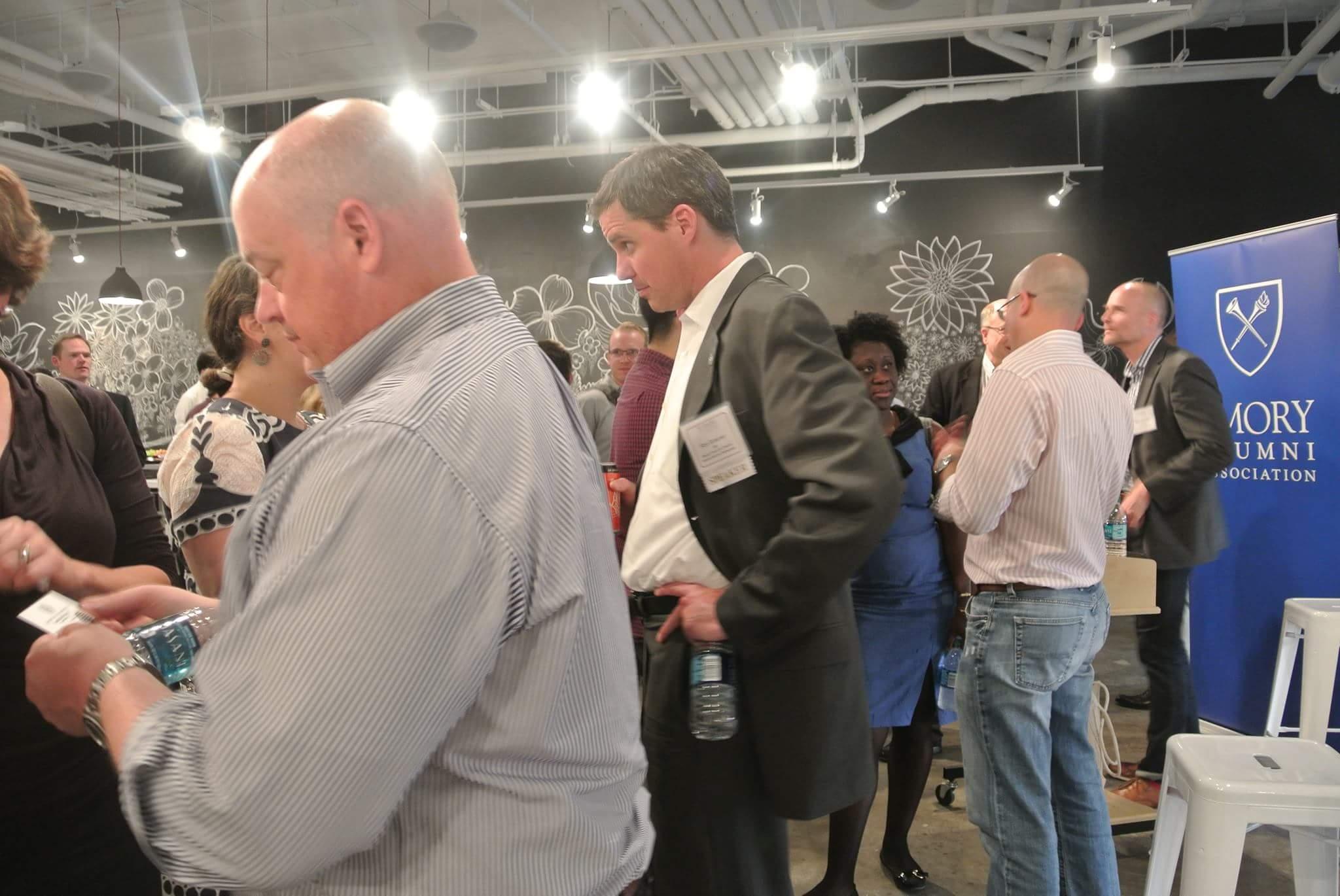 Alumni, students, and friends of Emory made their way to the largest brick building in the Southeast to learn more about the revitalization of... Jim Irwin, 07MBA and Alix Rice, 13EMBA hosted a group of over 20 Goizueta students and alumni for a tour of the iconic Ponce...