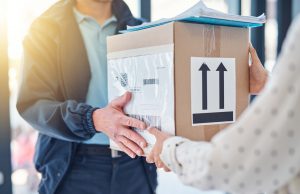 "Product returns have never, to our knowledge, been explicitly included as a stage in a major customer journey model," the authors...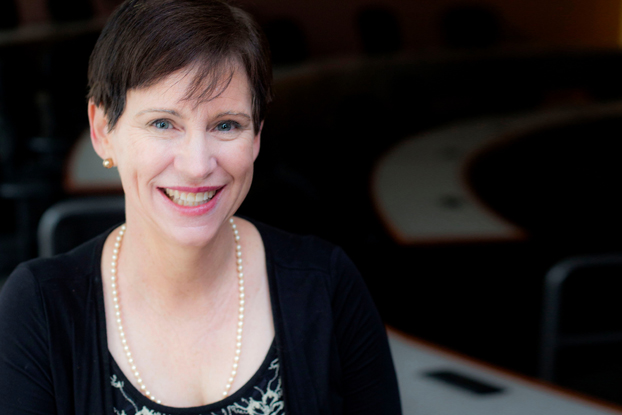 At Goizueta, each graduating class votes to honor excellence in teaching. This year's recipients are: BBA Distinguished Educator: Allison Burdette Full-Time MBA Best New Educator: Renee...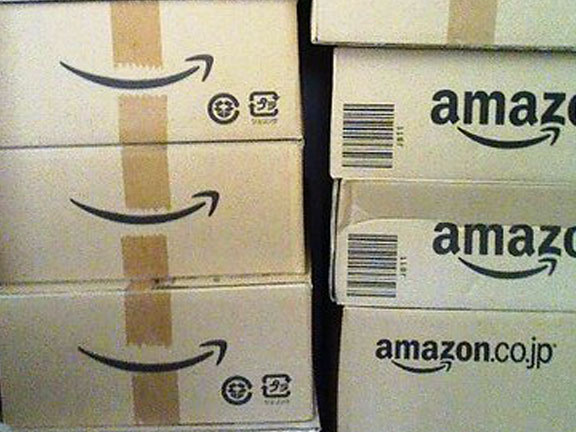 Associate Professor of Marketing Ryan Hamilton spoke with Wharton's Barbara Kahn about the rapid growth of Amazon—the online, retail giant.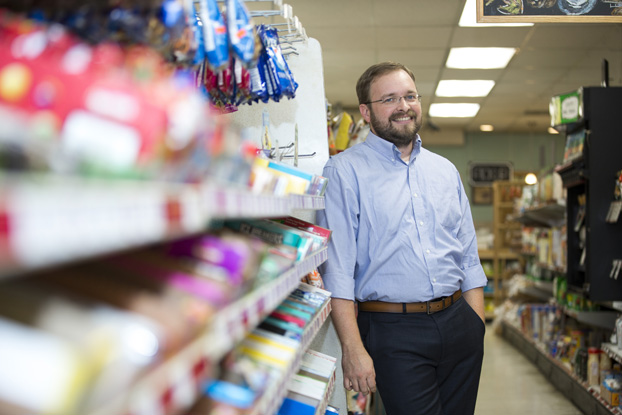 Associate Professor of Marketing Ryan Hamilton and his co-author, Uma R. Karmarkar, received best paper honors for their work on consumers and decision making.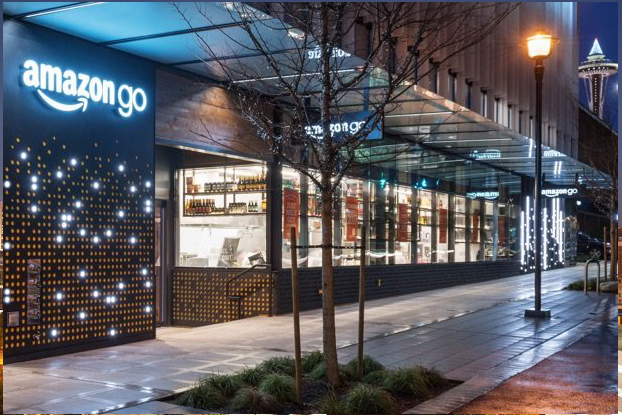 A groundbreaking new convenience store concept recently launched by Amazon is set to test the trajectory of how technology will be integrated in the retail industry going forward.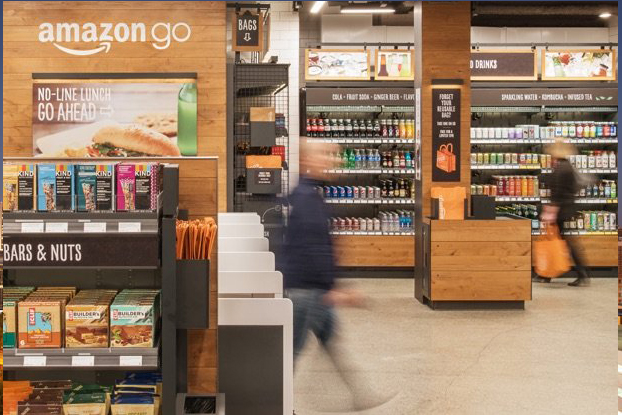 Associate Professor of Marketing Ryan Hamilton recently spoke with The Washington Post about the opening of the Amazon Go store in Seattle and what it could mean for the industry.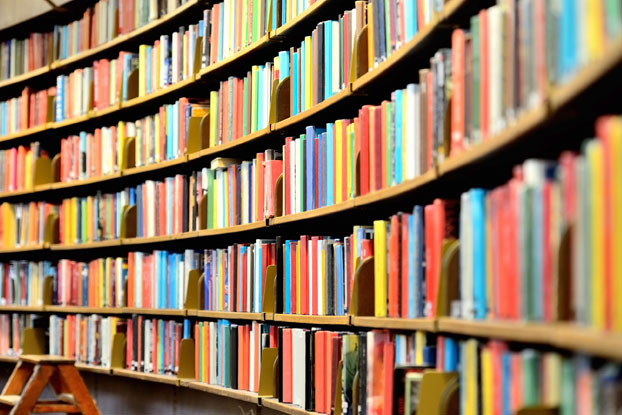 Each year numerous awards are bestowed on faculty members at Goizueta Business School with emphasis on their roles in the classroom. For the 2015-16 academic year, professors from...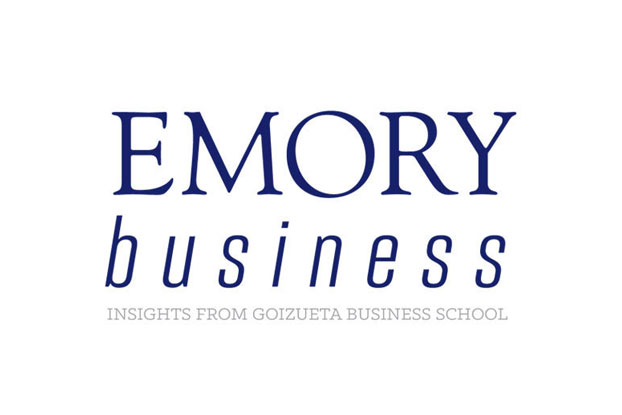 The Intuitive Customer: 7 Imperatives for Moving Your Customer Experience to the Next Level, by Colin Shaw and Ryan Hamilton (Palgrave Macmillan). Shaw and Hamilton,...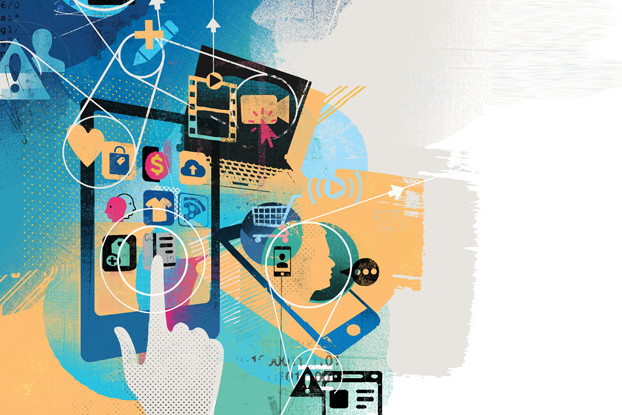 Technology is an integral part of everyday life, but are the conveniences it provides too habit forming for our own good? Learn more in the new Emory Business cover story.