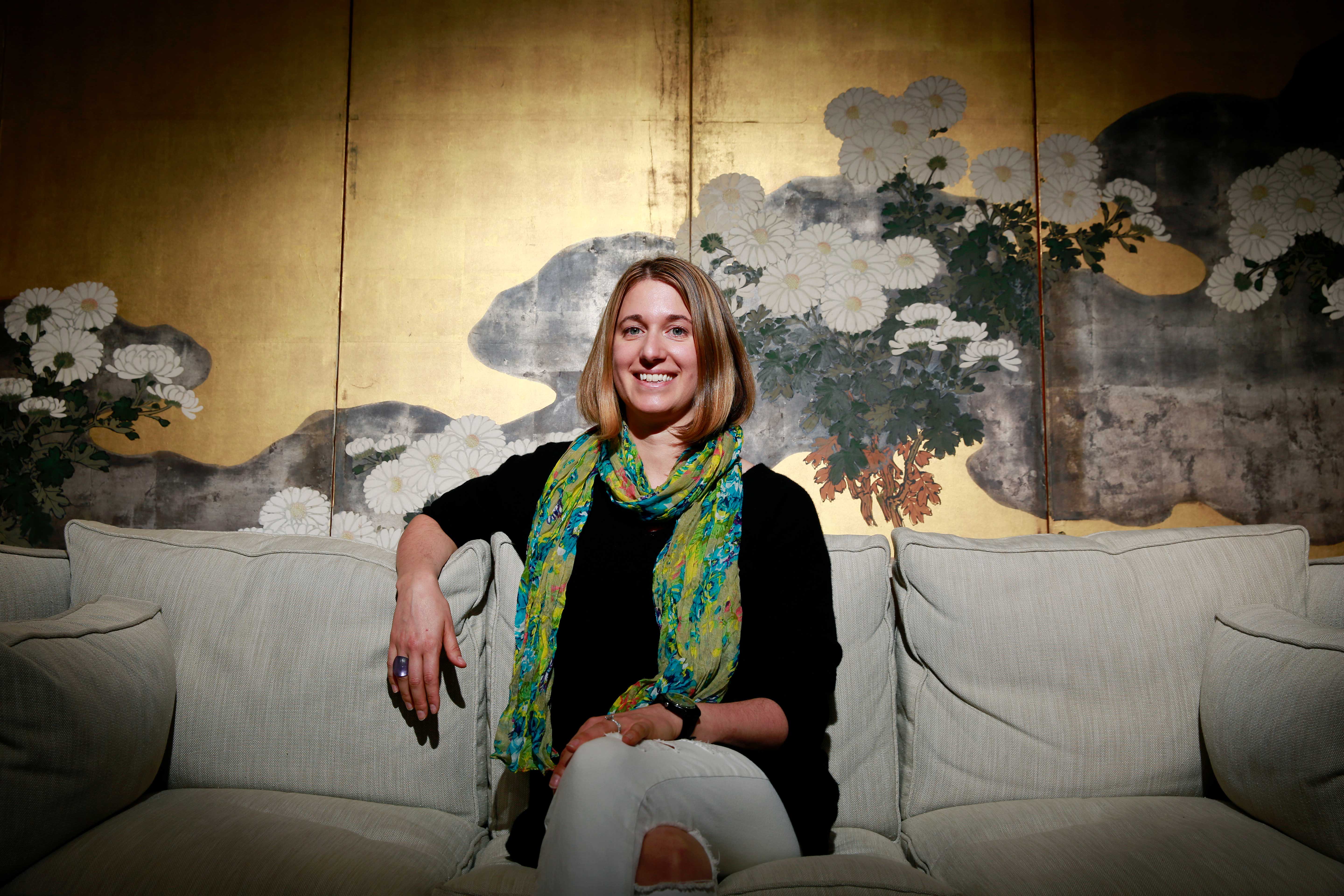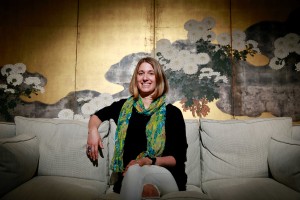 After spending seven years shaping and eventually leading digital marketing at CNN, she left Atlanta in 2012 to share her social media marketing expertise with diverse clients at TSG Consumer Partners. The San Francisco firm invests in middle market branded consumer companies that range from fashion and beauty to food and beverage to restaurants and retail/franchised services.
The TSG office is a long way from Ann Arbor, Michigan, where TeGrotenhuis grew up with dreams of becoming an astronaut or documentary filmmaker. Her interests eventually turned to marketing, journalism, and consulting, and with the help of a Goizueta Women in Business mentor, she landed at CNN. Her experiences there, along with her Goizueta MBA, built a strong foundation for her current job as director of marketing and social media at TSG.
"At CNN we used social media to ensure that stories were reaching people wherever they wanted to consume news— TV, online, and mobile," says TeGrotenhuis. "We started with Facebook, then Twitter, then others. Our currency was 'eyeballs' (how many people were viewing content) and building deeper relationships with our audiences."
At TSG, sales and engagement are key metrics. "For example, if we're promoting a CPG product, we track product sales. At Planet Fitness we're selling memberships and, on a corporate level, more franchises, which translates to more members," she says.
Her biggest challenge is educating stakeholders that social media is not free. "It takes considerable time and in-house resources to manage social media effectively—to create shareable, buzzworthy, and interesting content. Many middle-market brands don't have the infrastructure and head count to do that, so we help them use their limited resources effectively."
She's learned that not all messages resonate across all platforms. "If you don't understand the nuances of the message and how the consumer will be exposed to it, the message can fall flat. Watching TV is passive, so you might not act on a message. But if you see an ad on your tablet, phone, or computer, you can take immediate action and be immersed in whatever experience the brand wants."
When she was contacted through LinkedIn about the TSG opening, she first thought that private equity wasn't a good fit with her media expertise. But after talking with former Goizueta advisors and classmates, she took the call from TSG. "I'm glad I did. In the end, it's been a great fit for me."
TeGrotenhuis and husband, Christian Detlefsen 04MBA, say the move paid off for them and their now 19-month-old daughter Riley, with whom they spend most of their spare time. "I would advise people to evaluate an opportunity even if it seems like it's in left field," she says. "You never know."
– Marlene Goldman