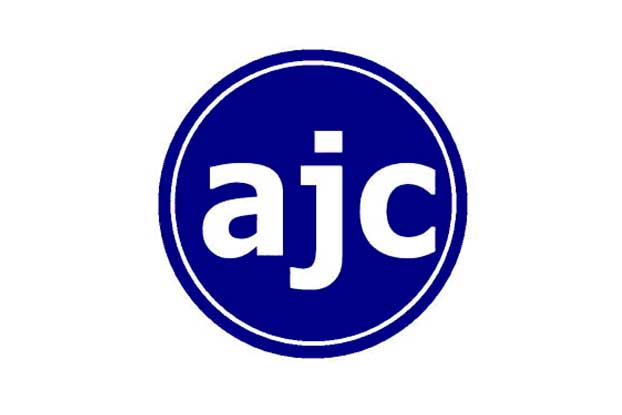 Goizueta's Tom Smith, assistant professor in the practice of Finance, says some fluctuation in jobs numbers can be a good thing, especially when folks are switching employers. That said, there needs to be more movement to really help an economic recovery.
As reported by the Sunday Atlanta Journal Constitution: 
"Movement, people changing jobs – that is good," said Thomas Smith, finance professor at Emory University's Goizueta Business School. "People trying to find the jobs that are best, companies trying to find the right employees – it makes everybody better."

Churn remains muted, even as the nation logged a sixth straight month of 200,000-plus gains in Friday's jobs report.
About the Expert
Thomas Smith joined the Goizueta Business School faculty in 2008. He has held faculty positions at the University of Illinois–Chicago, National-Louis University, Loyola University, and North Central College. Smith received a PhD in labor and demography/cultural economics and policy from the University of Illinois at Chicago in 1998. He holds a BA from Illinois Wesleyan University. He has presented dozens of papers at academic and professional conferences in the U.S. and abroad. He has served as a consultant for the arts, music and entertainment industry (National Endowment for the Arts, Joffrey Ballet of Chicago) and in curriculum development (University of Illinois-Chicago, Buck Institute for Education).