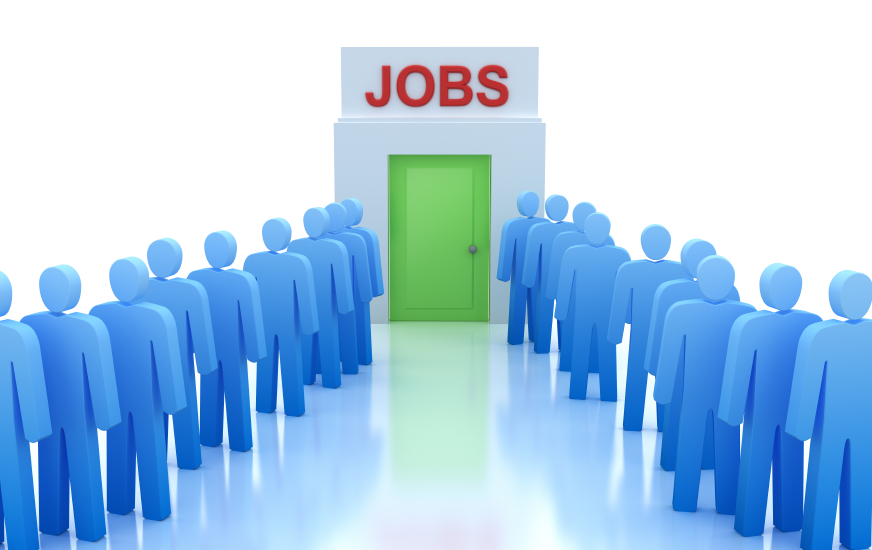 Democrats and Republicans are ramping up the rhetoric.
Election Day is just two months away and the pressure to gain or retain seats in Congress and capitol buildings across the nation is rising. Georgians will vote for governor on Nov. 4, and are starting to hear more from each side in regards to job creation and other key issues.
Georgia's 7.8 percent unemployment rate is second-to-last in the country. At the same time, some politicians tout an increase in available jobs and growth.
Goizueta's Tom Smith, assistant professor in the practice of finance, talked with 11Alive (WXIA) about this dichotomy. For example, can you have an increasing unemployment rate while seeing record job growth?
About Tom Smith 
Thomas Smith joined the Goizueta Business School faculty in 2008. He has held faculty positions at the University of Illinois–Chicago, National-Louis University, Loyola University, and North Central College. Smith received a PhD in labor and demography/cultural economics and policy from the University of Illinois at Chicago in 1998. He holds a BA from Illinois Wesleyan University. He has presented dozens of papers at academic and professional conferences in the U.S. and abroad. He has served as a consultant for the arts, music and entertainment industry (National Endowment for the Arts, Joffrey Ballet of Chicago) and in curriculum development (University of Illinois-Chicago, Buck Institute for Education).