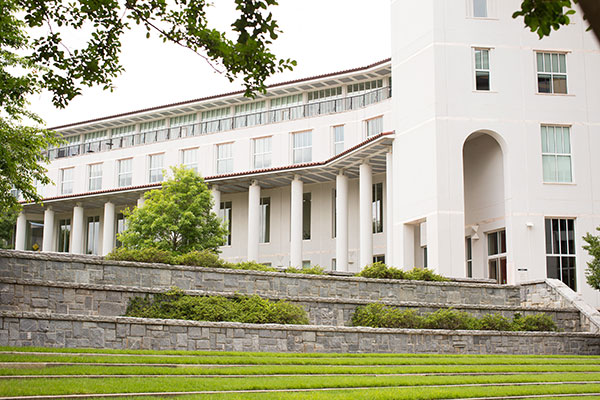 Goizueta Business School announced details of its Modular Executive MBA Class of 2016 today.
Multiple industries are represented in the class including finance, entertainment, manufacturing, consulting, pharmaceuticals, public health, and technology services. Companies represented include UCB, Ernst and Young, Wellsfargo, Emory University, Cementos Argos (SA), Mesoamerica Investments, Prudential, and General Electric.
The class also includes three medical doctors, and various titles from the C-suite.
Modular EMBA students will be traveling in for the residencies from Colombia, South America, Pakistan, Costa Rica, north and south Florida, Illinois, and New York.
Class Profile
Class Size: 30 students
Average Age: 38.9 years
Average Work Experience: 15 years
Female: 30 percent
Minority: 37 percent
International: 10 percent
Graduate Degrees: 37 percent
New class members were introduced to the program by administrators and staff at East Lake Golf Club last month.