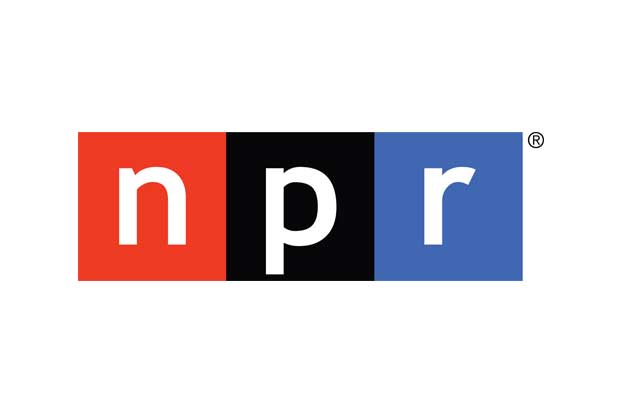 Members of the Atlanta Symphony Orchestra are currently locked in a labor dispute, bringing to light many of the economic struggles faced by similar organizations across the country. Goizueta Business School's Tom Smith, a professor in the practice of finance and economist, says these problems aren't new.
[highlight]As reported by WABE reporter Michell Eloy[/highlight]:
Smith says just like sports teams, orchestras depend in part on ticket sales to pay their players.

But whereas pro-sports teams usually have packed stadiums, orchestras are struggling because of aging audiences and lagging ticket sales.

So that's the problem, right?

Well, sure, says Smith, but it's more complicated than that.

"A team like the Chicago Bulls, or the Atlanta Hawks or whoever else, maybe 35 percent of their revenue comes from ticket sales," he says, "so just filling the seats doesn't help the Hawks pay for their salaries on their players."
Smith is also a musician, occasionally playing stand-up bass.
About Tom Smith 
Thomas Smith joined the Goizueta Business School faculty in 2008. He has held faculty positions at the University of Illinois–Chicago, National-Louis University, Loyola University, and North Central College. Smith received a PhD in labor and demography/cultural economics and policy from the University of Illinois at Chicago in 1998. He holds a BA from Illinois Wesleyan University. He has presented dozens of papers at academic and professional conferences in the U.S. and abroad. He has served as a consultant for the arts, music and entertainment industry (National Endowment for the Arts, Joffrey Ballet of Chicago) and in curriculum development (University of Illinois-Chicago, Buck Institute for Education).