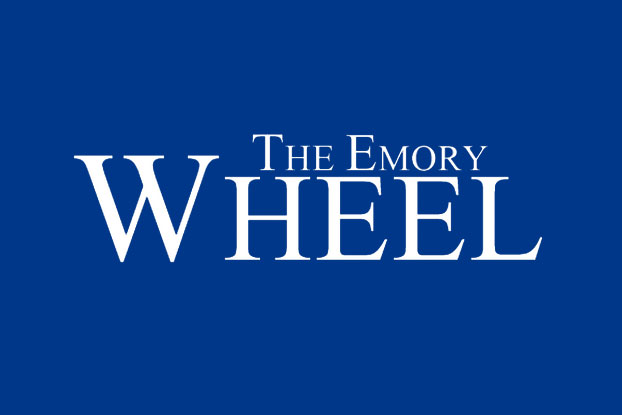 An annual event bringing together business leaders and students with fresh ideas landed at Goizueta Business School Nov. 7-9 — a three-day brainstorming and planning swarm known as "hackATL."
As reported in The Emory Wheel:
At the event, held in the Goizueta Business School this weekend, hackathon competitors had 48 hours to build a business in the hopes of winning a $6,000 grand prize. HackATL is the largest business-focused hackathon in the southeast, and more than 400 students and professionals attended the event.

There were a wide variety of prizes offered for different types of projects, including technical and nontechnical ones. The first place team, Impulse, pitched an idea for an app that would display special retail deals of overstocked or promoted items from partner stores in a 30-second display, and won $6,000 and $60,000 in credit for Microsoft Azure, a cloud based server. The second place teams, U4GotUrBaby in non-tech and Digital Sixth in tech each won $3,000. The third place teams, SafeLink  for non-tech and Pulse for tech each received $1,500.
Hackathons like "hackATL" help develop key skills. The event was organized by the Emory Entrepreneurship & Venture Management club. It is the largest in the Southeast, according to CMO, "attracting more than 600 university students and young entrepreneurs to build a business in 48 hours."