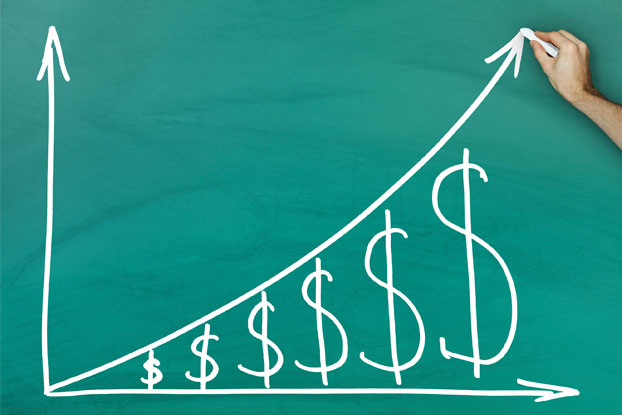 No question, all sectors of the economy took a beating with the economic downturn. Workers that kept their jobs, saw little if any raise in income. Those entering the workforce from undergraduate or graduate degree programs had multiple hurdles to overcome.
But there's good news.
Recent reports indicate the pay for newly-minted MBAs has risen to pre-recession levels.
According to Dartmouth College (Tuck) dean, there's positive momentum. This via Poets & Quants' John Byrne:
The dean of Dartmouth College's Tuck School of Business is predicting what he calls a "positive growth slope in overall applicants to full-time programs" in the years ahead. His optimism is based on the MBA degree's recovering return-on-investment at the best business schools.

Graduates of the top MBA programs, he said, are now receiving total pay packages that exceed pre-crash levels for the first time.

Even so, Paul Danos, currently the longest-serving dean of an elite business school, is advising most business schools to consider diversifying away from the full-time MBA because existing programs more than adequately fulfill current demand.
Click here for the entire article.