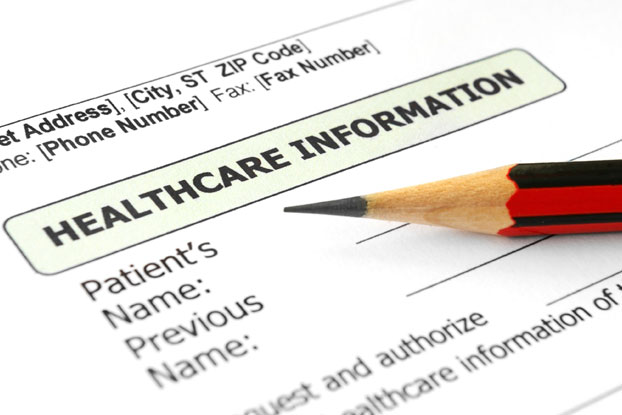 The recent security breach at Anthem, Inc. does more than highlight the need for better Internet security, it shows the long-lasting effects on customers. Experts around the country have spoken on the topic, [highlight]including Goizueta's Benn Konsynski, who still marvels at its scale[/highlight].
Numerous tools exist that companies can deploy and this episode brings home the need for better protective measures, said Benn Konsynski, George S. Craft professor of information systems and operations management at Emory University's Goizueta Business School.

"The scale is enormous. I am sort of bewildered that we still have this magnitude of exposure," he said. "It certainly is the third or the fourth wake-up call to the market. … (It) is incumbent on firms like that to go the extra mile to make sure that exposure is prevented or minimized in those processes."
About Benn Konsynski 
Benn R. Konsynski arrived at Goizueta Business School following six years on the faculty at the Harvard Business School where he taught in the MBA program and several executive programs. Prior to arriving at HBS, he was a professor at the University of Arizona where he was a co-founder of the university's multi-million dollar group decision support laboratory. He holds a Ph.D. in Computer Science from Purdue University. He has published in such diverse journals as Communications of the ACM, Harvard Business Review, IEEE Transactions on Communications, MIS Quarterly, Journal of MIS, Data Communications, Decision Sciences, Decision Support Systems, Information Systems, and IEEE Transactions on Software Engineering.