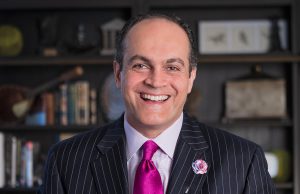 David Nour 00EMBA, CEO of The Nour Group, cringes a bit when people refer to relationship building as a soft skill. A relationship economics...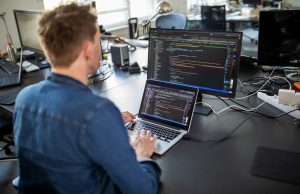 Through Think. Code. Make., students engage in the "nexus of technology, imagination, and creativity," says professor Benn Konsynski.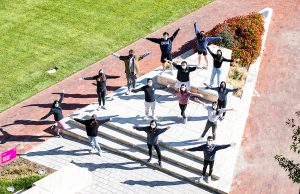 In many ways, this year's HackATL event marks a new beginning, with COVID-19 adding an X factor into the mix. The pandemic hasn't been able to...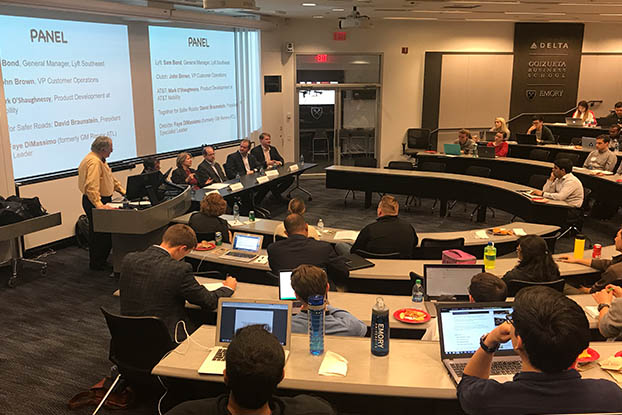 It may be a generation away, but there will be a day in our society when it's a surprise that a human driver has arrived your door step. The lifestyle and cultural shift would move at a pace where leaving for work or meeting friends at a restaurant will be done almost exclusively with an autonomous vehicle.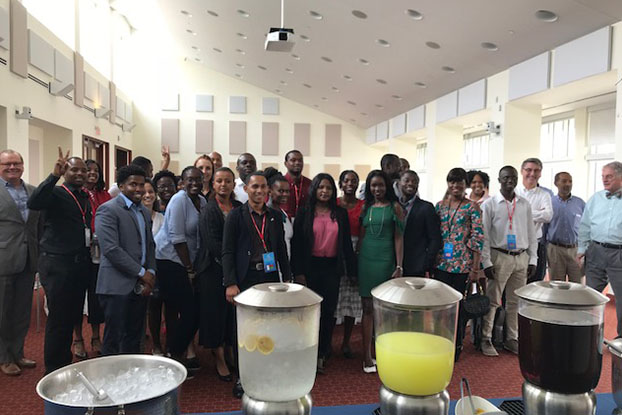 During the fifth annual Young African Leaders Institute, or YALI, 25 professionals from 19 countries stepped foot inside the Delta Leadership Hub at Goizueta to learn more about the school's curriculum and culture.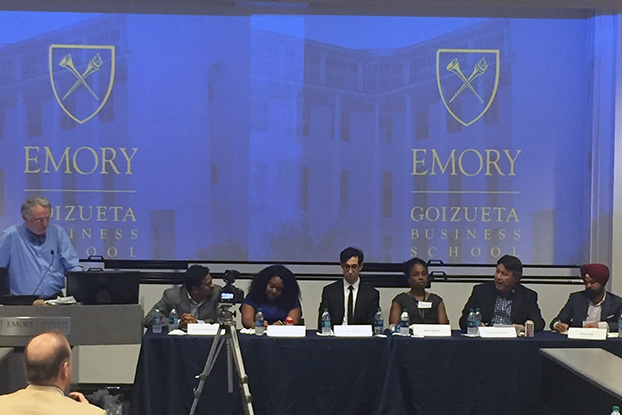 Artificial intelligence and blockchain technologies are beginning to change the huge business of healthcare and will continue to transform the industry in some important ways in the future.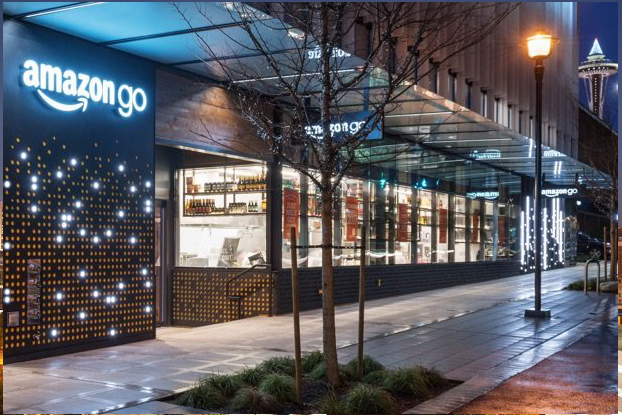 A groundbreaking new convenience store concept recently launched by Amazon is set to test the trajectory of how technology will be integrated in the retail industry going forward.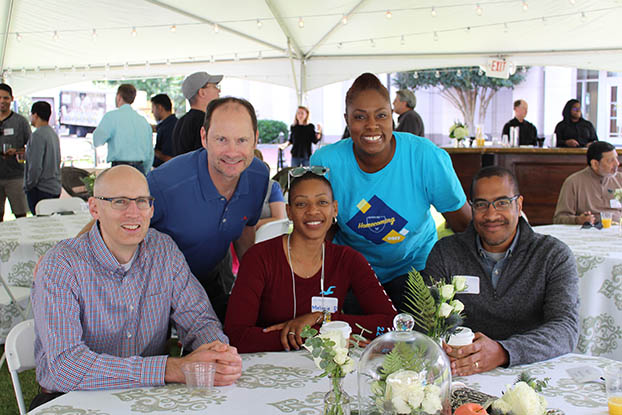 H. James Dallas 94WEMBA opened up his talk, "How to successfully lead change in a digital world," with fellow alumni, faculty and staff during this year's Back to School event held during Homecoming weekend.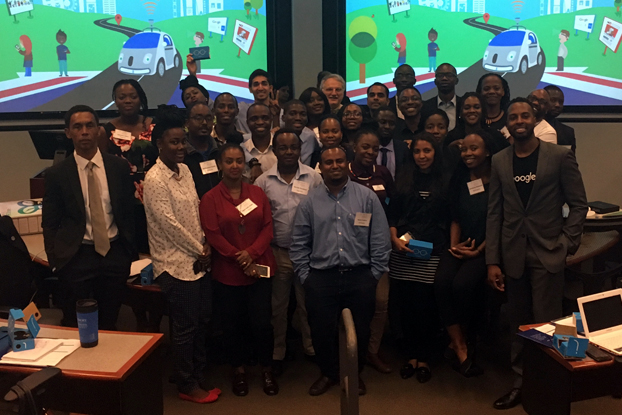 In July, fellows from the Young African Leaders Institute, or YALI, got to spend the day learning about Goizueta. The 25 individuals from 19 of countries are recipients of the Mandela Washington Fellowship.