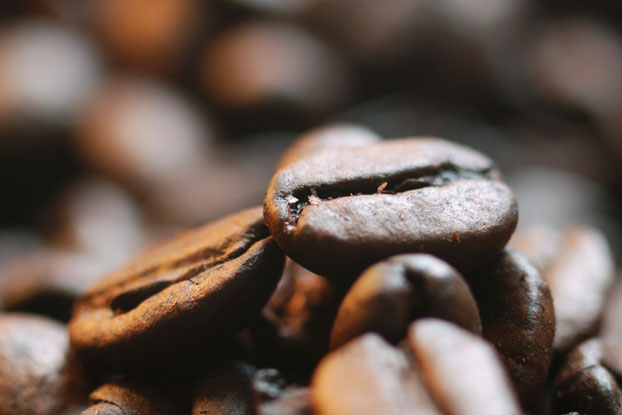 [pullquote]Coffee communities might actually be better off if we simply pay farmers appropriately, and then allow them to procure clean water for themselves.[/pullquote]
If you follow the specialty coffee market, you have likely noticed the arrival of a new sky-blue bag labeled TOMS Roasting Co. TOMS – best known for its one-for-one shoe model – is now selling coffee. In its latest initiative, the company commits to providing 'one week of clean drinking water to a person in need' for every 12-ounce bag of coffee that it sells.
In a recent Farmers to 40 Update, I try to give some sense of exactly how much of the $12.99 paid by consumers for a bag of TOMS coffee makes it back into the farm communities where the coffee beans are grown.
Focusing on the Fair Trade and organic certified coffees sourced from Peru, my team estimates the total amount returned to coffee communities – including the estimated cost of providing clean water for one person for one week – equals [highlight]15.9 percent of the retail price[/highlight] TOMS charges its customers.
So how does the TOMS' model stack up?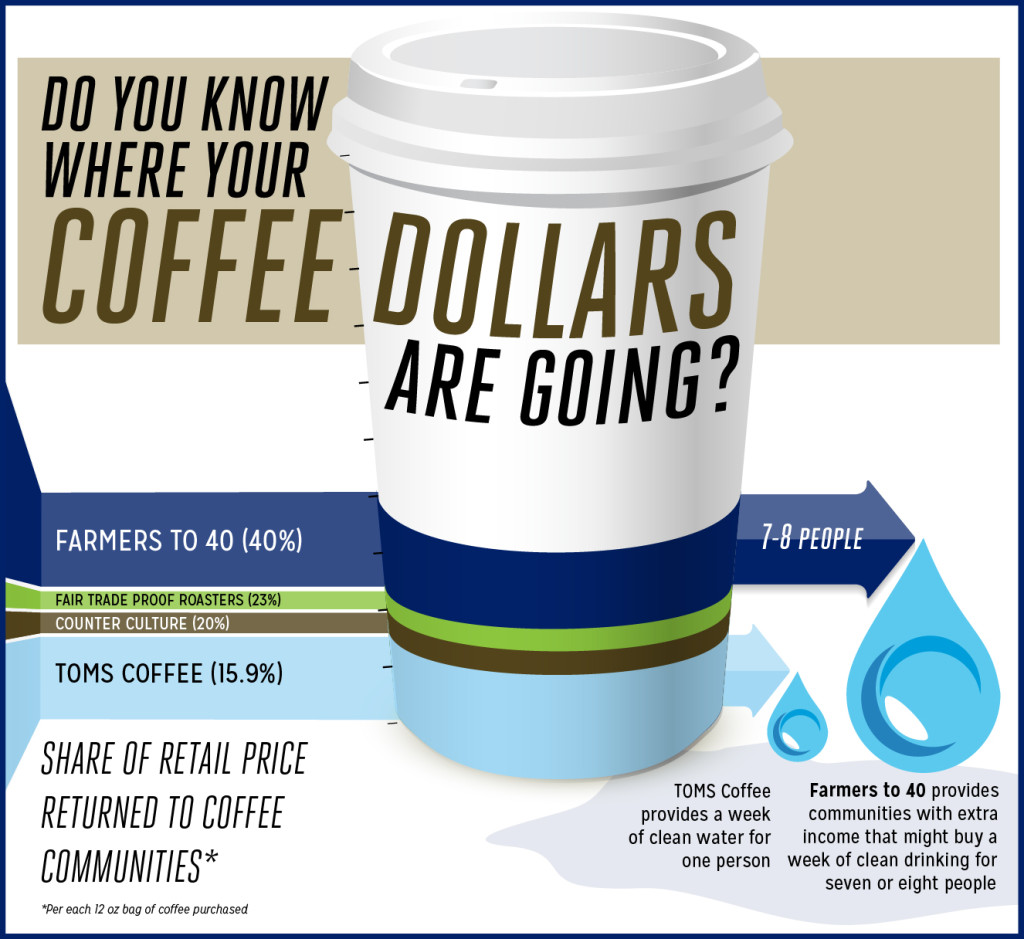 Social Enterprise @ Goizueta, an academic center within Emory University's Goizueta Business School, has provided similar estimates of revenue percentages returned to farm communities under different retail models. Based on this ongoing research, it seems the TOMS model falls well short of the estimated 20 percent Counter Culture pays in its Direct Trade program, and is even further behind the average estimate of 23 percent paid by a group of thirteen Fair Trade Proof roasters.
In the coming months, the team will report on similar analyses based on data provided in Bird Rock Coffee's Transparency Report and Starbucks' Global Responsibility Reports.
Reading through these various reports, you see it is never easy for consumers to determine just how much of their coffee spend goes back to coffee communities. However, consumers know precisely how much under our own Farmers to 40 retail model. Because we visibly commit to returning 40 percent to farmers, consumers can know that $4.00 of the $10.00 charged for every 12-ounce bag of coffee sold on-line goes to the farmers who grow our beans.
The Farmers to 40 model returns roughly $1.94 more than TOMS for every 12-ounce bag that is sold.
It's hard to identify just how much it costs to provide clean drinking water. Estimates from trusted organizations range from 2.4 cents to 29 cents per week and differ based on the local community's existing water systems. The 29 cent per week calculation was based upon figures provided by TOMS clean water partner Water for People in a May 2014 report.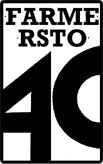 Clean water is not the only challenge facing coffee farming communities. What if, instead of providing access to clean water through third parties, the money was placed back in farmer's hands, thus allowing him or her to purchase whatever they most need while at the same time investing resources back into the local economy?
Assuming it costs 29 cents for clean water, a model similar to Farmers to 40 will provide farm communities with extra income that might buy a week of clean drinking for seven to eight people, rather than just one. This calculation supports Farmers to 40's belief that coffee communities are better off when farmers are paid appropriately, and then allowed to procure things like clean water for themselves.
What do you think? We welcome your comments on coffee communities, and about the best ways for coffee roasters and consumers to support them. Learn more on the Farmers to 40 Blog. For a complete breakdown of the numbers in this report, click here.