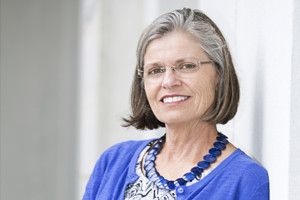 Goizueta Business School MBA Admissions officer Kate Piasecki has been awarded the International Outreach Award by the Emory University Office of Global Strategy and Initiatives.
The International Outreach Award was created in 2012 to recognize professional staff who have made significant contributions to Emory's internationalization through the programs, schools and units in which they serve.
Piasecki serves as Associate Director of MBA Admissions at Goizueta. According to the award announcement, she has helped to strengthen Goizueta's international reputation, building relationships overseas and helping Emory improve its global presence. She currently acts as the admissions' lead for international applicants and spends a large portion of time outside of the country.
Piasecki is also featured in the next edition of Emory Business magazine, which publishes next month.