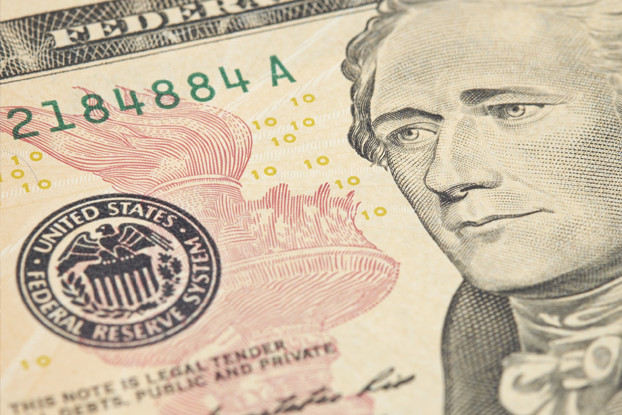 EDITOR'S NOTE: Goizueta Business School's Tom Smith writes for Fortune, breaking down the matter of the Federal Reserve's continuing focus on interest rates. Below is an excerpt from the full piece.
Last month, I predicted the Fed would pick the first option when it ended its two-day policy meeting yesterday. I was wrong. Instead, the central bank said that it would keep the rate at about zero.

I have read a number of articles and, depending on the writer, the Fed either got it wildly right or wildly wrong. Each of these articles is based on the premise that the Fed had those two remaining choices mentioned above. But I think there is another third option (perhaps, the choice between the two, really), which is what the Fed did. I call this purposeful inactivity.

The Fed has been charged with three often counter-acting policy goals: to keep prices stable (control inflation), maximize employment and moderate long-term interest rates via the Federal Reserve Act.

These goals are counter-acting in that actions the Fed takes to increase employment — by targeting a lower interest rate, for example, as it has done since the financial crisis — often have the effect of creating inflation over the long run. Or, when the Fed tackles inflation, as then-Chair Paul Volcker did beginning in early 1980, it can have devastating effects on employment (we saw this in what is now referred to as the Volcker Recession).
About Tom Smith 
Thomas Smith joined the Goizueta Business School faculty in 2008. He has held faculty positions at the University of Illinois–Chicago, National-Louis University, Loyola University, and North Central College. Smith received a PhD in labor and demography/cultural economics and policy from the University of Illinois at Chicago in 1998. He holds a BA from Illinois Wesleyan University. He has presented dozens of papers at academic and professional conferences in the U.S. and abroad. He has served as a consultant for the arts, music and entertainment industry (National Endowment for the Arts, Joffrey Ballet of Chicago) and in curriculum development (University of Illinois-Chicago, Buck Institute for Education).