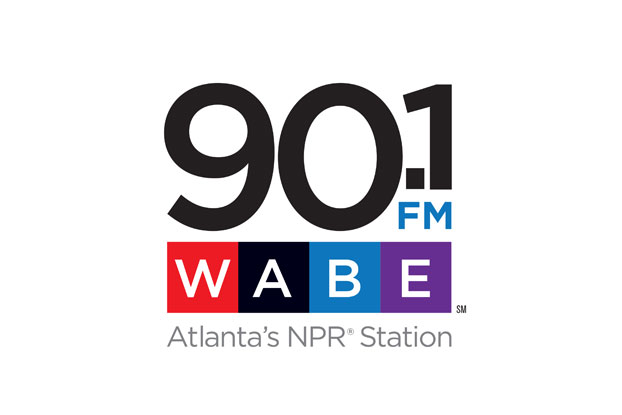 [soundcloud url="https://api.soundcloud.com/tracks/237875963″ params="color=ff5500″ width="100%" height="166″ iframe="true" /]
Wednesday the Federal Reserve announced it would raise the key interest rate to between around .25 percent. It's the first move of its kind in almost a decade. The rate was dropped to near zero to spark economic development after the Great Recession.
To offer expertise and perspective, Tom Smith, an associate professor in the practice of finance at Goizueta, spoke on WABE's "A Closer Look" (audio above).
"I don't think it signals the economy is robust," Smith said. "I think it signals the economy has moved to a point where it can stomach an interest rate hike… and I think that's a good thing."
Smith said the FED has three priorities: encourage growth, keep prices stable and moderate interest rates. He said decreasing the key interest rate puts more money in the market and can make the economy grow. It also sparks inflation.
However, Smith said the inflation rate remains below 2 percent and is in line with current rates of salary inflation.
About Tom Smith
Thomas Smith joined the Goizueta Business School faculty in 2008. He has held faculty positions at the University of Illinois–Chicago, National-Louis University, Loyola University, and North Central College. Smith received a PhD in labor and demography/cultural economics and policy from the University of Illinois at Chicago in 1998. He holds a BA from Illinois Wesleyan University. He has presented dozens of papers at academic and professional conferences in the U.S. and abroad. He has served as a consultant for the arts, music and entertainment industry (National Endowment for the Arts, Joffrey Ballet of Chicago) and in curriculum development (University of Illinois-Chicago, Buck Institute for Education).