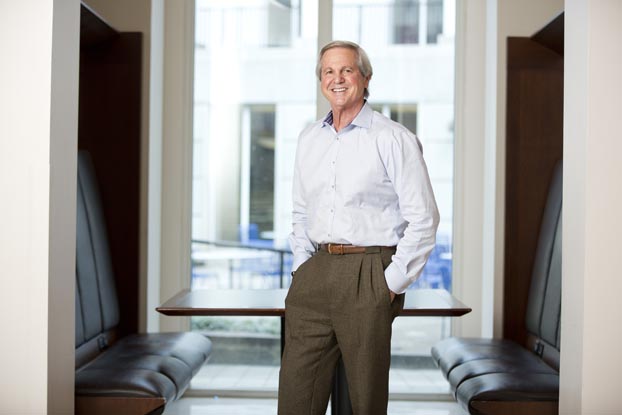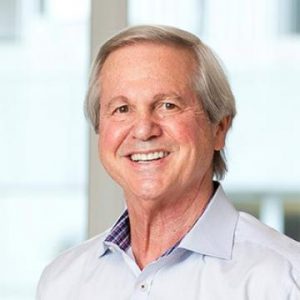 Jim Rosenfeld, Associate Professor of Finance, passed away Friday, December 13.
"Jim was a beloved member of our community that served the school in a variety of roles for more than 30 years," said Erika James, the John H. Harland Dean of Goizueta Business School. "Our thoughts are with his entire family as we remember him and celebrate his life."
Prior to joining the Goizueta Business School faculty, Jim taught at the Graduate Business School at the University of Georgia. He received his Ph.D. from New York University, his MBA from Columbia University, and BA from the Wharton Business School at the University of Pennsylvania.
His research was widely published in a multitude of leading journals including the "Journal of Finance," "Journal of Financial Economics," "Journal of Financial and Quantitative Analysis," "Journal of Financial Research," "Managerial and Decision Economics," "The Accounting Review," "Financial Management and the Journal of Money Credit and Banking."
More on Jim Rosenfeld