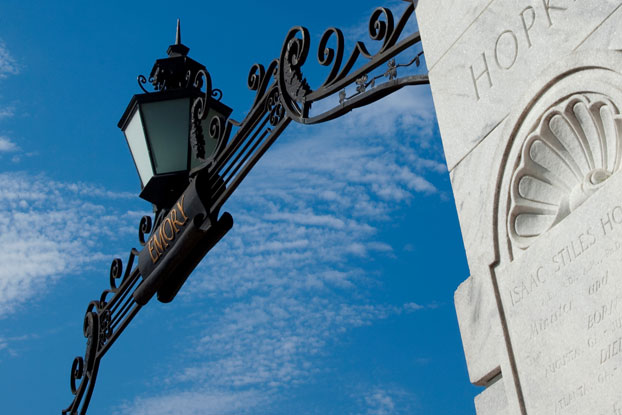 A campaign for the Daniel DeSevo '97 Memorial Scholarship Endowment fund raised more than $42,000 to support Goizueta Business School students. The fund honors the life of Daniel DeSevo 97C, an Emory alumnus who passed away in 2000 after a battle with leukemia.
The campaign lasted just over five weeks and was 115 percent funded at its close. This campaign pushed the total endowment fund to a milestone of $350,000. The fund originally provided selected students with $5,000, but this increase will allow the fund to offer $7,500 scholarships to each student.
Jeremy Stoler 97B of World Class Capital Group in Austin, TX and one of the primary organizers of this year's fundraising effort, expressed excitement at the prospect of supporting future students through the scholarship.
"Daniel was a real renaissance man: smart, athletic, a leader, and a great person all around," Stoler said. "Our goal is always to find students with those same leadership qualities and an interest in helping others like Daniel did."
Fidelity Investments portfolio manager Matthew Friedman 94B echoed these sentiments, recalling his connection with DeSevo through their fraternity, Alpha Epsilon Pi (AEPi).
Stoler looks forward to even greater contributions in the near future, as next year marks the 20th anniversary of DeSevo's graduation from Emory University.