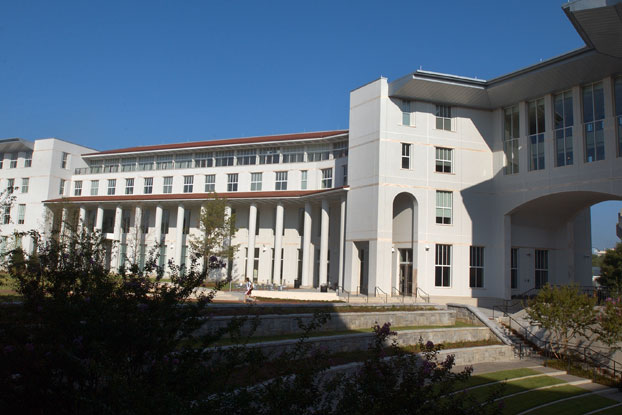 The Financial Times released its annual rankings of executive education programs today. The Emory Executive Education at Goizueta Business School rated No. 7 among U.S. business schools. The program is No. 30 globally.
The rankings, based on client feedback, consider a range of factors, all of which impact the quality of an executive education program and its ability to impact executives. Emory, specifically, was highly rated among U.S. business schools in the following categories:
Preparation (5)
Program design (8)
Teaching methods and materials (8)
Faculty (5)
New skills and learning (9)
Follow-up (4)
Aims achieved (13)
Facilities (7)
Value for money (7)
Future use (10)
Emory Executive Education offers a range of programs designed to elevate executives' leadership capabilities and business acumen. Firms engage Emory in creating custom programs designed specifically to meet their organizational and strategic priorities. Emory Executive Education also offers a suite of open enrollment and certificate programs.
About Emory University's Goizueta Business School
Business education has been an integral part of Emory University's identity since 1919. That kind of longevity and significance does not come without a culture built around success and service. Emory University's Goizueta Business School offers a unique, community-oriented environment paired with the academic prestige and of a major research institution. Goizueta trains business leaders of today and tomorrow with an Undergraduate degree program, a Two-Year Full-Time MBA, a One-Year MBA, an Evening MBA, an Executive MBA (Weekend and Modular formats), a Doctoral degree and a portfolio of non-degree Emory Executive Education courses. Together, the Goizueta community strives to solve the world's most pressing business problems. The school is named for the late Roberto C. Goizueta, former Chairman and CEO of The Coca-Cola Company. For more information, visit goizueta.emory.edu or follow us on Twitter (@emorygoizueta).