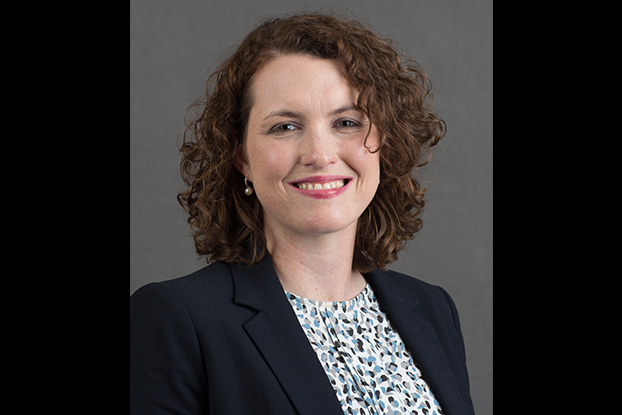 Bridgestone Americas named Amanda Mathis 00BBA as chief financial officer for the company.
Mathis will be responsible for overseeing all strategic aspects of finance, accounting and financial shared services, as well as mergers and acquisitions, financial reporting, cash flow and debt management. Mathis has held the role of Acting CFO since September 2016.
"Amanda is an exceptionally talented financial executive and trusted adviser to many throughout the Bridgestone organization," said Bill Thompson, chief operating officer at Bridgestone Americas. "She has done a tremendous job since assuming the Acting CFO role late last year. Her familiarity and expertise of our financial organization coupled with her strong leadership make her an excellent fit for this position."
Mathis joined Bridgestone Americas as controller for the Consumer Tire Division in 2012. She was later promoted to vice president of finance for Bridgestone Americas Tire Operations North America and concurrently named Acting CFO in September 2016. Prior to joining Bridgestone, she served in a number of different leadership roles for YUM! Brands, including CFO for the Long John Silver's and A&W Restaurants divisions. She has also held roles at Royal Bank of Canada Capital Markets and Morgan Keegan.