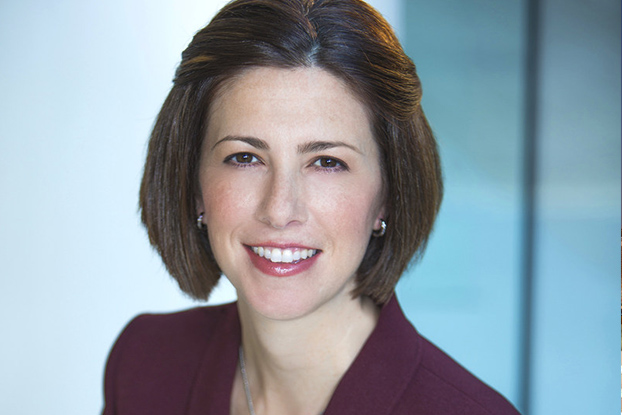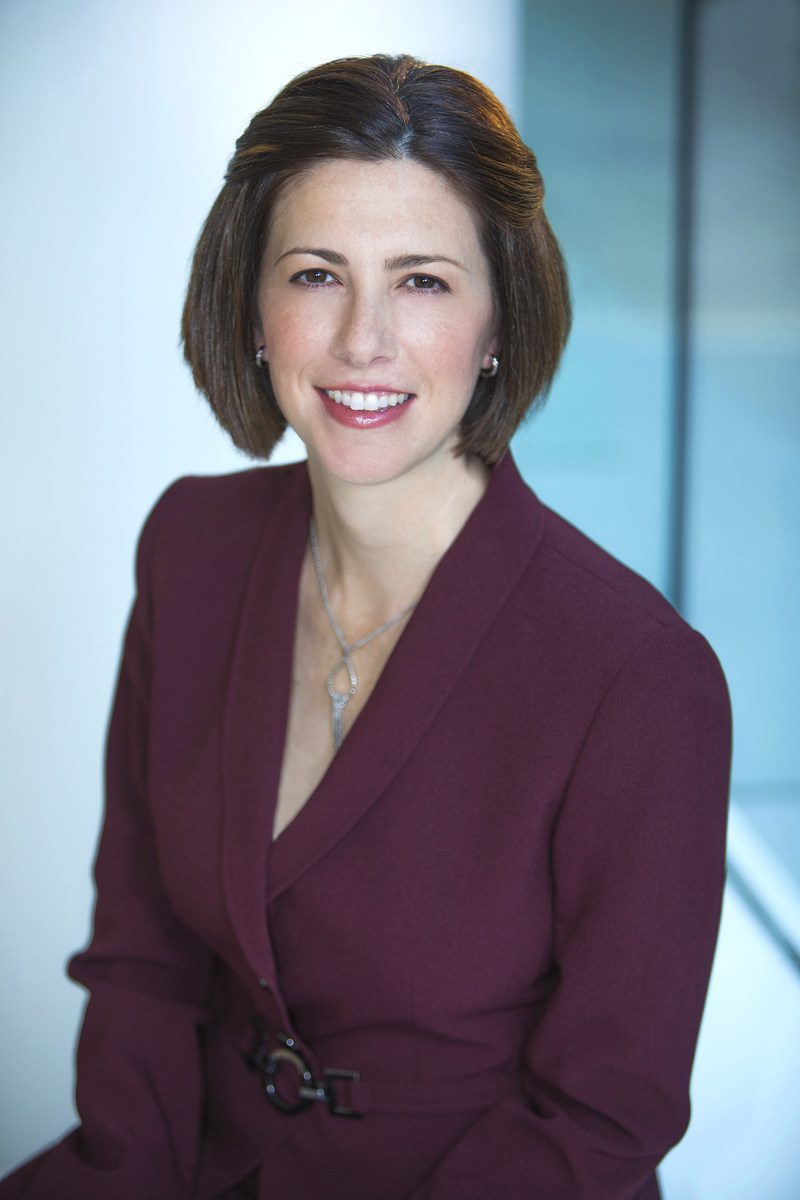 Purchasing Power Chief Operating Officer Elizabeth Halkos 01MBA has been named a Silver Award Winner in the "Female Executive of the Year, Business Services: 11 to 2,500 Employees – Business Services" category in the 14th annual Stevie Awards for Women in Business.
The Stevie Awards for Women in Business honor women executives, entrepreneurs, employees and the companies they run worldwide. Since 2002 the Stevie Awards—derived the Greek for "crowned"—have been conferred for achievement in business to organizations and individuals in more than 60 nations. Finalists were chosen by more than 170 professionals worldwide.
Halkos was cited for raising the bar both for her professional career, as well as her expanding role as teacher and mentor for younger women preparing to launch their own business ventures. Among her most recent business accomplishments, she has played an integral role in launching the company's 2017 rebranding campaign and new channel partnership strategies that resulted in 19 percent revenue and 80.5 percent adjusted EBITDA growth compared to the same six-month time period in 2016. Assuming responsibility this year for all client and customer experience strategies, she oversaw the launch of a new call center operation and a new CRM system. Halkos also was part of the executive team that vetted and secured Purchasing Power's nine-figure sale to P.E.I. firm Flexpoint Ford, LCC last December.