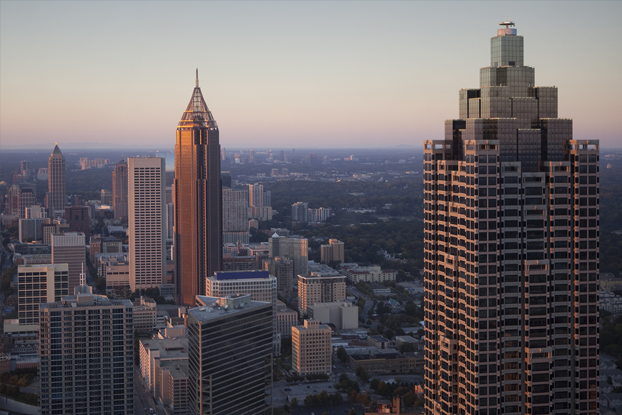 Goizueta Impact Investors has kicked-off its Spring 2018 funding round. The student-run loan fund is looking to provide between $10,000 to $30,000 of affordable, short-term funding to nonprofits and social enterprises during Spring 2018.
Applications are now being accepted online at www.goizuetaimpactinvestors.com/apply
"Atlanta's nonprofits and entrepreneurs are tackling social inequality and injustice in really creative ways," said D. Wright Clarke, president of Goizueta Impact Investors. "Its a thrill to be able to connect these organizations with the affordable capital and enable their growth."
Pulton Leung, the fund's chief investment officer, emphasized the fund's role as an intermediary for growing organizations.
"We've discovered there's a real chasm in the community that leaves social enterprises in a no-man's land between startup capital and banks," he said. "Too often, we're hearing about organizations sidelining important projects so they can bootstrap to the next level. By providing affordable, flexible terms the fund hopes to unlock these projects and accelerate the returns to the community."
To qualify for selection, applicants should have a headquarters within 50 miles of Atlanta and be able to provide a successful history of revenue generation, borrowing and/or grant receipts. Top applications will be able to provide a clear plan for use-of-funds and tangible metrics to measure ongoing social impact.
The Impact Investing team will be hosting a virtual info session on January 19 from 12 to 1 p.m. to present their investment philosophy and answer community questions. To register for the event and submit questions, please visit http://bit.ly/2DoAqOk.
Applications for funding will be open through January 26th. Following application close, two candidates will be selected to move on to full due diligence, including financial and operational reviews, with final funding decisions in April 2018.