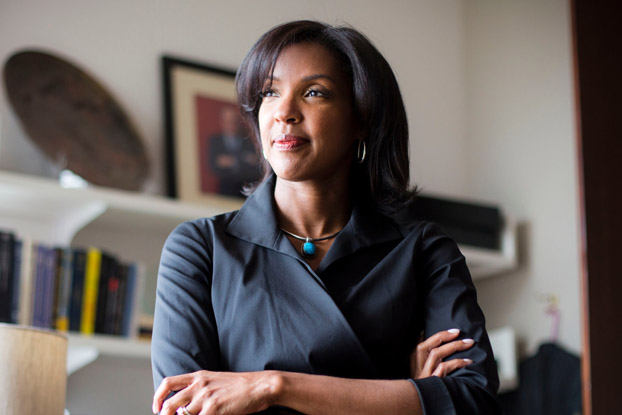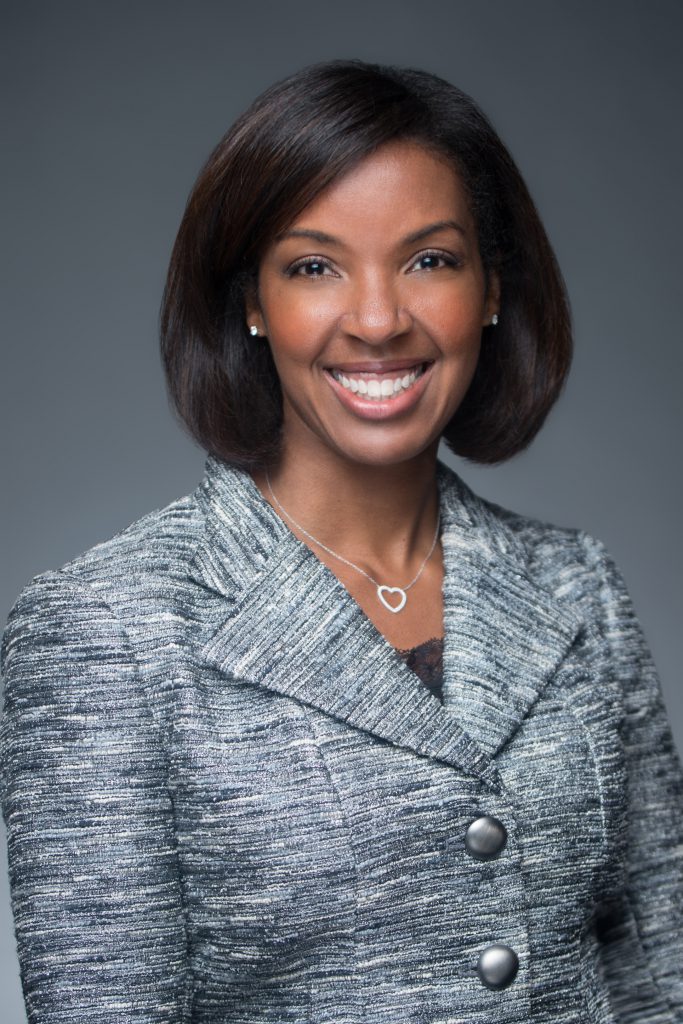 The Graduate Management Admission Council, a non-profit association of leading global business schools, has named Erika James, John H. Harland dean of Goizueta Business School to its board.
Bill Boulding, dean of Duke University's Fuqua School of Business, will chair the board, and Peter Johnson, assistant dean, full-time MBA Program and admissions, Haas School of Business at the University of California, Berkeley will also be joining the board. The term for the board chairperson is two years, four years for board members. The terms for the new board directors begin on July 1, 2018; the chair position also takes effect as of July 1.
Erika James became the John H. Harland dean of Goizueta Business School at Emory University in July 2014. A published researcher and award-winning educator with a passion for consulting and speaking, she places an emphasis on what higher education can do to be of service to industry. James is committed to advancing GMAC's mission with a keen interest in providing solutions for schools and candidates to discover and evaluate one another. James believes the success of a student's business education experience depends heavily on finding the right school for them and looks forward to working on the board to further this work. Under James' leadership, Goizueta remains one of the top business schools in the nation with an upward trajectory in student career success and faculty thought leadership. As an educator, James has been instrumental in starting various Executive Education programs, including the Women's Leadership program at Darden Graduate School of Business. James is committed to establishing an equal playing field across gender and race and, in 2014, was honored by the National Diversity Council.
"I'm thrilled to join the GMAC board of directors," James said. "Business, as a field and idea, can do so much more to advance society. GMAC is in the perfect position to influence the future of business education for good and I'm eager to have a role in shaping policy and public opinion with so many great leaders."