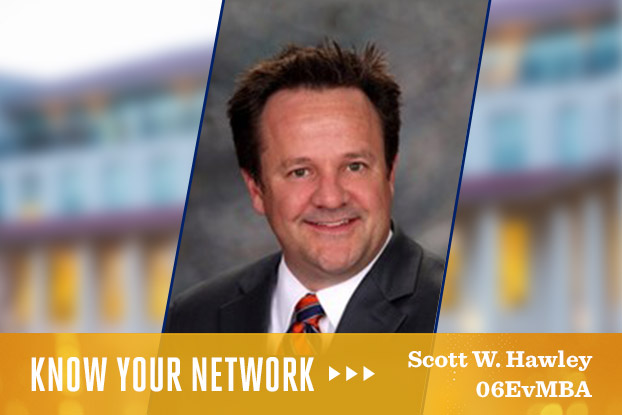 Goizueta alumni hold more than a coveted degree from Emory; they also boast a wealth of life experiences and business know-how. In this ongoing series, EmoryBusiness.com will share their sage advice, which you can add to your own toolkit.
_______________________________________________________________________________
Scott W. Hawley 06EvMBA
Managing Director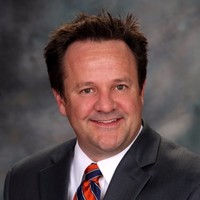 Kaplan Residential
What influence from childhood still resonates with you?
My father spent 31 years in the United States Air Force, so I attended a Department of Defense high school in Cold War (West) Germany in the late 1980s. That experience was so unique and life-changing that in some ways I have never really left.
Who inspires you and why? 
I am inspired by underdogs and people who beat the odds. There's nothing better than the unexpected.
What's the best career or life advice you've received?
Life is what happens while you are making other plans.
What hobbies or activities do you enjoy outside of work?
I am a big fan of Colonial American history. And vintage baseball cards.
What's on your playlist?
I love punk bands that were part of Washington D.C.'s hardcore scene in the early 1980s like Minor Threat and Marginal Man. Also, I like U2, the English Beat, and The Jam.
What is your biggest challenge?
My biggest challenge is feeling like I am living up to my own expectations
How do you define success?
Being able to get past all of life's distractions and concentrate on the things that mean the most to me.
Share the way you work through a complex problem (personal or professional).
I talk with Portia Hawley, my better half. I talk to my closest friends. I talk to trusted coworkers. Then I hold my nose and pray.