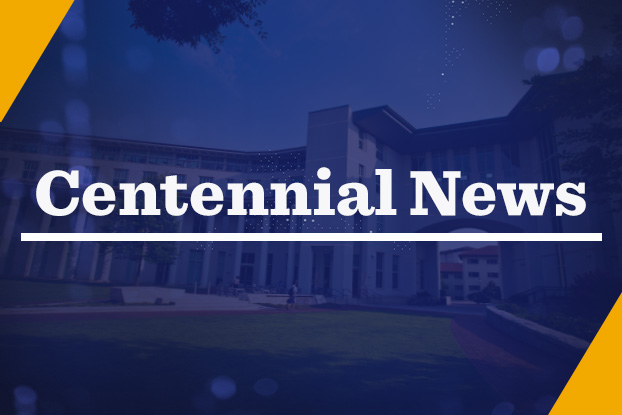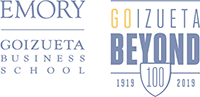 Connecting with Goizueta alumni at home and abroad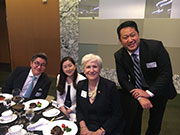 In this, our Centennial year, we have had so many special occasions to re-connect with treasured alumni and celebrate as a community.  This month in particular holds some great opportunities to do so.
It wouldn't be October without Homecoming Weekend, October 25-26, when alumni return to campus to see classmates, faculty and staff. The gathering is particularly special because we're burying our 100th Time Capsule, which contains hundreds of items contributed by alumni.
I'm also excited to travel with Dean James to see alumni in Seoul and Tokyo at special Centennial celebrations!
Whether during our Centennial Alumni Weekend, or at events on the other side of the globe, we are embracing the opportunity to celebrate!
Julie Barefoot
Leader, 100th Anniversary Celebration
julie.barefoot@emory.edu
---
"What 100 means to me…" Reflections from Staff and Faculty
Aditya Rao 08MBA
Goizueta Alumni Board President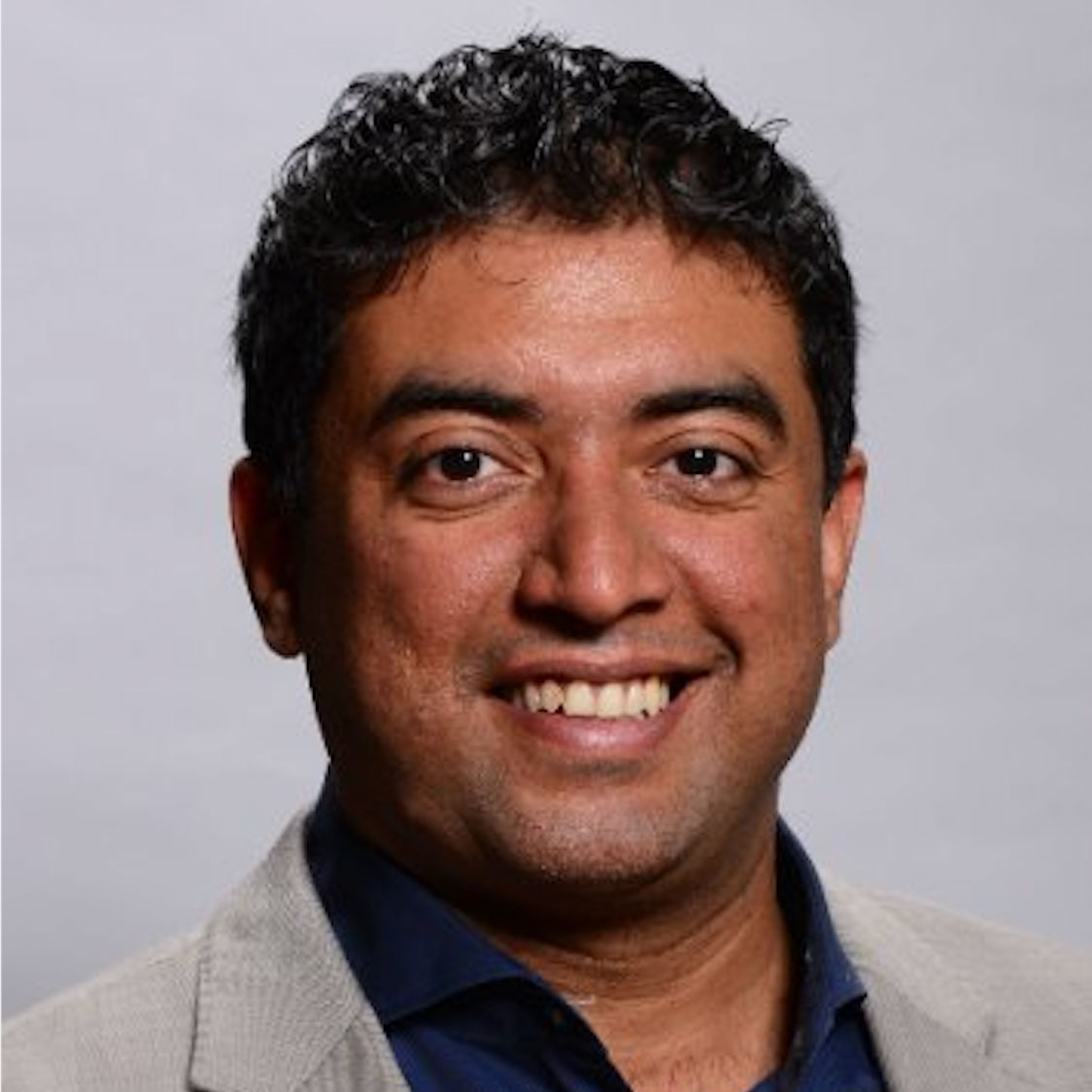 "I am proud to continue to support an organization with tradition and longevity that also evolves to meet the current needs of its students, partners and global community. Over our 100 years, Goizueta not only has remained relevant but has become a leader in business education.
"Thanks to the Goizueta Community – the faculty, who challenged me and fundamentally changed the way I look at things and analyze problems; the staff who were always there to support and guide us, teaching us the importance of learning to ask for help when we are overwhelmed or lost; and my classmates who, by being there for each other when needed, I learned the value of teamwork.
"For me, being the Alumni Board President has special meaning. My path to this position started a decade ago when I was enrolled at GBS. The leadership and guidance all gave me were invaluable. And while I couldn't pay them back at the time, it inspired me to pay it forward. I see my role on the Board as one way of doing that. It's something all alumni can do – whether it's on campus or in cities around the globe.

Register for Alumni Weekend
Oct. 25-26, 2019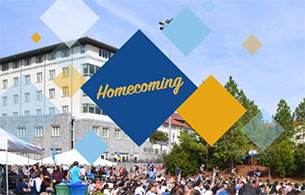 Join the on-campus fun throughout Alumni Weekend, October 25-26, and ensure your name's on the list by registering today! It's sure to be a blast as we celebrate 100 years of Goizueta.
We'll kick the celebration off with a BBQ on Patterson Green on Friday. The next day includes breakfast, the 100th Time Capsule Burial Ceremony, Faculty Speed Learning tracks at GBS, then lunch with faculty and staff.
Register for Alumni Weekend today and get ready to commemorate our #GBS100 milestone!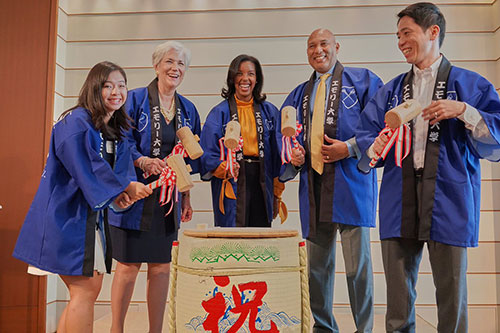 Dean Erika James, Mathwon Howard, associate vice president of development programs, alumni leaders Hikari Hasegawa 17BBA and Yuta Amaike 16MBA, and I break open a sake barrel in celebration of our 100th Anniversary!
---
Featured #GoizuetaBeyond Profile
No. 78: Arturo Muente Kunigami 06MBA and Percy Muente 08MBA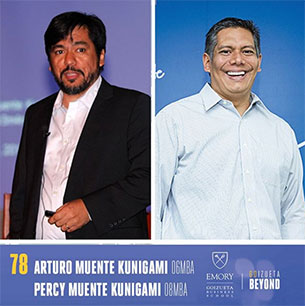 Goizueta graduates. Fulbright Scholars. Brothers. Arturo and Percy have much in common. And that includes their belief that organizational success, at its very core, is about connecting ideas, enterprises, and people. Learn about Arturo, Percy, and other leading alumni featured on GoizuetaBeyond.com.


---
Blast from the Past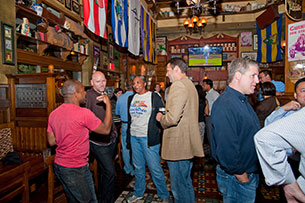 Members of the Class of 2007 gather during Homecoming festivities in 2012.
---
Going Beyond: The Next 100 Years
Fund for Excellence provides support
Private support is critical to ensure we support students through innovative programs and scholarships. Alumni contributions strengthen each cohort's experience, allowing the dean to meet Goizueta's most strategic and immediate needs. To make a gift, please visit goizueta.emory.edu/alumni/invest or contact the Office of Advancement and Alumni Engagement at gbsalumni@emory.edu.

---