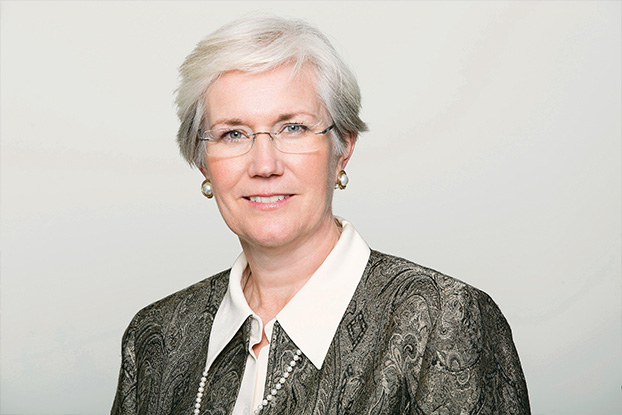 Goizueta's Julie Barefoot was one of 12 employees who were selected as this year's winners of the Emory University Award of Distinction.
Business education has been an integral part of Emory University's identity since 1919. As Goizueta's 100th anniversary approaches, Dean Erika James has selected one of the school's most recognized and active staff members to lead the birthday effort.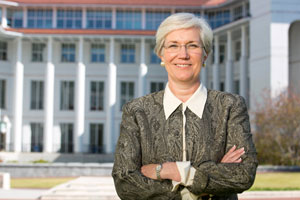 Associate Dean of MBA Admissions Julie Barefoot highlights some of the efforts Goizueta Business School has in place to increase diversity in the MBA class.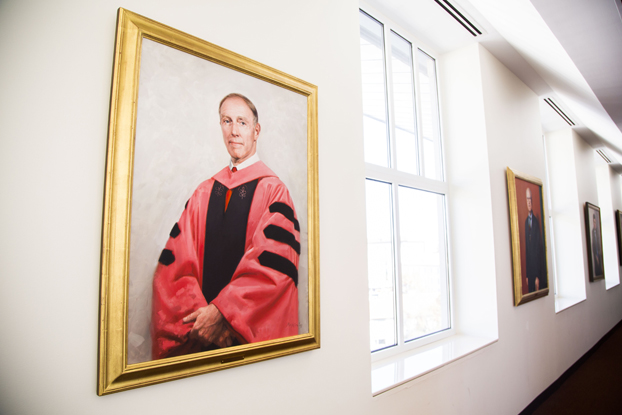 The Robson Foundation, named for former dean John E. Robson, has pledged $2.1 million to establish the "John Robson Endowment for the Study of...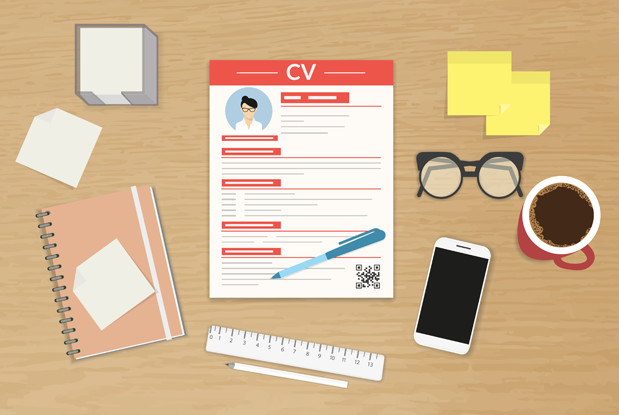 Julie Barefoot, the associate dean of MBA admissions at Emory University's Goizueta Business School, offers advice to prospective MBA students on making the most out...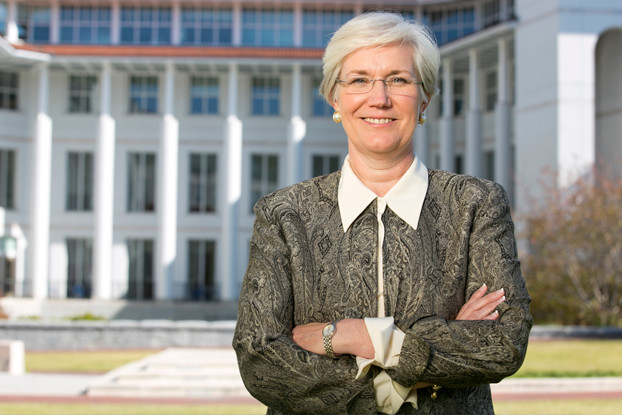 "Just as students were beginning to stream onto the Atlanta campus for both the full-time and executive MBA programs, Associate Dean of Admissions Julie Barefoot made time to discuss all things Goizueta with Clear Admit."